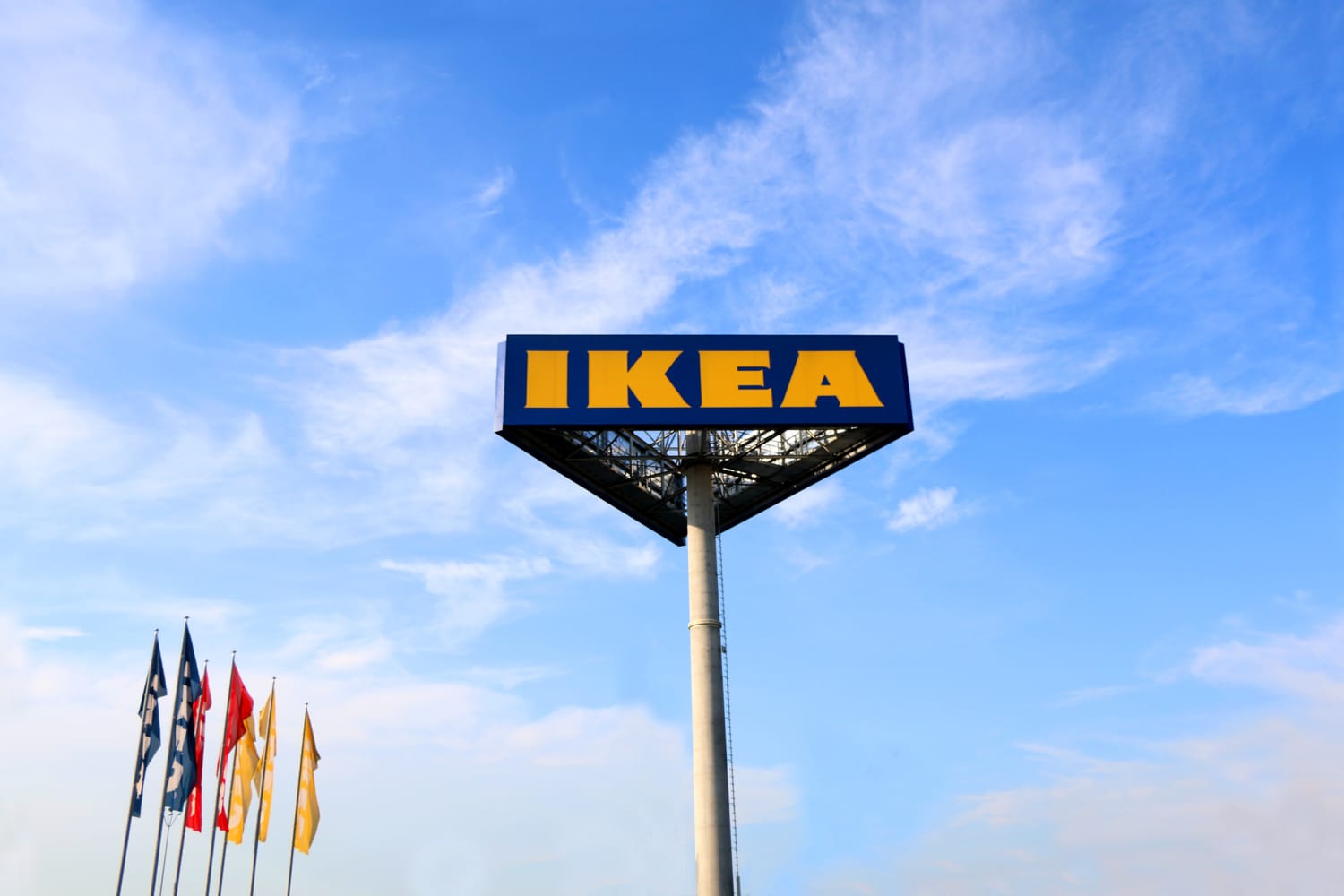 Each year IKEA encourages children from all around the globe to take part in its annual Soft Toy drawing competition, letting imaginations run wild to unleash some of the most creative designs.
This year, IKEA received more than 66,000 entries worldwide and, out of all those that entered, selected five unique drawings to become real soft toys, available for purchase in-store.
The competition resulted in the limited-edition SAGOSKATT soft toy collection, designed by kids, for kids. The drawing competition does not only allow children to share their dreams and imagination; it's also a way to contribute to every child's right to play and develop. IKEA is donating 100 percent of SAGOSKATT turnover to support local initiatives that promote children's right to play.
"I feel very lucky and grateful to be part of the team involved in the SAGOSKATT project. The whole concept of 'for children by children to help children' makes me extremely proud. The endless creativity in kids is amazing. Each year we are impressed by the amount of unique, cool, and fun creations we receive. We wish we could make all of them," says Jorge Omar Santoyo Henaine, Product Design Developer for Children's IKEA. "When selecting the winners, we consider a lot of important criteria, for instance, how unique, colorful and expressive the drawing is, if it can be transformed into a soft toy for mass production and if we can secure the safety requirements for the future toy."
The 2021 winners include 10-year-old Nick from St. Louis, MO, who created "Bird," inspired by the prehistoric dodo bird. The lovable plush toy comes in a soft gray fabric, and features wide eyes, and a stick-out tongue for a goofy touch.
Nick is the first U.S. competition winner since 2017, and his design joins four others from around the globe, including: "Sandwich Friends," "Cat," "Fried Egg," and "Mermaid Dog." Scroll through the photos above to see all the winning designs.
The SAGOSKATT collection is available as of Oct. 14, and each soft toy retails for $4.99. 100 percent of each purchase will go to Save the Children US, a charitable foundation dedicated to helping children around the world receive a healthy start in life, the opportunity to learn, and protection from harm.