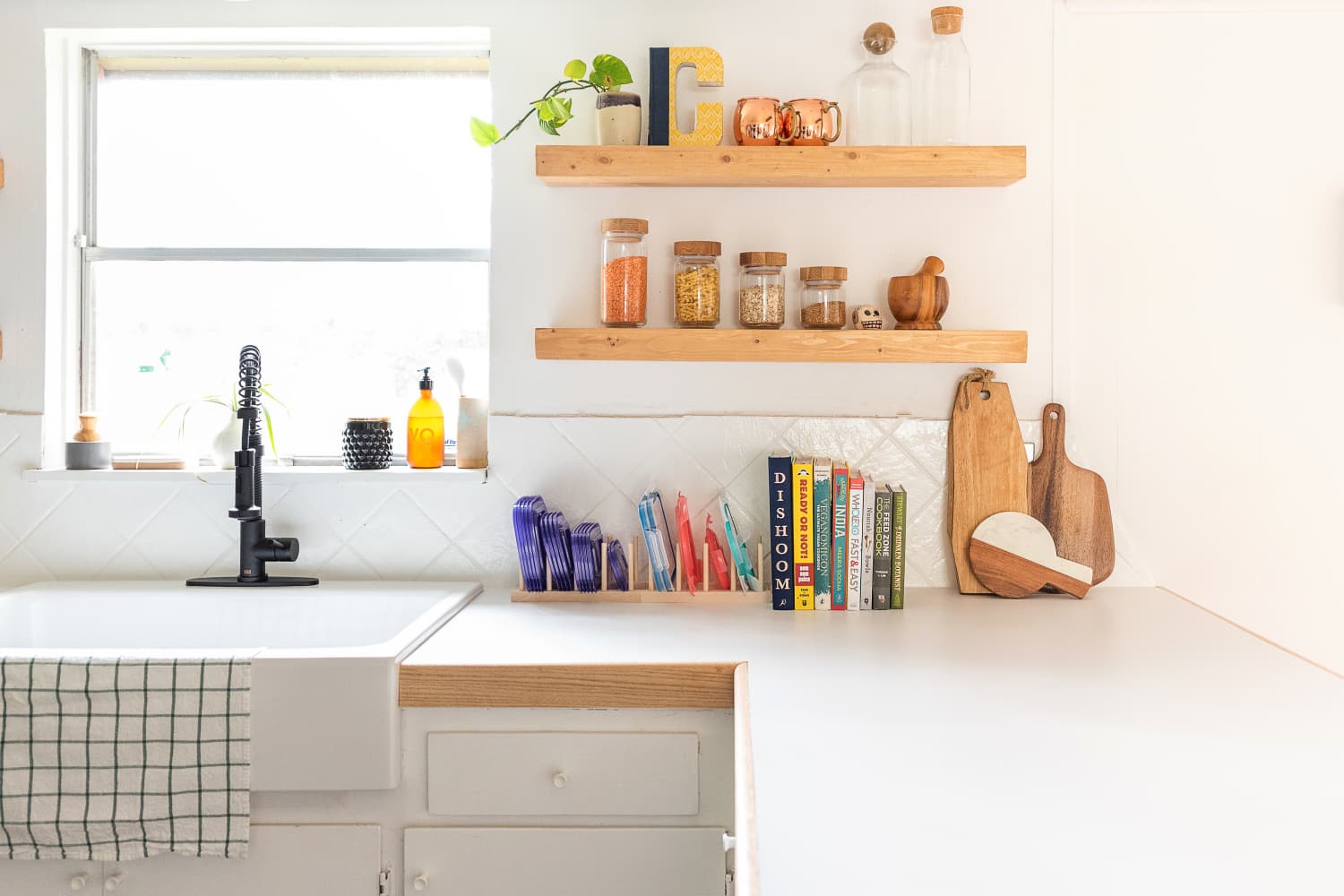 When you start to see the telltale signs that it's time for another decluttering effort, you'll be tempted to dig right in and start clearing out last seasons's stretched-out sweaters or the microplane you swore you'd use to make au gratin potatoes every weekend.
Follow that motivation for sure! But before you actually begin casting things off into donation bags, the smartest thing to do is to zoom out and establish a rule book for how you'll decide what to keep and what to hang on to.
If you don't have a method you trust already, you can borrow mine! Here are the five questions I always ask myself anytime I'm on the fence about keeping something…
5 Rules to Help You Declutter Anything | Taryn Cleans It All
Day 2: Learn the five rules, then declutter one drawer.
These rules quiet all sorts of what-if and just-in-case excuses, leaving you with no choice but to make decisions that serve you and your home in equal measure. And to prove it to you, we'll declutter one small drawer together today.
Now that you know the rules, your assignment today is to use them to declutter one tiny spot at home. Choose a drawer in your kitchen, a bin under the bed, or a cabinet in the bathroom. Take everything out and put each item through the five-question assessment. Keepers go back in the drawer, bin, or cabinet, and the tossers go into the boxes we set up yesterday.
More Ways to Participate in the Decluttering Cure: