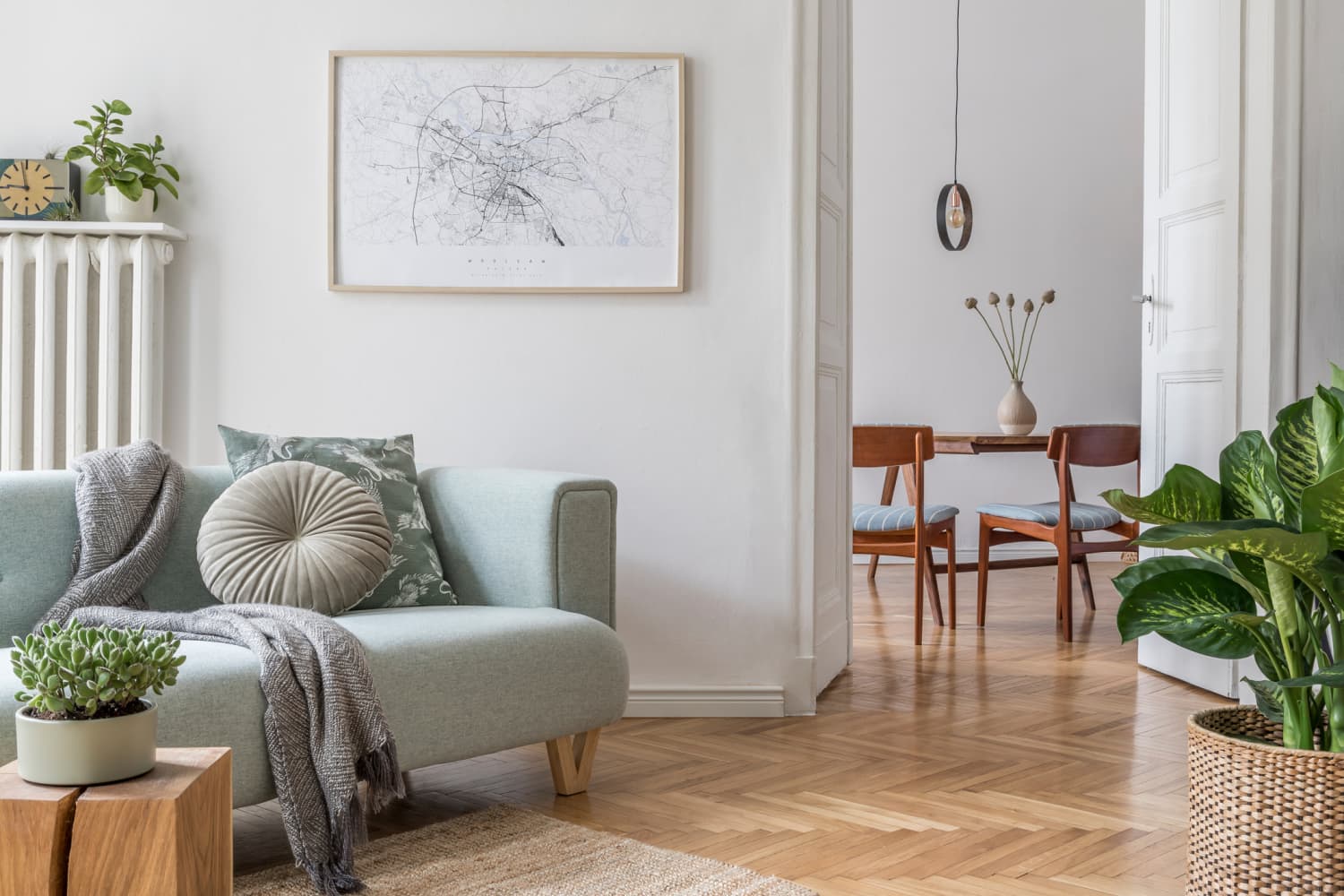 We independently select these products—if you buy from one of our links, we may earn a commission.
In this day and age, there's room for all kinds of interior styles — maximalism, monochrome, mid-century, you name it. But there's really something to be said about the minimalism decor movement, dominated by a simple, clutter-less lifestyle. To some, the concept of minimalism may come off as inaccessible and unattainable. But at its core, it's all about shopping with intention and curating the pieces you really need or love. You've heard Marie Kondo's catchphrase: only buy what "sparks joy."
To that note, when the holidays roll around, what do you buy the less-is-more, don't-get-me-anything types on your shopping list? We rounded up some of the best minimalist home gifts for friends, family, coworkers, and more. From space-saving double duty finds to modern kitchen staples that still allow for a fuss-free space, there's plenty of useful, joy-sparking presents to be found. Also, even if this decorating style isn't your speed, practice the minimalist mindset as you shop this year and prioritize purposeful gifts for every loved one.