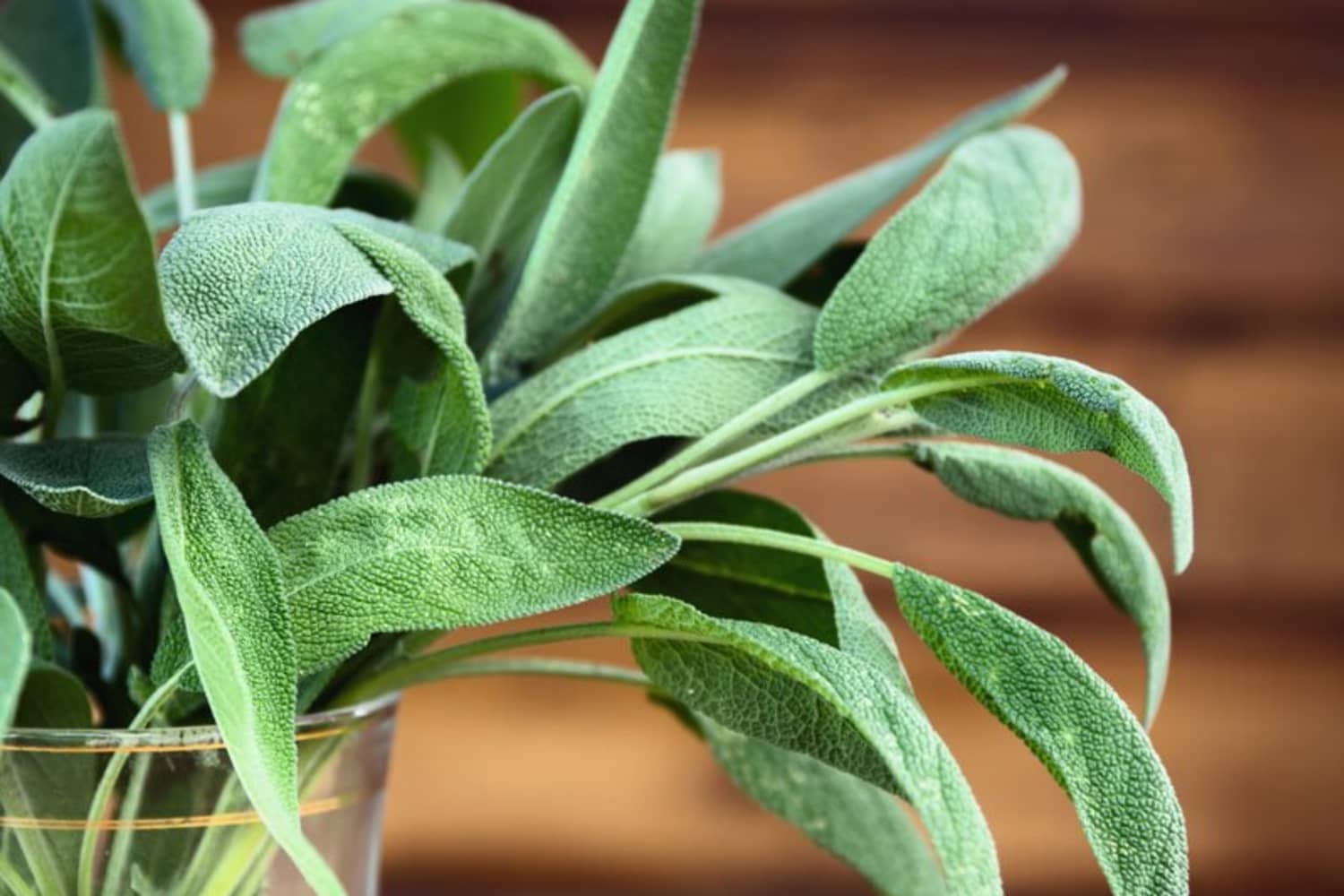 We independently select these products—if you buy from one of our links, we may earn a commission.
Moving to a new apartment or house is a scary and exciting time, especially this year, when meeting new people or spending time face-to-face is a higher risk. But it can be made less scary and even more exciting with the kindness of friends and strangers, even if that kindness is from afar — left on a doorstep, sent over email, or shipped cross-country. So for that new neighbor upstairs, or that friend who just moved far away, or your favorite couple who just bought their first place, here are 101 creative ideas for new-home gifts they'll actually love.
You'll no doubt find the perfect something (or many somethings) on this list. Mix and match to create some brilliant gift baskets and combination gifts — a plant with some gardening equipment, measuring spoons with homemade bread, or a cooler filled with craft beer and some fresh fruit for garnish. Want some specific ideas you can buy now? Take a look at our list of products that make great housewarming gifts.
What are your go-to housewarming gifts?
Additional reporting by Megan Baker