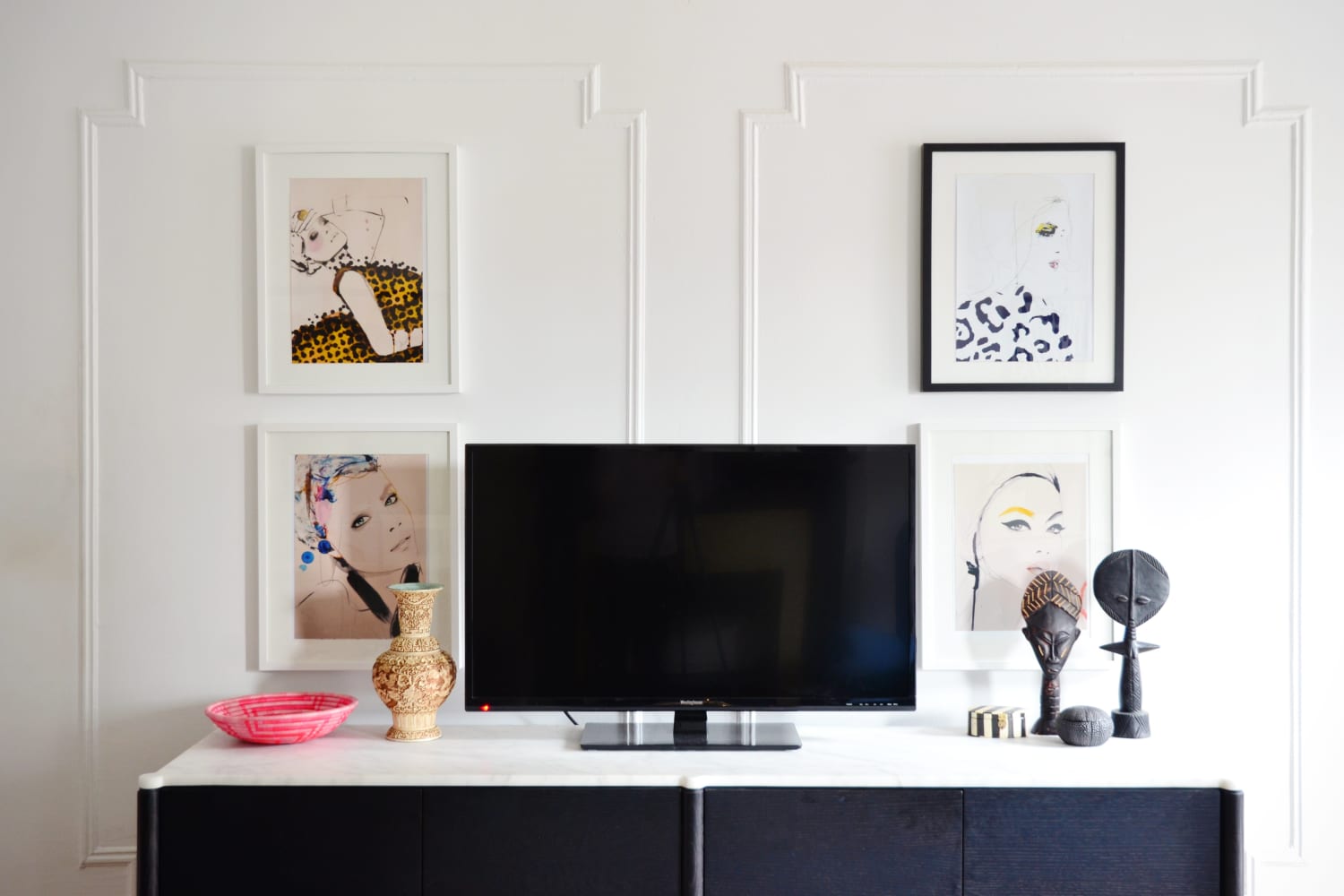 For the past decade, we've seen a shift in the roles played by females in action movies. From Gal Gadot's "Wonder Woman" in 2017 to Jennifer Lawrence's performance of Katniss Everdeen in the "The Hunger Games" trilogy. we've seen women in cinema shaking off the stereotypical damsel in distress roles and become the ones doing the saving. This year in particular has been a strong one when it comes to female-fronted action movies. From Scarlett Johansson and Florence Pugh's "Black Widow" to the recent Netflix action thriller "Kate" starring Mary Elizabeth Winstead, females have ruled the screen throughout 2021.
Taking data from IMDB, Rotten Tomatoes, and box office revenue, a recent study from CenturyLinkQuote has found each state's most popular female-led action movie from those released across the past 11 years.
Taking the top spot and being the number one searched female-led action film nationwide is "Harley Quinn: Birds of Prey", also known as "Birds of Prey (and the Fantabulous Emancipation of One Harley Quinn)". The 2020 DC hit stars Margot Robbie and is the most popular pick in a whopping 29 states.
"Star Wars: Episode VII – The Force Awakens" proved to be the favorite in two states: Alaska and South Dakota. The 2015 blockbuster, which is led by Daisy Ridley as Rey, is the highest-grossest movie found on the list, earning an impressive $936.66 million at the box office.
Featuring an all-star ensemble cast that includes Sandra Bullock, Cate Blanchett, Sarah Paulson, and Anne Hathaway is "Ocean's 8", which was released in 2018. The film made $297.8 million from a $70 million budget, and was the most searched for film across New Hampshire and Rhode Island.
Other movies in the study include "Divergent", "Maleficent", "Mad Max: Fury Road", and "Wonder Woman".
Looking for something new to add to your next movie night? Check out more of Apartment Therapy's entertainment content below.