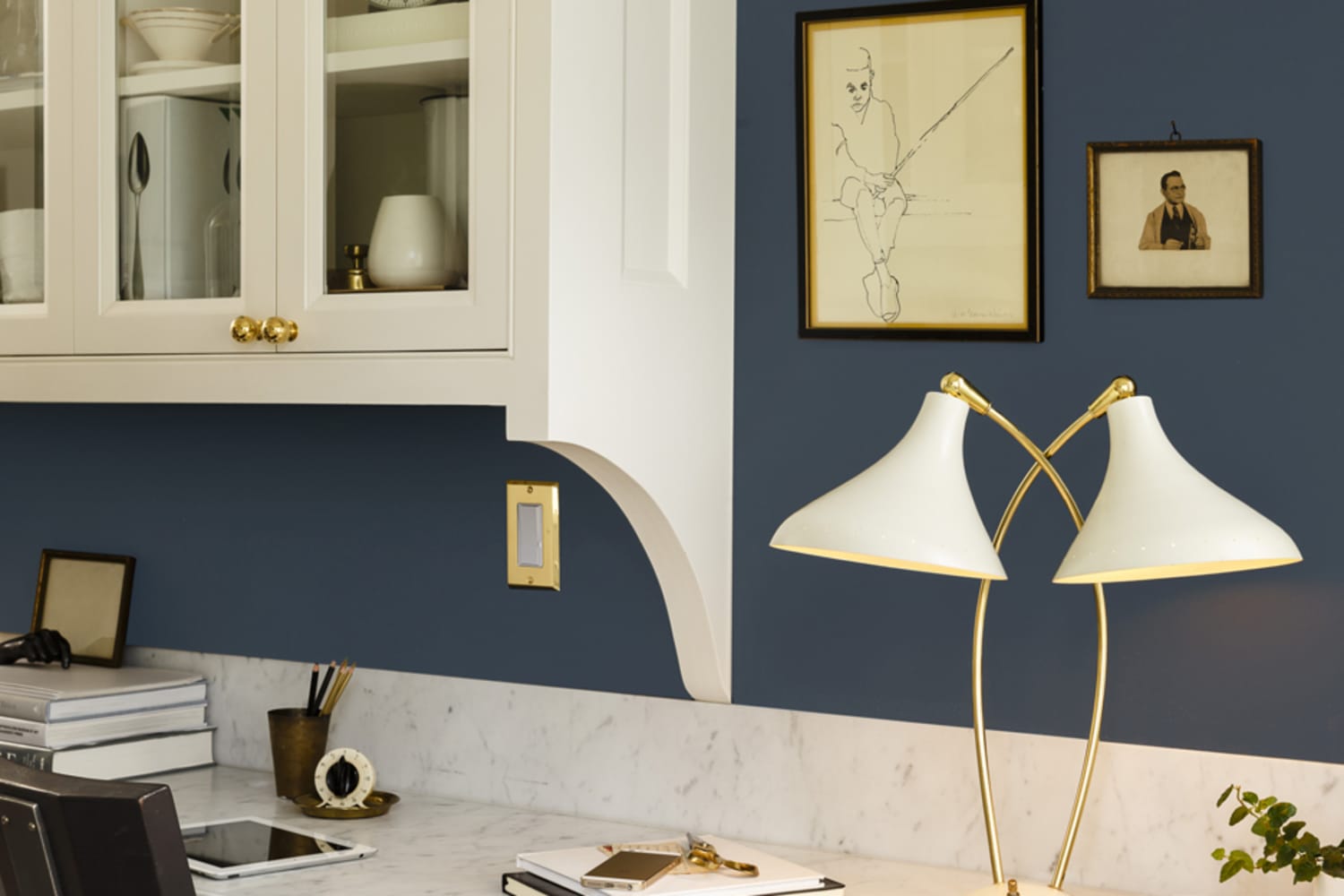 We independently select these products—if you buy from one of our links, we may earn a commission.
When it comes to ways to add artistic touches to your space, you probably think of eye-catching elements like gallery walls, wallpaper, neon signs, and furniture. After all, each of these things can definitely make a huge impact. But aren't you forgetting something? Lighting, of course!
With so many different types of lamps and lighting fixtures on the market these days, outfitting your home with creative, beautiful items is easier than ever — but if you don't know where to look, you may feel stumped. That's why we're here to help. Ahead, find nine of our favorite artistic lamps, all of which are bound to earn you endless compliments as soon as you add them to your home.