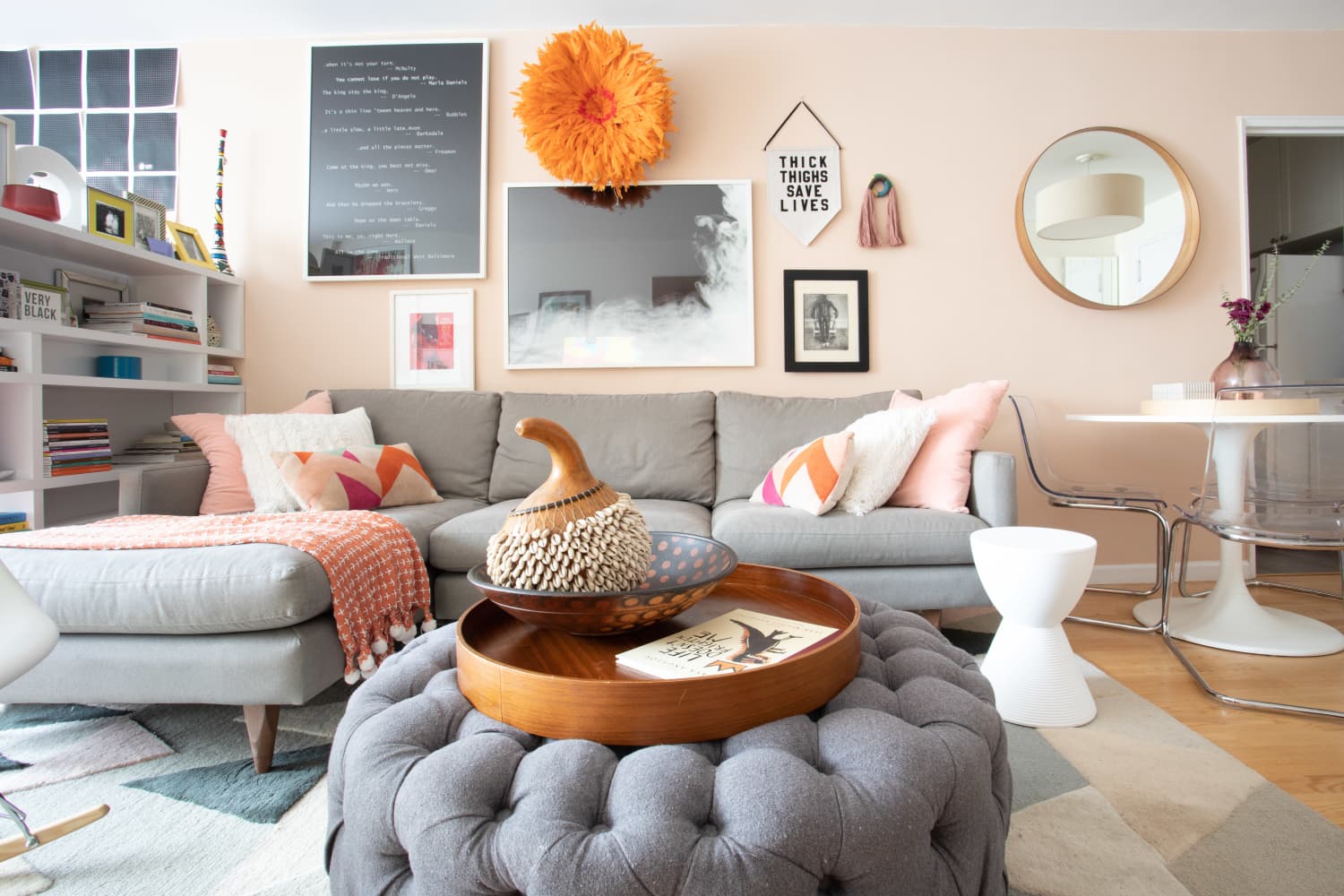 We independently select these products—if you buy from one of our links, we may earn a commission.
Cozy season is coming, which means it's almost time to pull out your favorite sweaters and get ready to lounge on the sofa on chilly nights, curled up under many, many blankets. With this time of the year, also comes the return of seasonal scents. For many that means indulging in a seasonal candle, whether it be fall or Halloween themed. But what are you to do if you're not a candle or diffuser fan? Fortunately, there's a cornucopia of scented cleaning products that will make sure that literally every surface of your home exudes fall vibes. From a pumpkin spice surface cleaner to an apple-cinnamon odor neutralizer, these are our favorite finds.
Sarah M. Vazquez also contributed to reporting.