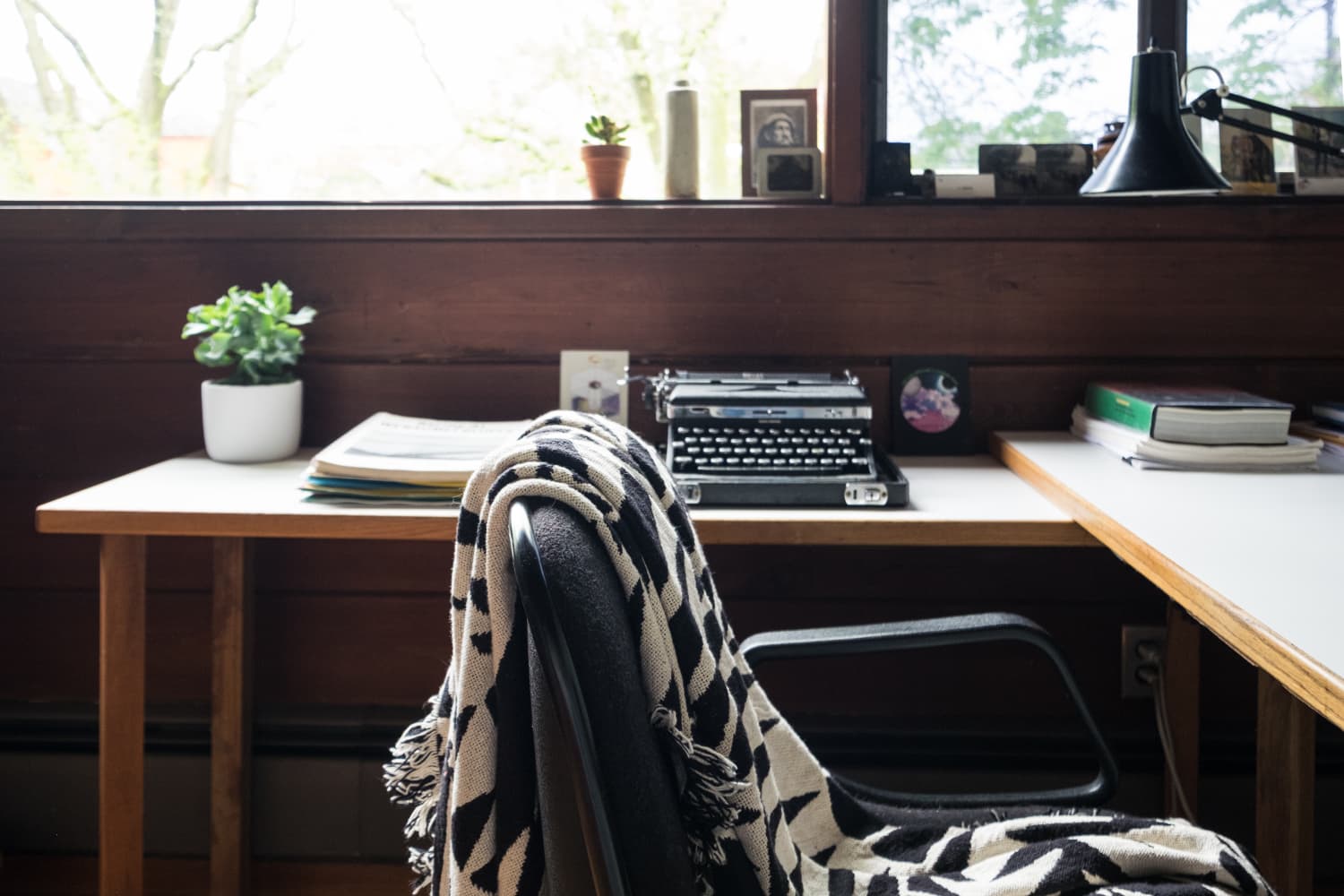 We independently select these products—if you buy from one of our links, we may earn a commission.
If you're used to spending most of your day behind a desk, you want an office chair that you enjoy as much as your desk accessories and vision board that reminds you of your goals. While we may be over a year into working from home, you still might not have proper seating for your new workspace. And being that your workspace is now a part of your home, it's likely that you'll want something that isn't an eyesore. Not to worry! You can find desk chairs out there that offer both form and function without setting you back a small fortune — unprecedented times don't equal unprecedented cash flow. To help you narrow down your search, we took on the challenge of uncovering some of the internet's best office chairs. Below, check out 15 picks that are high-rated and actually chic so you can work in comfort and style.
Sarah M. Vazquez also contributed to reporting.