We independently select these products—if you buy from one of our links, we may earn a commission.
New season, new home style. While budget grocery store Aldi may not be the first place you think of when it comes to sprucing up your space, there are actually plenty of chic home decor items for you to pick up alongside your pint of milk and loaf of bread.
The latest range of products will bring some serious style to your home this fall, and prices start at just $3.99. Below are some of our favorites from the collection, so don't forget to check them out next time you find yourself strolling down the middle aisle.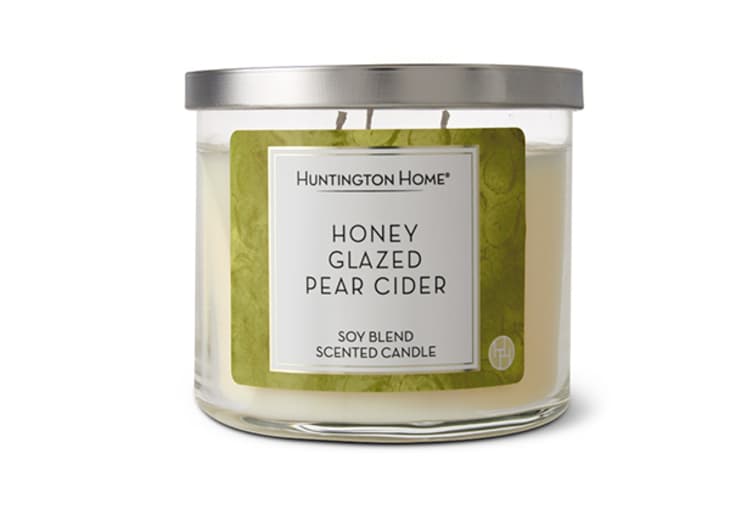 Huntington Home Three Wick Candle
Candle season has arrived! In a seasonal "honey glazed pear cider" scent, this three-wick candle from Huntington Home will smell as good as it looks.

Available from Sept. 8, $3.99.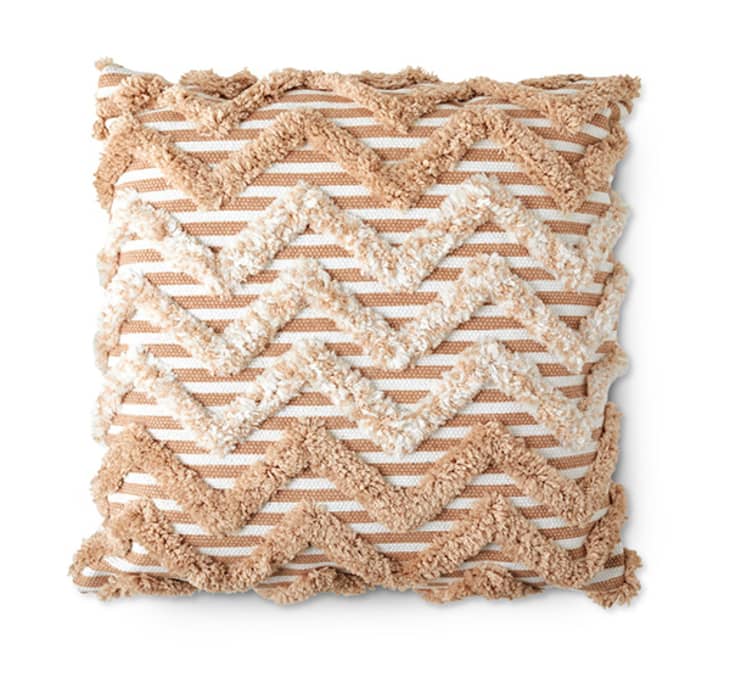 Huntington Home Macrame Decor Pillow
Adding texture and warmth to any room, this macrame decor pillow is a style steal. The pillow comes in two styles, a blush pink shade or a rustic red design, and will add a cozy feel to any space.
Available now, $9.99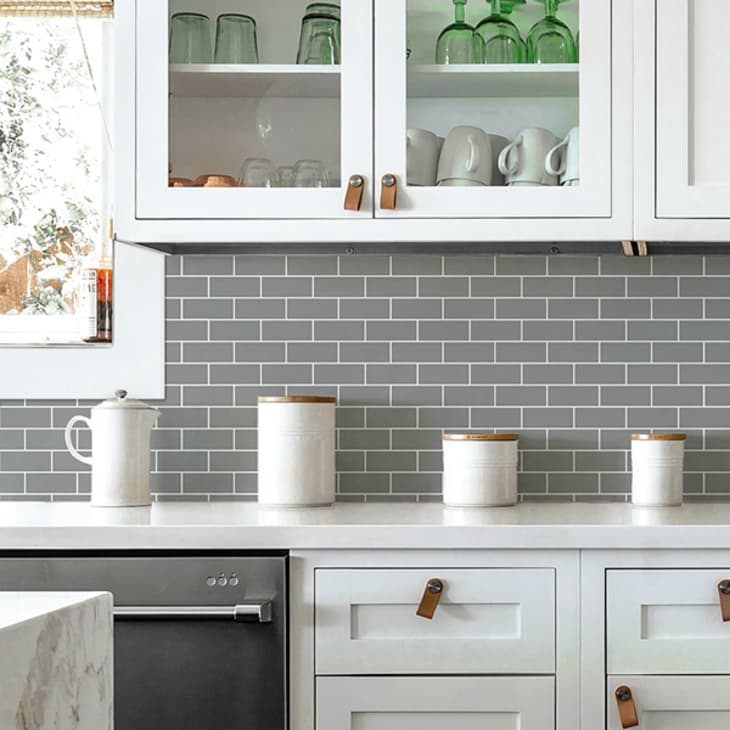 750 Home Peel & Stick Wall Tiles
Here at Apartment Therapy, we know the power of a good peel and stick wallpaper, and this one is no exception. The classic brick design and neutral gray shade makes this style the perfect addition to your kitchen.

Available from Sept. 8, $14.99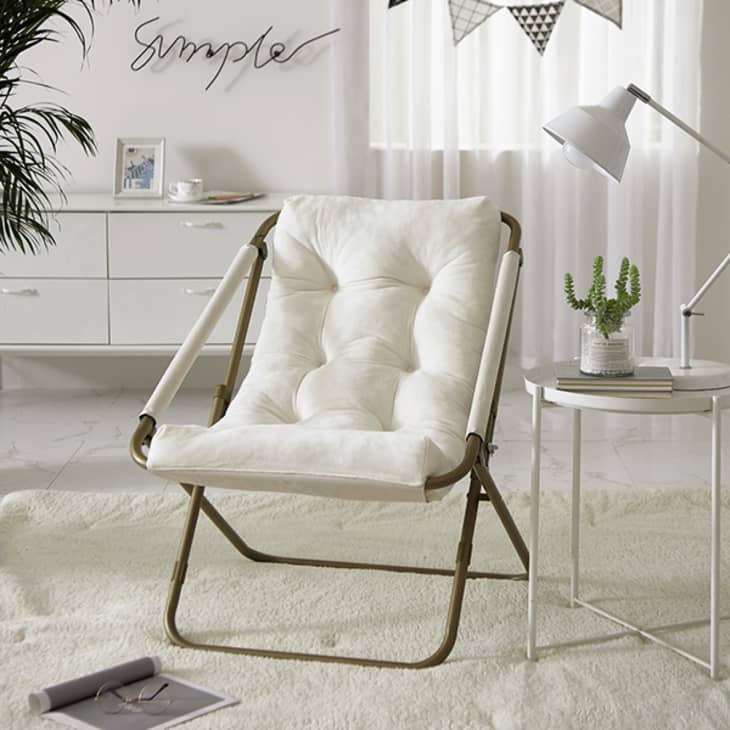 SOHL Furniture Sling Chair
Sling chairs are a stylish and practical addition to any room. With its fuss-free design and neutral color palette, this style from SOHL will look right at home in even the most simple or sophisticated of rooms.

Available from Sept. 8, $39.99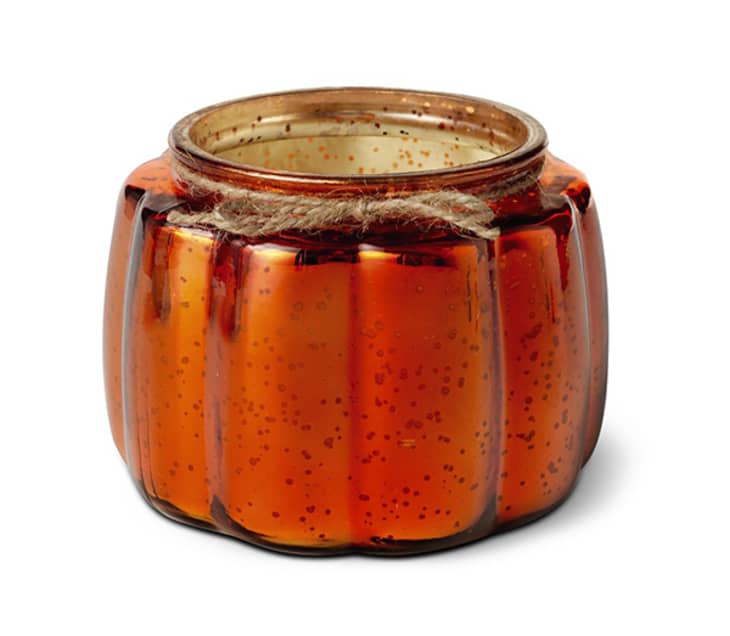 Huntington Home Mercury Glass Pumpkin Candle
Adding a subtle Halloween flair to the home, this glass pumpkin candle is the perfect piece for fall (and beyond).
Available from Sept. 15, $4.99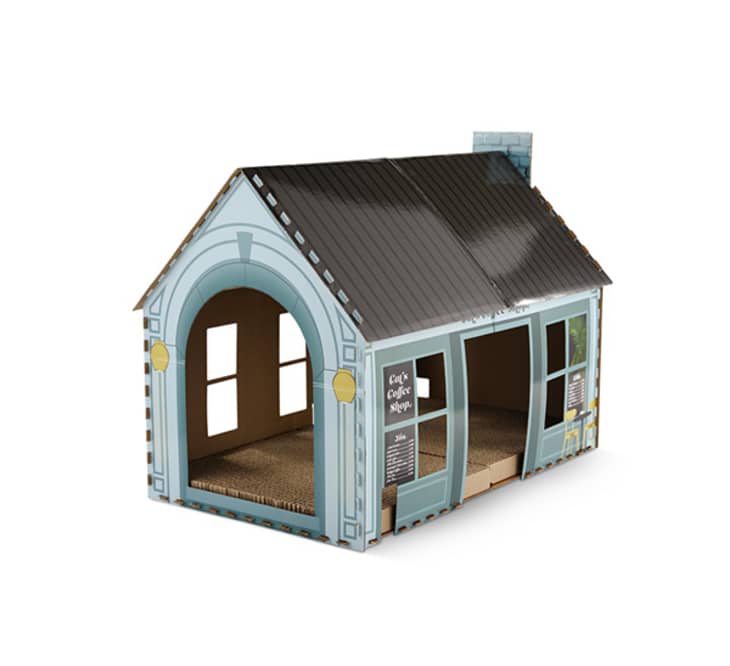 Heart to Tail Cat Scratching Playhouse
Cat parents, this one's for you. Give your kitty their own little space to play and scratch to their heart's content this season.

Available from Sept. 15, $7.99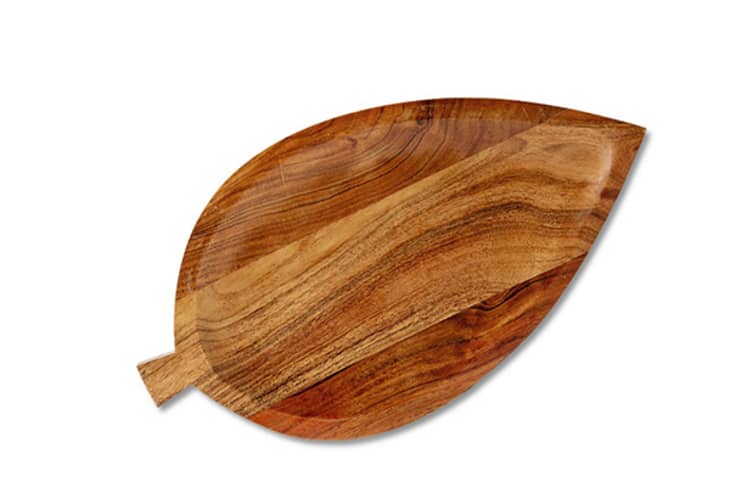 Crofton Harvest Chopping Block
Bring a touch of fall to the kitchen with the Crofton Harvest chopping block. Available in three different leaf-inspired shapes, the chopping block is perfect for cutting up all of your yummy seasonal veggies.

Available from Sept. 22, $14.99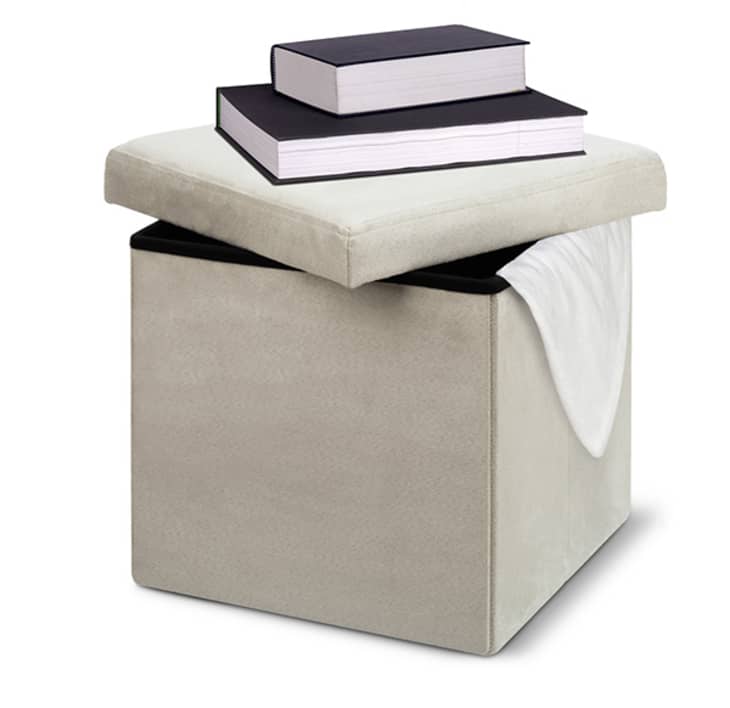 SOHL Furniture Foldable Storage Ottoman
Meet Aldi's newest savvy storage solution: the SOHL Furniture Foldable Storage Ottoman. Perfect for storing anything from bedsheets to throws, this ottoman can be folded down and stored away when not in use, Plus, it can serve as an extra seat for guests.
Available from Sept. 29, $12.99