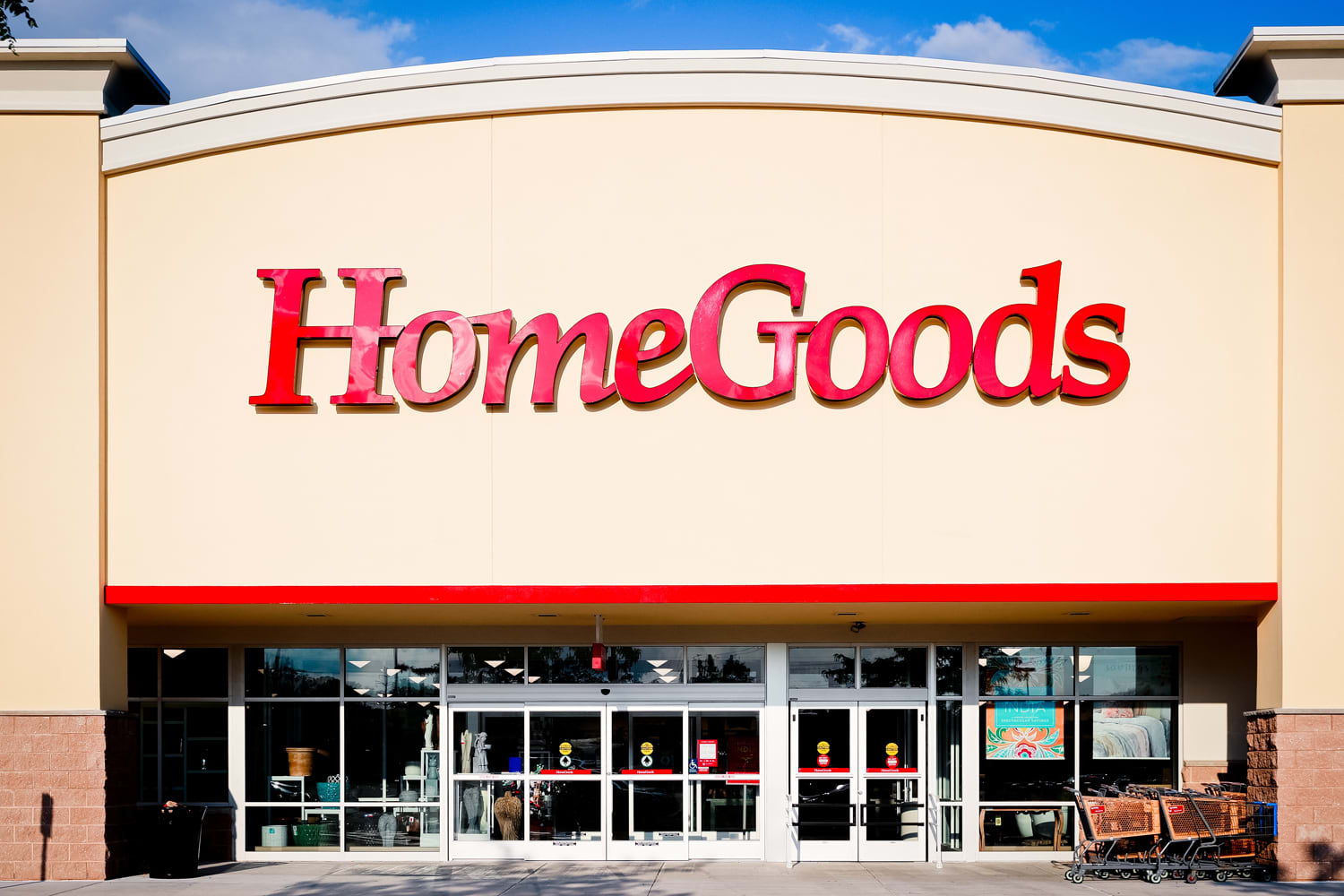 With the pandemic raging on, retailers are continually looking for ways to make shopping safer and more convenient. HomeGoods, for instance, still wants you to discover hidden treasures in their collection—only this time, you can do it at home.
Last week, Ernie Herrman, the CEO of HomeGoods' parent brand TJX, announced that by the end of the year, the home store will launch an online shop. No specifics were released, but the company hopes to recreate the treasure hunt experience, that giddy feeling of ambling through aisles of inexpensive products, and getting excited after finding a hidden gem.
"[A consumer] could really outfit a room, or a whole look, a little easier by kind of supplementing [their] in-store purchases with [their] online purchases," said Herrman.
"HomeGoods is successful because its stores are veritable delights of unexpected home furnishings finds from one day to the next," said Chris Walton of Forbes. "Bargain hunting consumers never know what to expect."
How will the retailer pull it off? Walton suggests that every digital visit should be tied to a local HomeGoods store so that collections will be unique, similar to how every physical location has its own inventory. Other recommendations include inventory drop notifications and curbside pickup.
But perhaps the best advice is for HomeGoods to just be true to itself.
"HomeGoods's game is the delight of the unexpected, aka the 'find' — i.e. the psychological feeling that comes not from the search bar but from the joy of shopping in its purest form," added Walton.
Or maybe the brand should take a page from The Onion; in 2017, the site joked that the T.J. Maxx website just randomly scatters product photos and links all over the home page "so visitors to its website can now experience the utter disarray of its stores from their home computer or mobile device….Longtime T.J. Maxx customers should feel right at home when they visit us online."
Though this isn't the first time TJX has attempted to translate the magic of its physical stores to the internet. The company launched an online store for Marshalls in 2019.