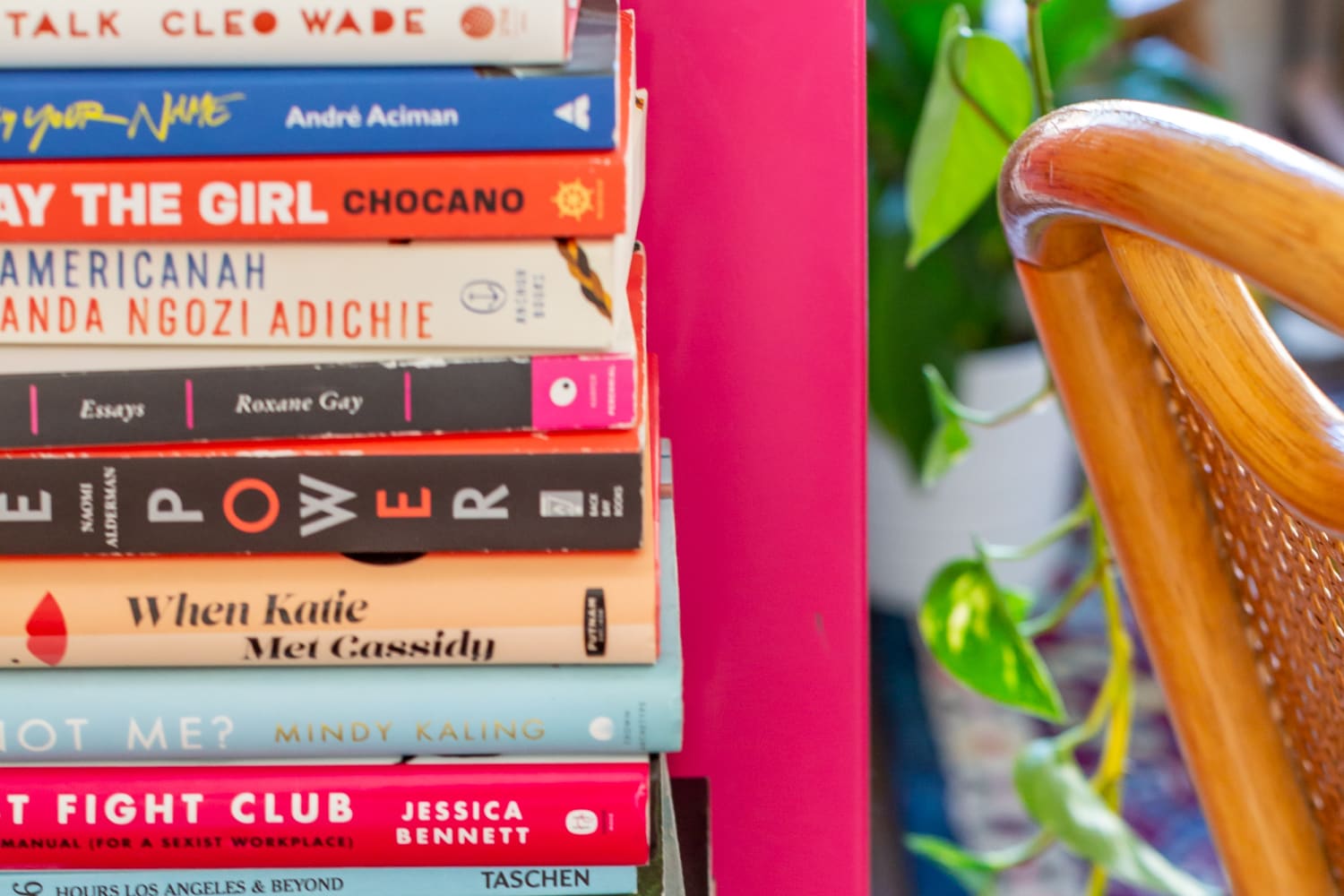 We independently select these products—if you buy from one of our links, we may earn a commission.
Can you smell that? Pumpkin spice season is on the horizon. While the heat may still be a bit unrelenting, that doesn't mean you can't start diving into the exciting rooster of 2021 fall book releases. Kicking off the new autumn reading lineup are these September books that you don't want to miss.
First up is this month's must-read is "Harlem Shuffle," the first novel from Colson Whitehead after winning back-to-back Pulitzer Prizes for his two previous books, "The Nickel Boys" and "The Underground Railroad." This time around, Whitehead transports readers to 1960s Harlem for a vivid, spellbinding heist adventure.
Never one to stick to a set narrative or even genre, Whitehead departs from the serious topics of past releases for this thrilling crime tale. On the outside, Ray Carney is a furniture salesman who looks like an upstanding retailer making a decent living for himself and his family. But his wife's parents disapprove of their cramped apartment across from the subway tracks, and she is expecting their second child. So with cash tight, Carney doesn't question the jewelry his cousin Freddie drops off from time to time.
Dabbling in petty crime isn't new to Ray. Most people don't know that he comes from a line of crooks, as he has tried had to keep that information in his past. But when Freddie falls into a crew planning a heist, and with Ray looking to make more money for his growing family, Ray finds himself leading a double-life — one of a respectable father and one of a lawbreaker.
With rich details and intricate storytelling, Whitehead weaves a tale of 1950s and 60s Harlem so captivating you'll feel like you experienced the culture and the social and political upheaval of the time yourself.
Here are some other great books to read this month: