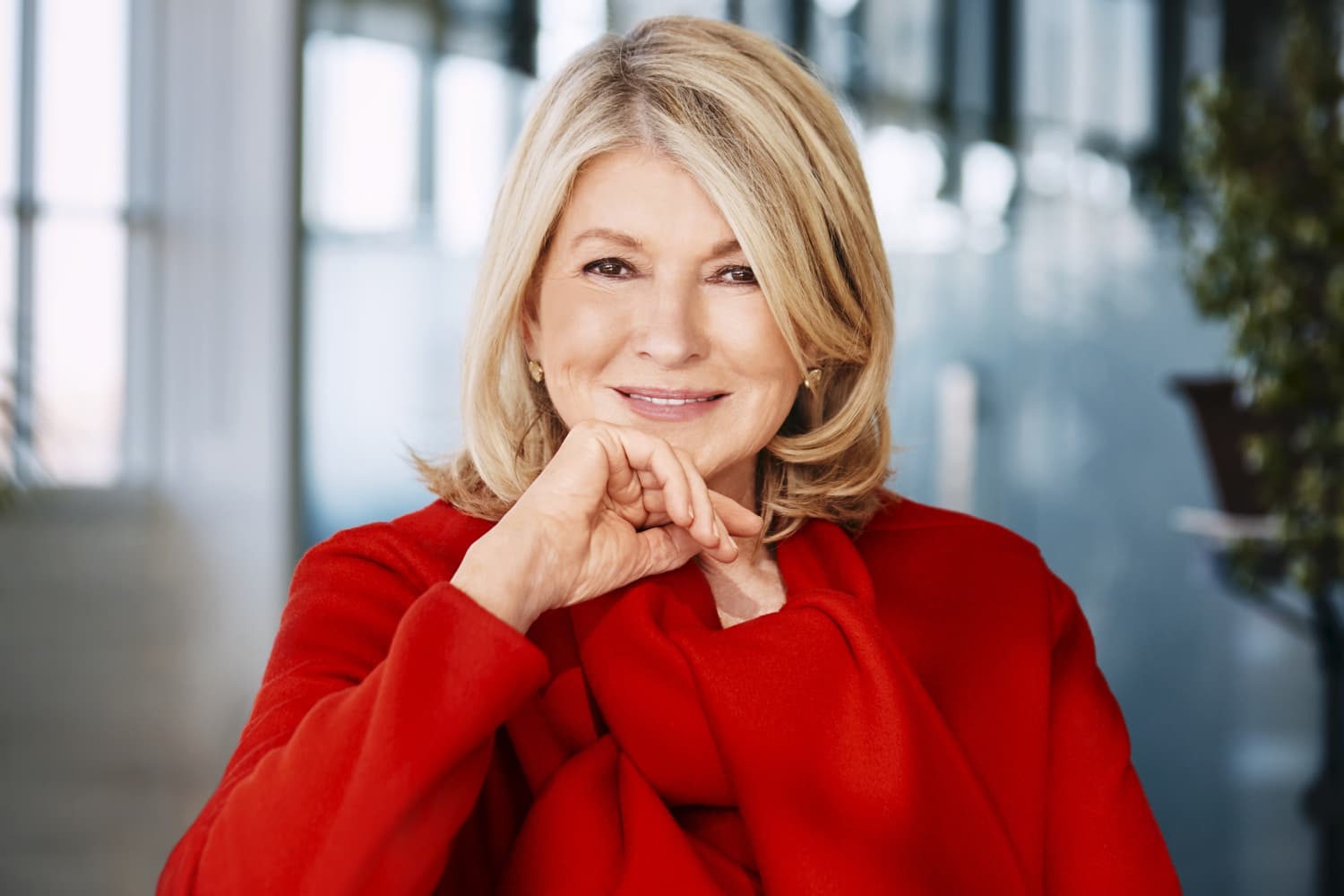 We independently select these products—if you buy from one of our links, we may earn a commission.
This week, Stewart took to Instagram to share yet another foolproof DIY that's as chic as it is practical.
"Fall is just around the corner, and whatever that means for your work setup, we have a way to give it some joie de vivre," she wrote in the post's caption. "Simply cover recycled metal cans or glass vases with romantic French-toile fabric in a few pretty patterns, and drop in your daily tools."
A super simple way to tidy up your workspace, Stewart's DIY toile-wrapped desk cups are an absolute dream when it comes to keeping your work from home area clutter-free, and ready for when inspiration strikes.
Some of Stewart's 3.7 million Instagram followers fell head over heels for the simple and sophisticated project, quickly heading to the comments to share the love.
"Oh my goodness. Beautiful." one person wrote, while another commented: "Makes one feel very creative!".
While they're a great addition to any workspace, one commenter thinks that these cups will be perfect to take center stage at one big event: "Maybe wedding wildflower vases? x" they asked, tagging their friend who replied with "these are adorable!".