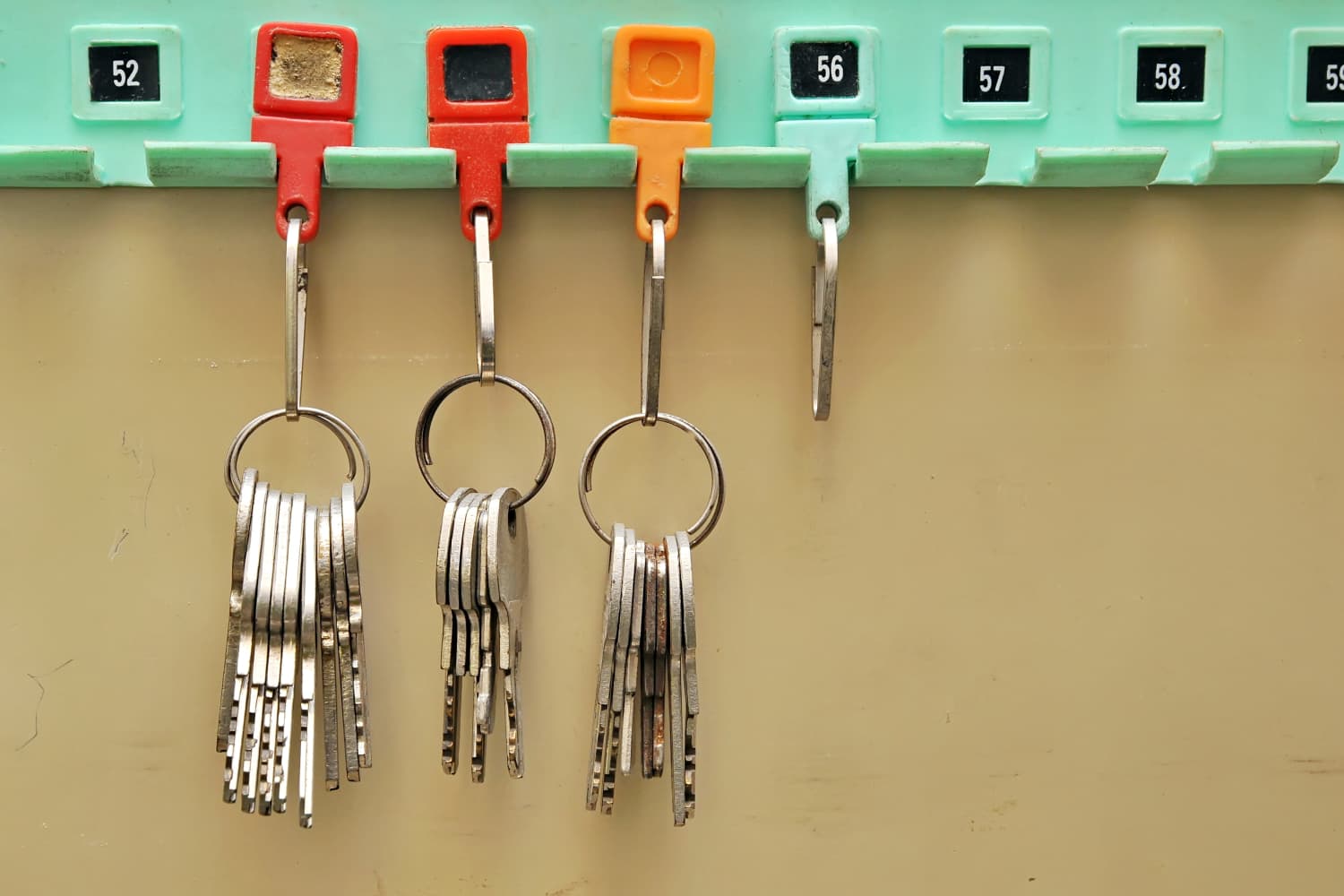 In the wake of the tragic collapse of the Champlain Towers South condominium building in Surfside, Florida, on June 24, condo and apartment dwellers across the country may have developed new worries about the safety of their own buildings. When the 12-story building partially crumbled, 98 people lost their lives. The exact cause of the collapse is still under investigation, but structural deficiencies are believed to be at least partly to blame.
Are there ways buyers and renters can help protect themselves from moving into a building with structural issues? Here's what experts have to say about how you can investigate the safety of a building.
In the state of Florida, once a building's construction is completed, most counties do not require reinspection, according to the Associated Press. However, in light of the tragedy in Miami, officials are reconsidering those policies. One proposal in Florida is to reinspect buildings every decade. Champlain Towers South was in Miami-Dade, where the local law requires buildings to be recertified as safe every 40 years and every 10 years after that.
But beyond inspections at the county level, most home inspectors will offer two types of inspections when you purchase a condo: interior-only and full inspections. An interior-only inspection will only look at your unit, while a full inspection will include attics, crawl spaces, exteriors, roofs, parking garages, and other common spaces, according to Redfin. Therefore, a full inspection will give you a better idea of any potential structural or safety issues in the building.
Although a formal inspection by a professional is recommended, you can also do a little inspecting of your own. Just as you might have a mechanic take a look at a used car before you buy it in addition to kicking the tires yourself, make sure you do your due diligence.
"Apart from a formal inspection, you should look around the building yourself to see if there are any major cracks," says Johell Aponte, a home remodeler, real estate expert, and owner of MoveOnHouseBuyers.com. "People often confuse paint cracks with concrete or building cracks, so be sure you are able to spot the difference."
In addition to cracks, Aponte recommends checking for signs of water intrusion on the ceiling.
"A sloped floor indicates that one of the columns has been moved or inflated," says Penden. "An exposed rebar that was supposed to be covered by concrete is a significant cause for concern as it signifies corrosion inside the structure. Also look for cracks on the building front. If you notice any of these problems, ask for an inspection from a professional."
When it comes to getting the inside scoop on how a building is maintained, the people who already live there are some of your best resources.
"Talk to residents to ask if there have been any security or safety incidents in the building, and see how they were handled by the owner," says Aponte. "These questions can help you get a better idea of how safe the building really is and whether it's a place you want to live."
Aponte also recommends asking residents about why major repairs have been needed and how quickly and successfully they were made to get a sense of how problems are prioritized and how residents' concerns are addressed. Be sure to ask the landlord or property manager about how the building is preventatively maintained to ensure safety, as well.
If you're considering moving into a condo, real estate agent Trey Van Tuyl, owner of Discover Homes Miami, recommends asking the condo association to provide inspection reports, engineering reports, building certifications, and notes from association meetings going back at least several years.
"A red flag to look out for is if the association has minimal cash reserves," says Van Tuyl. "A lack of funds could mean the property isn't being properly maintained. If a buyer has concerns, I recommend combing through any notes to obtain valuable information regarding unsolved structural issues and/or incidents that suggest something is awry."