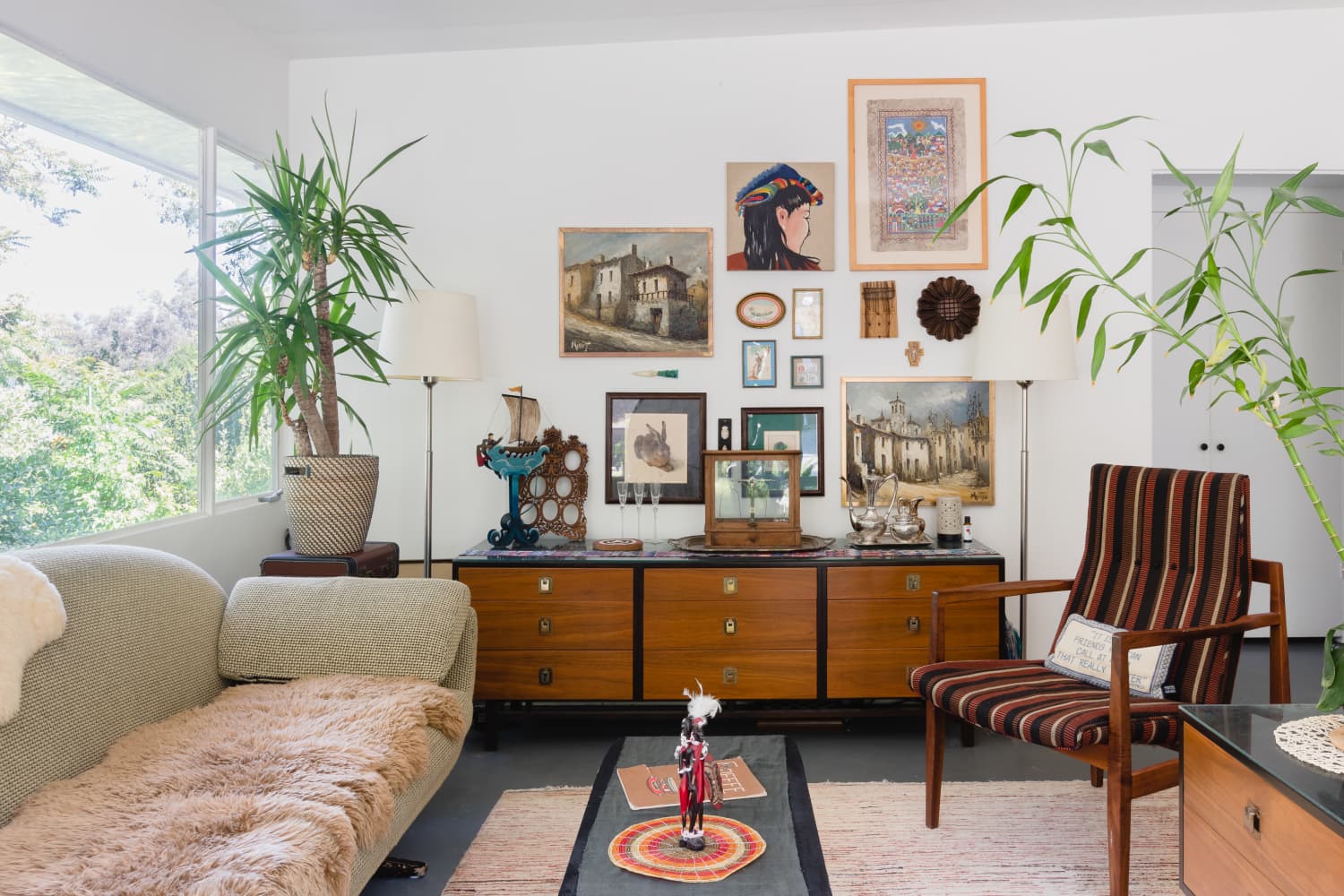 We independently select these products—if you buy from one of our links, we may earn a commission.
Whether it's a magnificent gallery wall or a few prints dotted around here and there, artwork adds depth and character to the home, defining the personality of a homeowner and their space.
A recent study by building resource retailer, Buildworld, found the most common art styles found in homes around the U.S. and U.K., surveying over 1,000 homeowners about their art preferences and tastes. The study also revealed the value of art, taking into account how much is spent on artwork, and whether art increased the perceived value of a home.
The results showed that the average total amount spent on all artwork in the home is $1,155, with two in three respondents passing up a piece of art that they liked due to the price tag.
From photography to pop art, there are plenty of popular styles when it comes to art in the home. Here are the top types of art chosen for home decor.