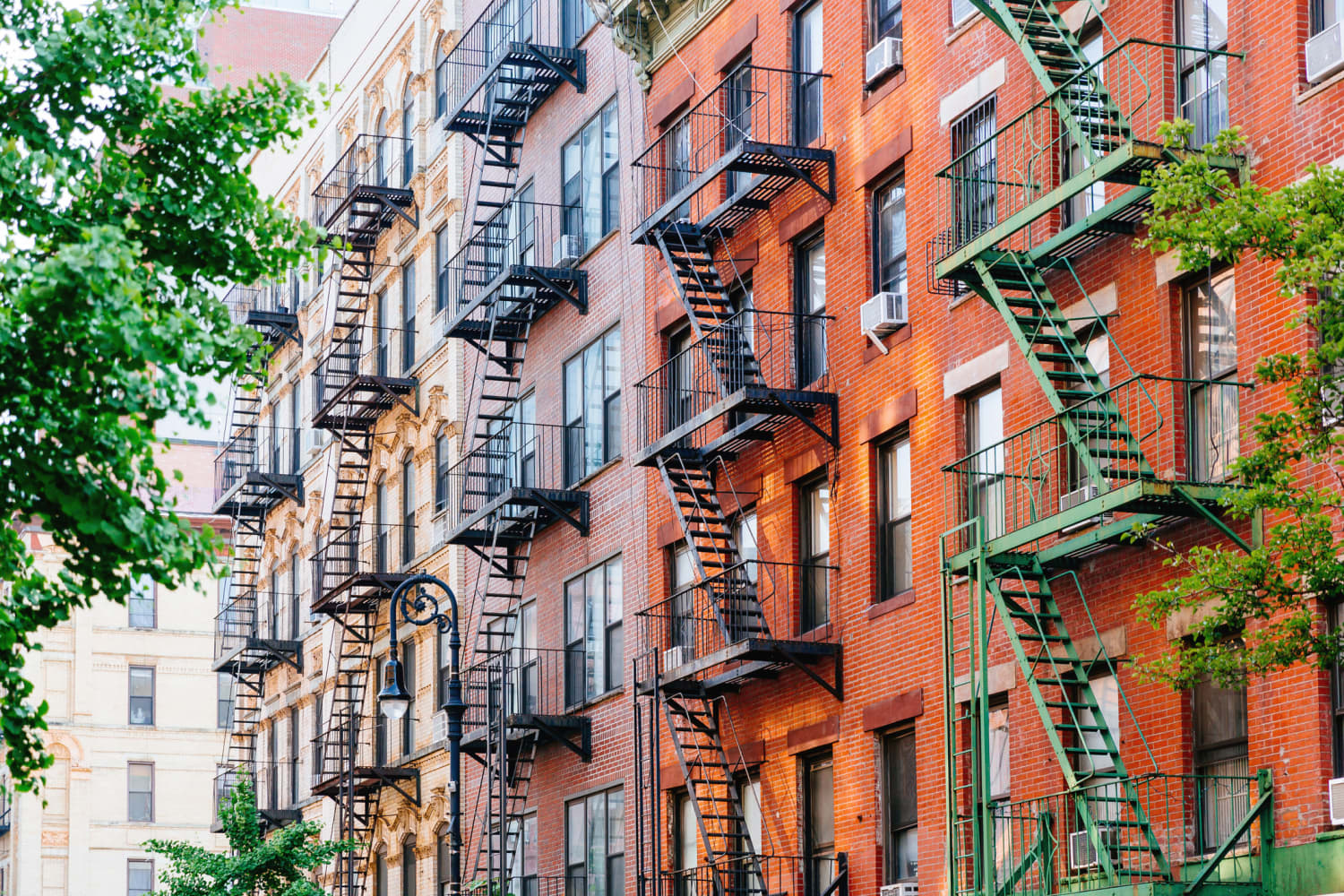 We've all seen homes with questionable taste in furniture, but have you ever seen a home with a questionable number of walls?
This month, a $2,950-a-month New York City apartment baffled Instagram and TikTok after a real estate agent posted a video tour of its trippy, maze-like layout.
In the following clip, the agent enters the apartment, located in Washington Heights, and asks his viewers: "Tell me you don't know how to make a layout without telling me you don't know how to make a layout." He then shows how strange the layout is, navigating a hallway that's bent at a peculiar angle, and revealing a living room and kitchen with walls jutting out. There are also three unevenly-sized bedrooms. "My head is hurting," he concluded in the caption.
It doesn't take a professional to see how the apartment's layout is problematic. How do you arrange your furniture? What shape and size of furniture do you even buy? How do you find your way in the dark? And what happens if you come home drunk?
The comments section also chimed in their concerns and jokes. "How is every single room unusable?" said one viewer, while another added, "Why have nine walls when you have 37?"
While the real estate agent did not provide an explanation for the apartment's strange design, he did say that, if you do rent it out, it's only 32 minutes to Midtown Manhattan.