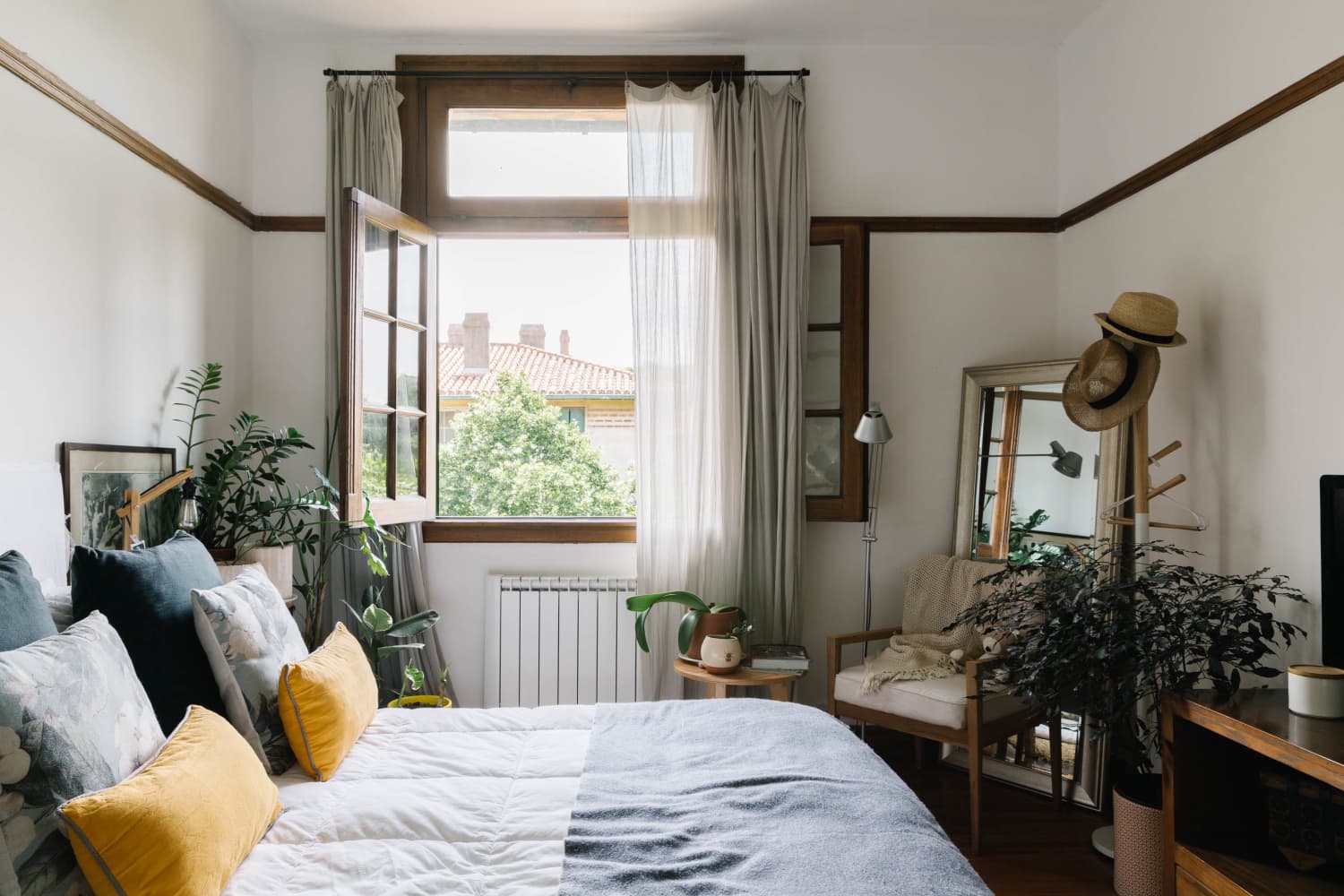 We independently select these products—if you buy from one of our links, we may earn a commission.
We all deal with the same conundrum when it comes to giving gifts for extra-special occasions. I want to get my partner/mother/best friend a luxe present, but I want it to be something they'll actually use. With so many options out there, it can be challenging to pick just the right item that shows you care — and will elicit excitement from the recipient in a way that you just know your gift will get immediate use.
If you have an occasion coming up that warrants a beautiful, well-appointed gift, and if you're willing to invest a bit (but still go out to dinner this week), Parachute is likely to have that perfect item. It's a hugely popular, high-quality brand famed for its bedding, but if you take a deeper dive, you'll find gifts that are ideal for the holidays, an engagement, a housewarming, and more. These are items that are made for meaningful gifting occasions, or if you want to splurge on a little something for yourself.
From their legendary sheets and quilts to other items that'll instantly elevate any home, like towels, rugs, nursery essentials, and stunning décor, there's a reason why Parachute is adored by so many, and you can gift that level of luxury to someone who's dear to you. Here are our top 10 picks for the best Parachute gifts your recipient will treasure for years to come.