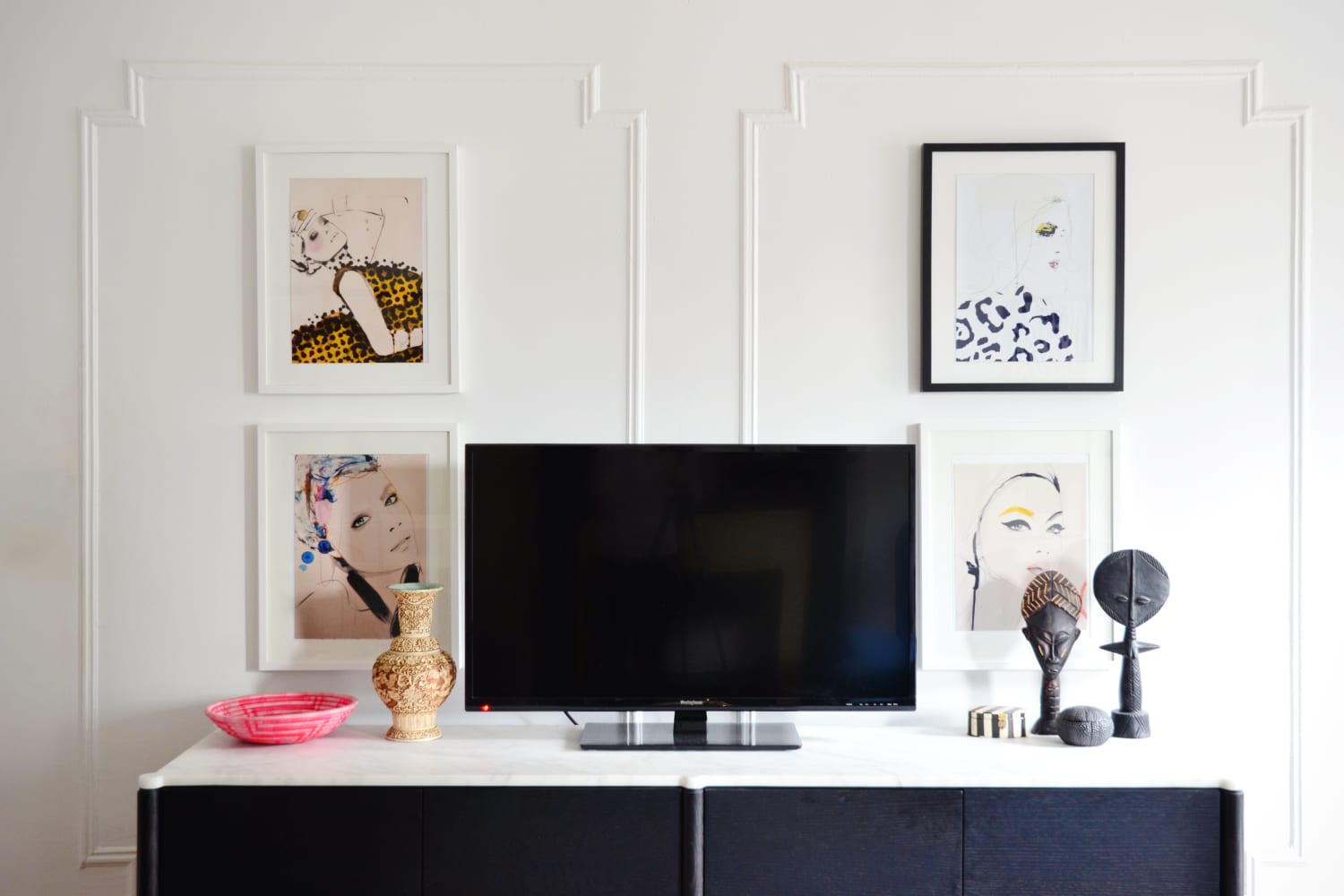 Some of the country's most recognizable blockbusters first hit theaters before Y2K so the team at FrontierBundles, a telecommunications provider, took things back to the days of video stores and Hugh Grant rom-coms with their latest study to find which 1990s blockbusters are the most popular in each state today, almost thirty years on.
During the decade, kids flocked to Disney animated giants such as "The Lion King" and "Aladdin", while older audiences soaked up dramas like "Forrest Gump" and "Saving Private Ryan". But did any of these 90s blockbusters stand the test of time? Let's find out…
To conduct the research, the company took a look at the past year's search volume for the 20 highest-grossing films from the 1990s. From this data, they determined which '90s movies each state searched for the most.
Unsurprisingly, "The Lion King" took the top prize as the most-searched '90s movie of the last 12 months. During its original release, the animated 1994 hit earned a whopping $422.78 million. If this number was adjusted in line with current inflation, the original movie would've earned an estimated $727 million.
Taking the west coast by storm is Robin Williams' 1993 classic, "Mrs. Doubtfire". The film tells the tale of Daniel Hillard (Williams), a recently divorced actor who dresses up as a female housekeeper to be able to interact with his children. Grossing $441.3 million on a $25 million budget, "Mrs. Doubtfire" became the second-highest-grossing film of 1993 worldwide.
Who can forget THAT iconic pottery scene from "Ghost"? The star-studded romantic fantasy thriller centers on Sam Wheat (Patrick Swayze), a murdered banker whose ghost sets out to save his girlfriend (Demi Moore) from the person who killed him through the help of a psychic (Whoopi Goldberg). Most of the movie's exterior shots were filmed in New York City, particularly across Bedford–Stuyvesant, Soho, and Wall Street, so it's no surprise that "Ghost" was the most-searched '90s movie in New York.
Also making the list are animated classics such as "Toy Story 2" and "Beauty and the Beast", while sci-fi hits such as "Armageddon" and "Men in Black" also proved to be popular choices.
So, next time you're enjoying a movie night, consider these '90s picks!