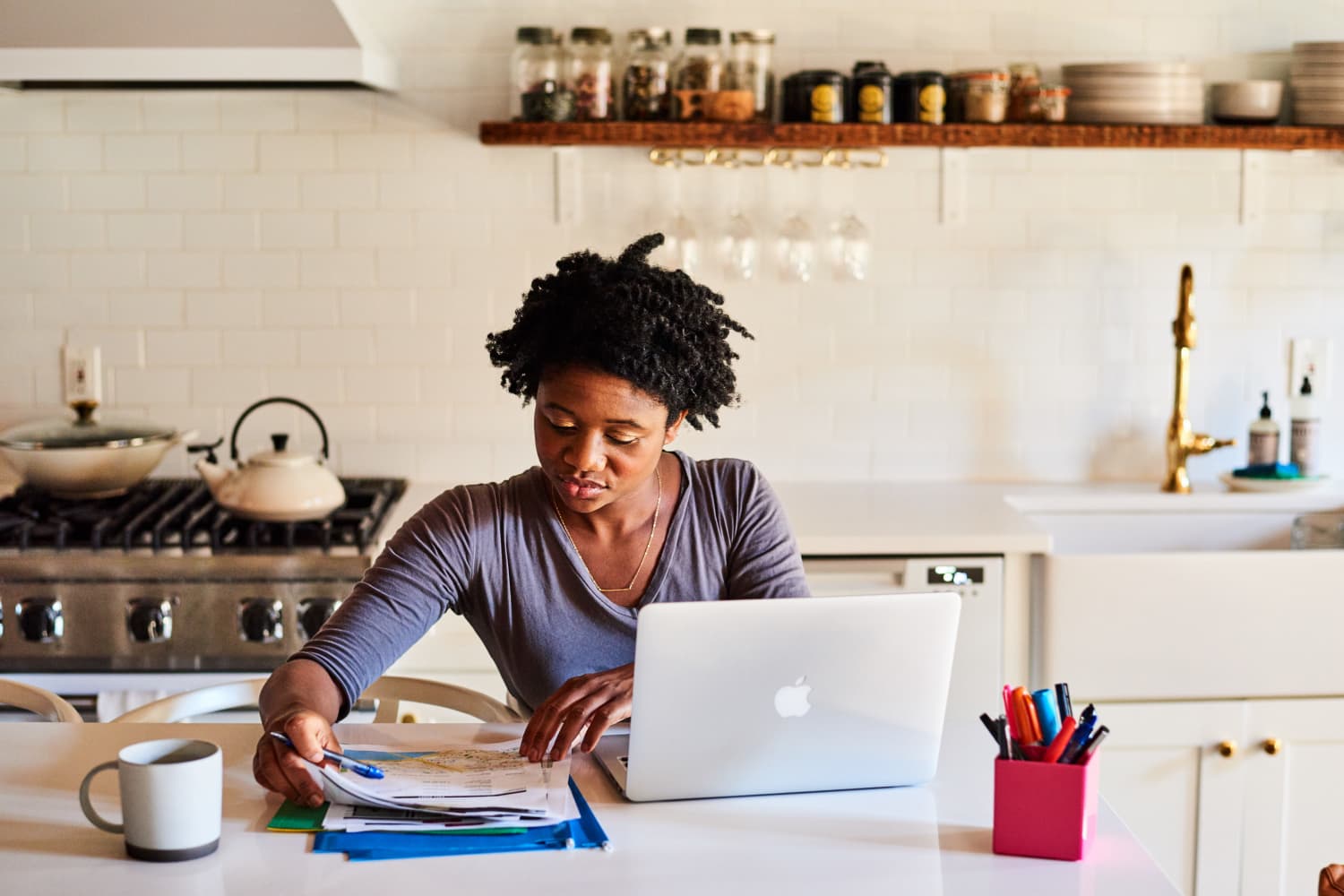 Working from home is something that many of us have become accustomed to over the last eighteen months or so. We've been learning to maintain productivity on the job while adapting to a new working environment. For those who live in smaller spaces, have a collaborative job, or just get distracted easily, the shift from office dweller to full-time remote worker may have taken some time to get used to. Over a year on, remote working is still the "new normal" for a lot of people. According to new data, 26.7% of Americans are working from home in 2021 and, by 2025, it is expected that 36.2 million people across the country will be living the WFH life.
With a staggering 87% increase from the number of remote workers in America prior to the pandemic, it's looking likely that remote working is here to stay. Analyzing eight different factors affecting remote working, including WiFi hotspots, the number of coffee shops, and the average monthly rent, Higher Visibility has revealed the top U.S. cities to live in as a remote worker.
If you are looking for remote work in a town or city with a smaller population (under one million people), St Petersburg, Florida is for you. With all the needed factors for remote working, St. Petersburg, also known as "Sunshine City", came out on top. The average house price is $284,700, which is just over $10,000 cheaper than the average American house price in 2020, and with almost 5,000 free WiFi spots you will never be far from an internet connection here.
What happens in Vegas… is plenty of remote work. Coming in at number two in the research, Sin City is an ideal place to be if you're a remote worker. Unsurprisingly, you'll have access to more amenities, including 269 coffee shops and 2,538 WiFi hotspots. Plus, you'll find plenty of things to do after work.
If you love the hustle and bustle of a busy city, these thriving locations have a population of over one million are the perfect place to live if you're a remote worker.
Dominating the list is none other than the Lone Star State, Texas. Houston take the lead, while San Antonio and Dallas follow closely behind. Houston maintains around 17 acres per 1000 people of green space, meaning no shortage for a brisk walk to refresh the mind during the workday. San Antonio, where the population is smaller, means even more space for those who are pet owners or who like unwinding in nature, with 22.9 acres per 1000 people.
In terms of housing, the three locations are significantly cheaper than other major cities across the U.S.
Other top contenders for remote workers include the likes of Chicago, New York City, Los Angeles, and Philadelphia.