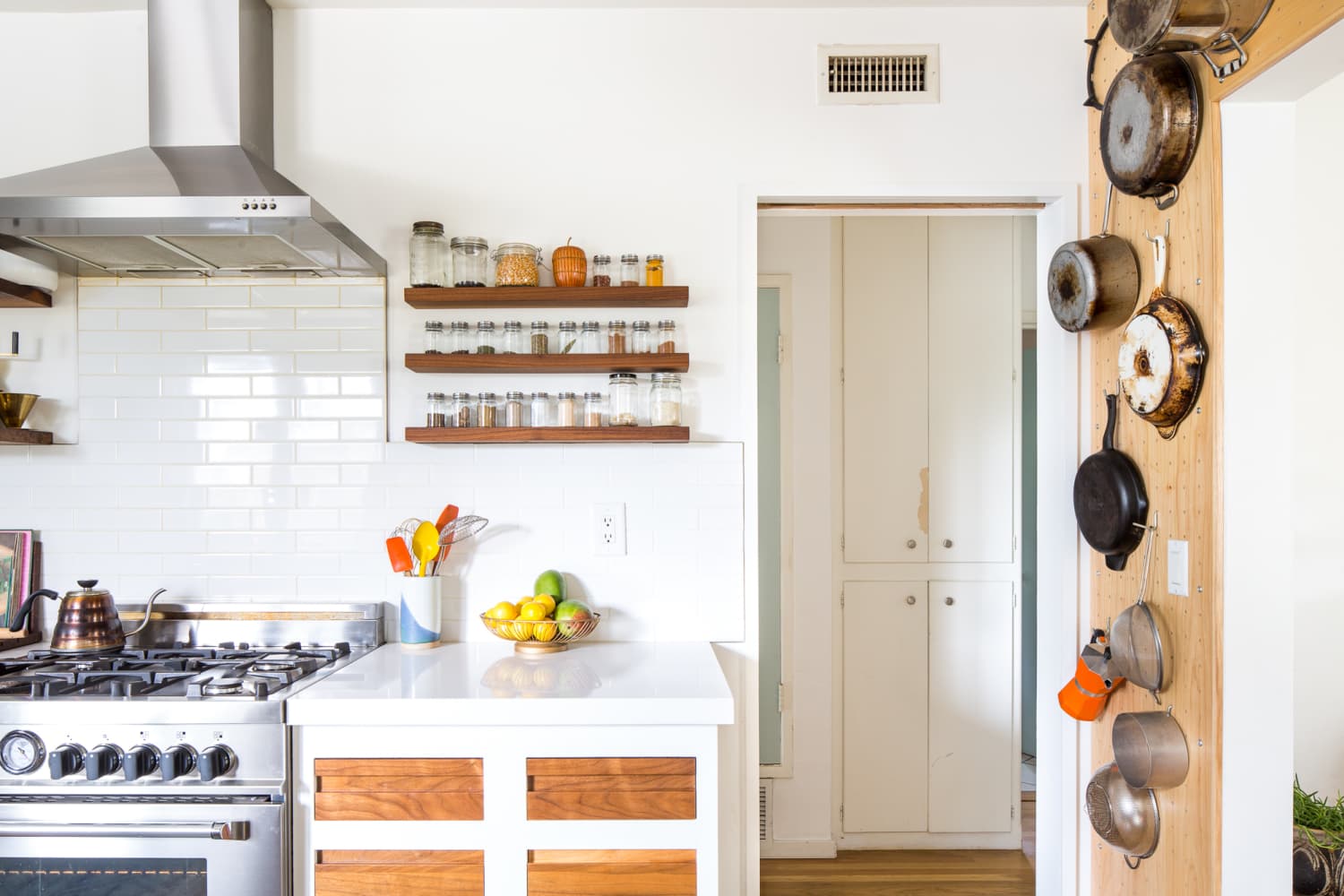 We independently select these products—if you buy from one of our links, we may earn a commission.
In a world of handy kitchen and home gadgets, many are often made for right-handed people. The unfortunate truth is that left-handed folks often get… left… out of the equation when it comes to product design — which leaves 10 to 12 percent of the world often scrambling to manage tools of all shapes and sizes. (In fact, some products, like power tools, are actually dangerous for lefties to handle, and can result in serious injuries.)
This is true for kitchen tools as well, but luckily, there are kitchen tools out there created with left-handed people in mind (or are at least lefty-friendly). Here are seven classic kitchen tools that are either specifically designed with left-handed people in mind, or help lefties stay safe when chopping, mixing, and so much more.