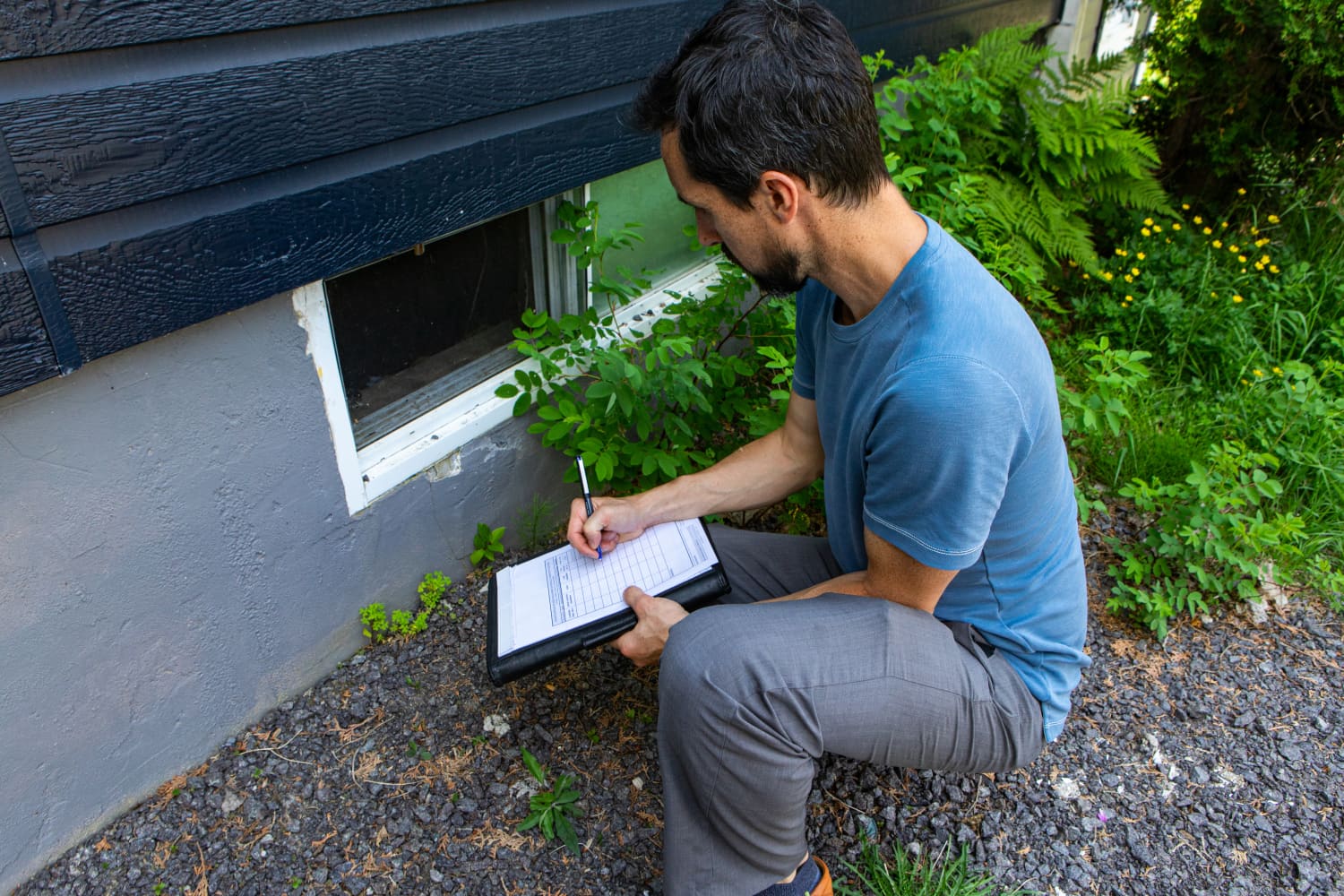 If you've never received a home inspection before, it might be jarring to open up a 60-plus page report that seems to be packed with doom and gloom. (Damaged foundation? Visible wall insulation? Yikes!)
This makes it important to have context surrounding the inspection process, so you — a savvy first-time buyer — know which findings are big, costly projects, and which ones only require a quick trip to the hardware store to fix. You'll also want to know about some of the things that will technically pass a home inspection, but are actually a pain to repair.
"This will educate you in advance of what a home might need in terms of repairs," Campbell says. "The buyers' remorse really begins with a home inspection, especially if you uncover a lot of issues with a property. If you understand what to look for, it will make it easy to decide if the property is for you or not."
That's the first step. And the second? Pepper your home inspector with questions.
"The biggest mistake that new homebuyers make is not showing up to the home inspection," says Greg Vayneris, a real estate professional with Today Real Estate in Cape Cod, Massachusetts. "Being there is so important. The inspector is a professional, and during the inspection you can ask questions and pick their brain in the mechanics of your potential new home."
Here are a few questions Vayneris recommends asking:
Oftentimes, home inspection reports contain several "five-minute projects" that never got done and add up over time, says Welmoed Sisson, a home inspector and author of "101 Things You Don't Want in Your Home."
"You are paying us to be paranoid," she says.
A common thing she sees, for example, is a missing anti-tip bracket on freestanding ranges. The bracket is usually in a plastic bag in a drawer next to the stove. Without the bracket, the appliance could tip over when you load, say, a 25-pound turkey into the oven on Thanksgiving.
The home inspection report, she says, is an educational tool that will help potential buyers understand the home and know where things like water shutoffs are located.
"It's OK if you follow me around like a dog at my heels and ask me lots of questions," Sisson says. "My main job is education."