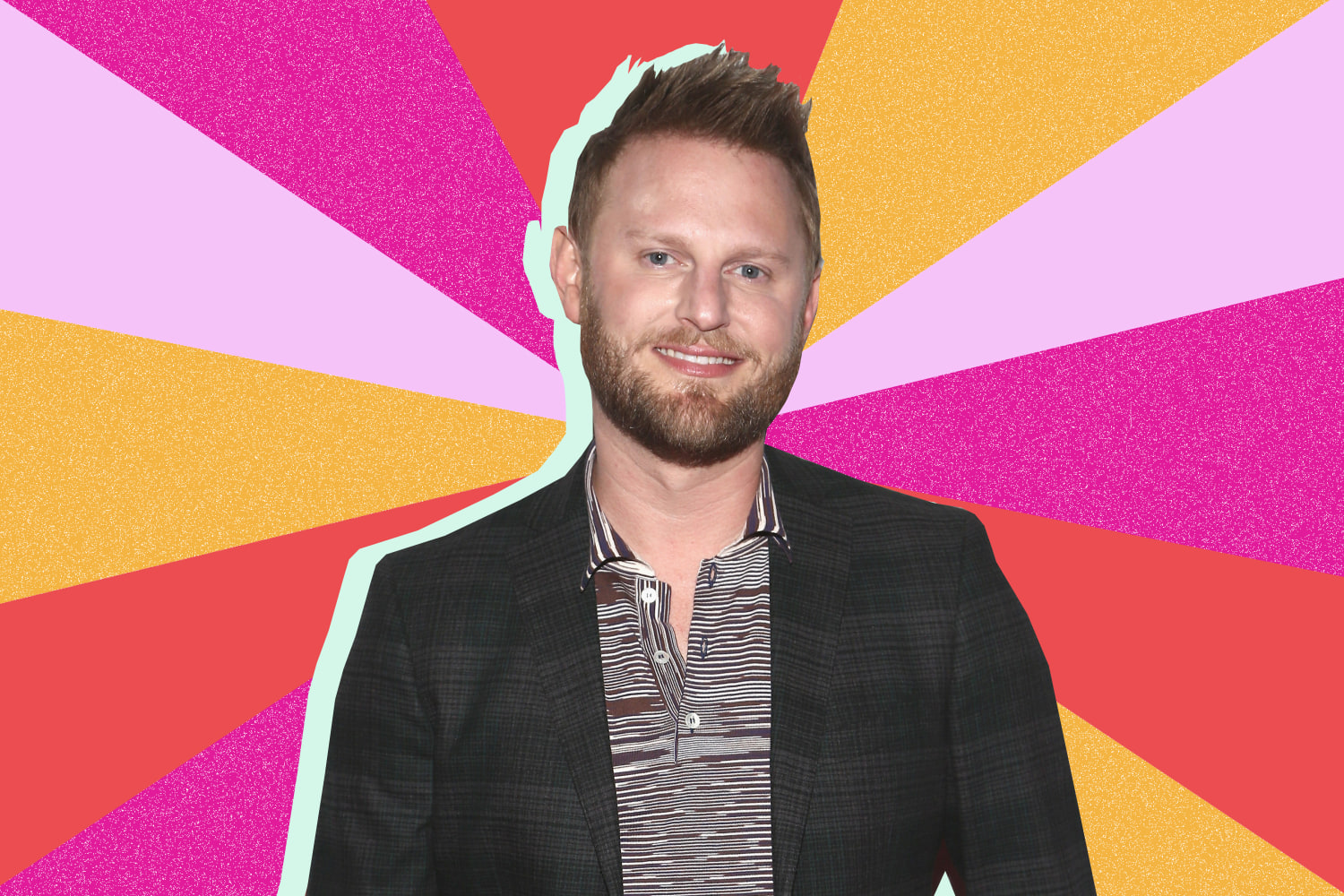 What's the most problematic spot in your kitchen? Bobby Berk has a guess. In a recent blog post on his website, the "Queer Eye" interiors expert shared a few tips on how to make your home instantly feel more organized. For the kitchen, he revealed one area that is often one of the messiest. He's talking about mismatched food containers.
"If you regularly order takeout, chances are your cabinets are crammed with a collection of mismatched containers," said Berk. "And having nonfunctional storage options isn't doing you any favors."
If you're feeling seen right now, you're not alone. People keep takeout containers to avoid creating more single-use plastic, though it's just clutter if you have more than you'll ever use.
Berk also explained that removing from your home is just as crucial as adding to it. For your plastic containers, specifically, it's important to realize that you'll never actually use them all— especially if the takeout lids don't fit.
To make the decluttering process easier, Berk recommended that you donate what's no longer needed (here's one final thing you can do with them first), including, "any pots, pans, or cookware that you're not using as well."
He then goes on to list other items you should be decluttering, such as unused chargers and cords, unworn clothing and accessories, magazines and random paperwork, expired food, and old bath and dish towels.
"You'll not only be tackling one of the most common sources of clutter, but you'll also be making room for items you really love," said Berk.