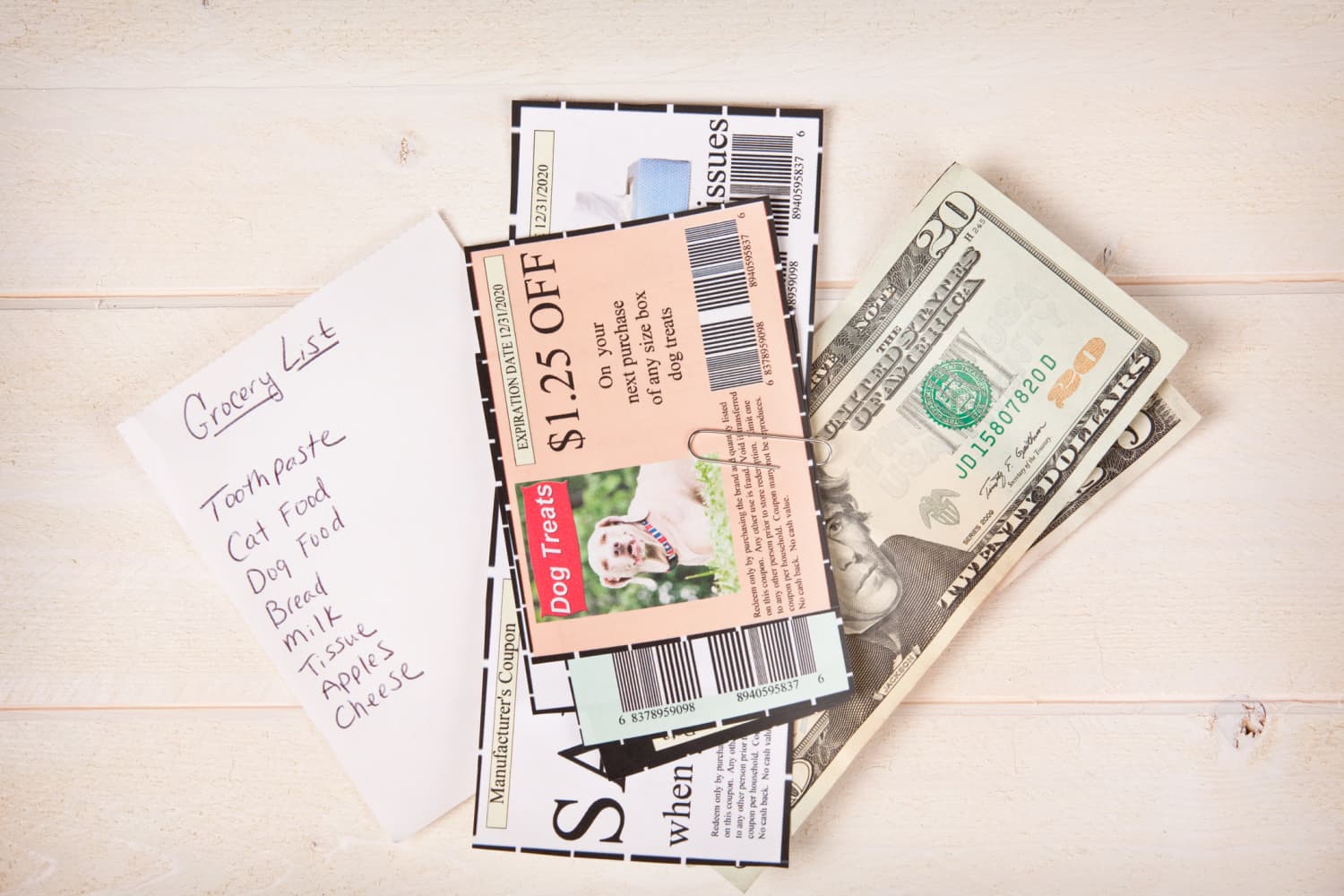 Living in a remote part of Alaska — such as a 120-person village that is only accessible by plane (or air taxi) — is a lot of things: it's quiet, slow-paced and remarkably beautiful. But it is also wildly expensive.
Every single thing I use or own has to be shipped in from elsewhere and workers have to be flown in whenever something needs to be worked on. My salary has a premium to help with the higher cost of living — educators in the Alaskan Bush make several thousand dollars more, on average, than teachers elsewhere in the continental United States (and elsewhere in Alaska) — but that isn't necessarily enough to cover all of the sky-high expenses.
My monthly net take-home pay is about $3,500 (health insurance, retirement contributions, and rent are all included in the deductions). Below, I break down what I do with the rest.
I follow a "pay-yourself-first" model and send a certain amount of my take-home-pay to savings each month — though it's really a "pay-yourself-second" strategy since the government gets the first chunk through my student loans. Approximately $1,300 goes to loans and $1,500 to savings each month.
That might seem like a lot, but that's part of my life in the village: I now do my budgets across a six-month span instead of monthly, allowing me to prepare for larger upcoming expenses (such as necessary air travel). I do this through the use of sinking funds, which are included in my monthly savings. Adjusting to this system took work — and restraint, since it meant whittling my expenses down to prepare for the future — but it has allowed me to live comfortably and without fear.
This method leaves me with about $700 to live on. That $700 is spread between regular monthly expenses like food and my phone plan — which costs $60 for 4GB of data, compared to the $70 unlimited plan I could have if I lived in nearby Anchorage.
As a vegetarian, my main monthly cost is produce. Full Circle Farm in Washington has a delivery service that reaches the Bush and, though they add a shipping premium, the prices go down once you reach the $60 minimum (to only $1 for an onion, for example). I spend approximately $250 through Full Circle each month — that usually ends up being about 10 fruits and vegetables and one or two specialty items (such as Seattle Bagel Bakery's everything bagels).
For example, my last produce shipment was $82.37 for two bunches of broccoli, one butternut squash, one cauliflower, one pound of cremini mushrooms, one bunch of parsley, two avocados, two red onions, one head of romaine lettuce, and one 1.5 pound package of mandarin oranges. I also added the following:
I have pantry items shipped in — from smaller businesses when possible and Target when not — for about $200 each month to help offset how expensive my produce and perishable items are. This also includes dog food, which I ship in from Petco utilizing all of their perks.
Perishable Goods: $150 Per Month
The rest of my food budget is spent at the local store, mostly on perishable items that I can't ship in. A two-pound Kraft block of cheese runs me $15, so I choose to splurge for the Tillamook version for $18, given that it's only $3 more. I buy $9 pints of Ben and Jerry's for special occasions (or when I have a specific craving), but keep an eye out for the gallons of Blue Ribbon ice cream, which cost $20 — a comparative savings of nearly $60.
Beyond these regular monthly expenses, there are other costs I have to budget for that add up throughout the year. A plane ticket from Bethel, the closest town, to my village costs a flat-rate of $220 for a one-hour flight, for example — approximately twice the cost of flying from Anchorage to Bethel, though that flight takes nearly the same amount of time. A ticket for my dog — who weighs about 30 pounds — costs the same.
Healthcare: Varies (as needed)
Another major budget category is healthcare. There is a small clinic in the village, but doctors only visit once or twice a year for general wellness. Otherwise, you have to fly out for any medical work that needs to be done. Most insurance companies cover the flights (for necessary care), but you're usually on your own for housing and meals. Last year, I flew to Anchorage twice for medical procedures and was stuck there for three days due to bad weather. This meant that each time, I had a hotel for three nights for the procedure plus an additional three for the days I was stuck. All told, I spent over $3,000 for medical, food, and housing costs for those two procedures — and I had to pay for the flights upfront since the insurance company reimbursed the fares.
Living with these high, non-monthly costs has encouraged me to start budgeting months ahead of time. The procedures last year were unexpected and sudden and I would have been much more stressed had I not had the sinking funds to prepare for it. And though there was definitely an adjustment period, living in the Bush has been a phenomenal experience — an experience that has been worth every $12 container of yogurt.