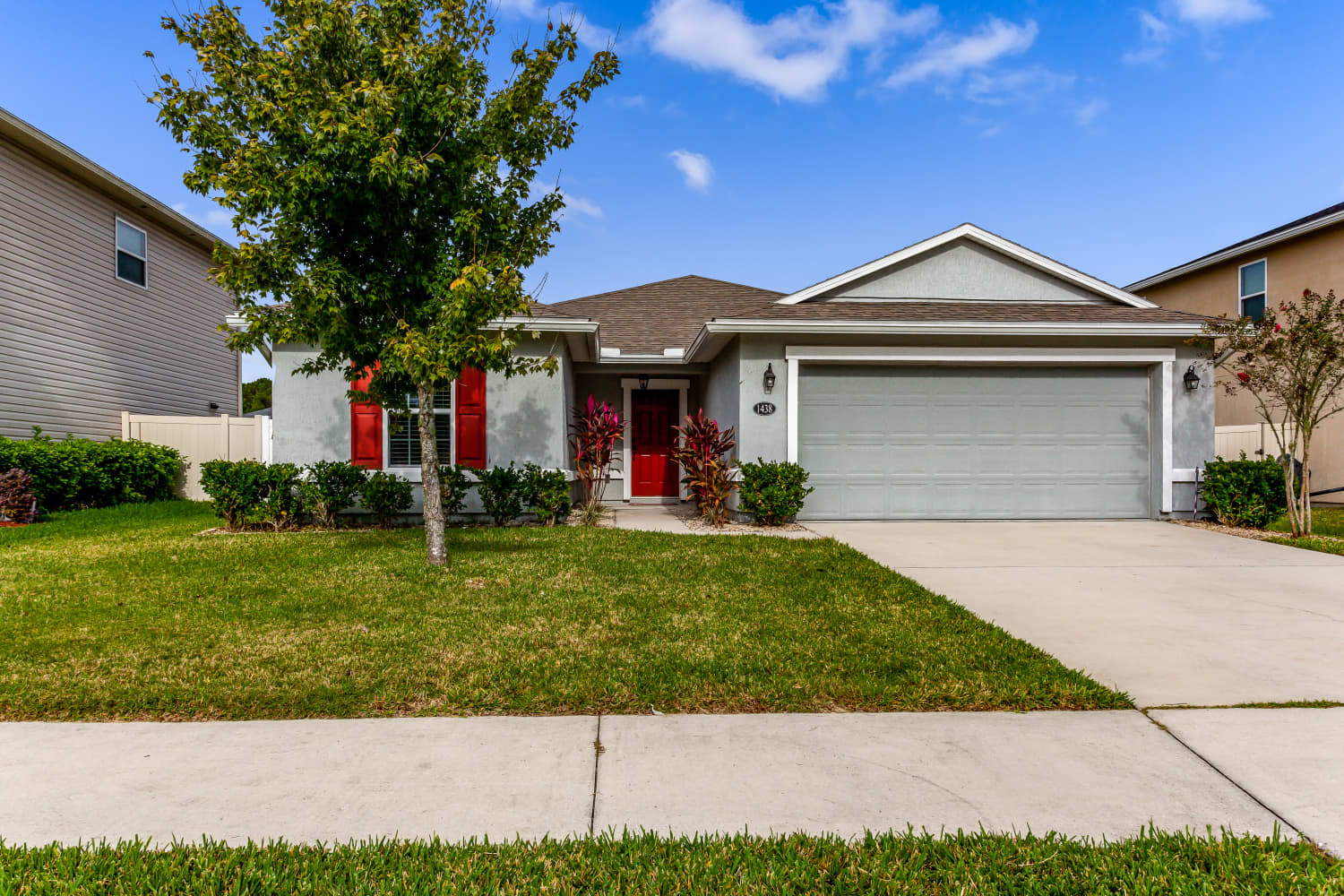 The allure of adjustable rate mortgages (ARMs) has, in the past, been their low introductory rates. Nab one of these home loans, and your teaser interest rate is in place for a set amount of time before adjusting with market conditions — so, if you get a 7/1 ARM, you've got a set rate for seven years and then it's subject to adjust on an annual basis.
ARMs had mostly fallen out of favor after the housing crisis of 2008, when homeowners struggled to afford their mortgage payments after their rates adjusted. Then, with more protections in place, ARMs started to stage a comeback a few years ago, potentially making sense for buyers who, say, planned to move before their rates reset or were on the track for a promotion and would be able to afford a higher interest rate in a few years.
But now that interest rates have been at or near record lows for more than a year — at times dipping below 3 percent — does it even make sense for buyers to go with an adjustable-rate mortgage these days? In most scenarios, probably not, according to the experts.
"With rates so low, the obvious choice for most borrowers is a fixed-rate mortgage," says Holden Lewis, home and mortgage expert with NerdWallet.
Trusty and reliable, the fixed-rate mortgage is, by far, the most popular home loan. Those who go this route know their monthly mortgage payments will remain the same over the life of their loan, typically 15 or 30 years.
Yet there's still one type of buyer for whom adjustable-rate home loans will remain relevant: Those who are taking out jumbo loans. In most places in the United States, a jumbo loan is a mortgage for more than $548,250, Lewis explains. (If that sounds expensive for a first-home, it's worth noting that the typical home value in Denver right now is $543,544!)
"Most jumbo loans are ARMs," Lewis says. "In fact, some lenders don't even offer fixed-rate jumbos."
A golden rule when shopping for home loans is to remember that mortgages aren't "one size fits all," says Jim Sills, president and CEO of M&F Bank.
Many homebuyers choose the traditional fixed-rate mortgage as it gives them flexibility in their budgets to grow their family (should that be their path), and continue to pay their current expenses plus any growing maintenance costs.
In general, there's a lot more risk with ARMs in today's market, says R.J. Weiss, a certified financial planner and founder of the personal finance site The Ways to Wealth. "With interest rates so low, there's a lot more room for rates to go up rather than down," he says. "While you can indeed still save money with ARMs today, there just isn't as much of a reward as there used to be with an ARM."
If you are still considering going the ARM route, though, Lewis suggests thinking about how long you want to stay in the home. As an example, if you plan to keep the home for five years or less, a five-year ARM might be best for you. That way, if you move out within five years, you won't have to go through a rate adjustment.