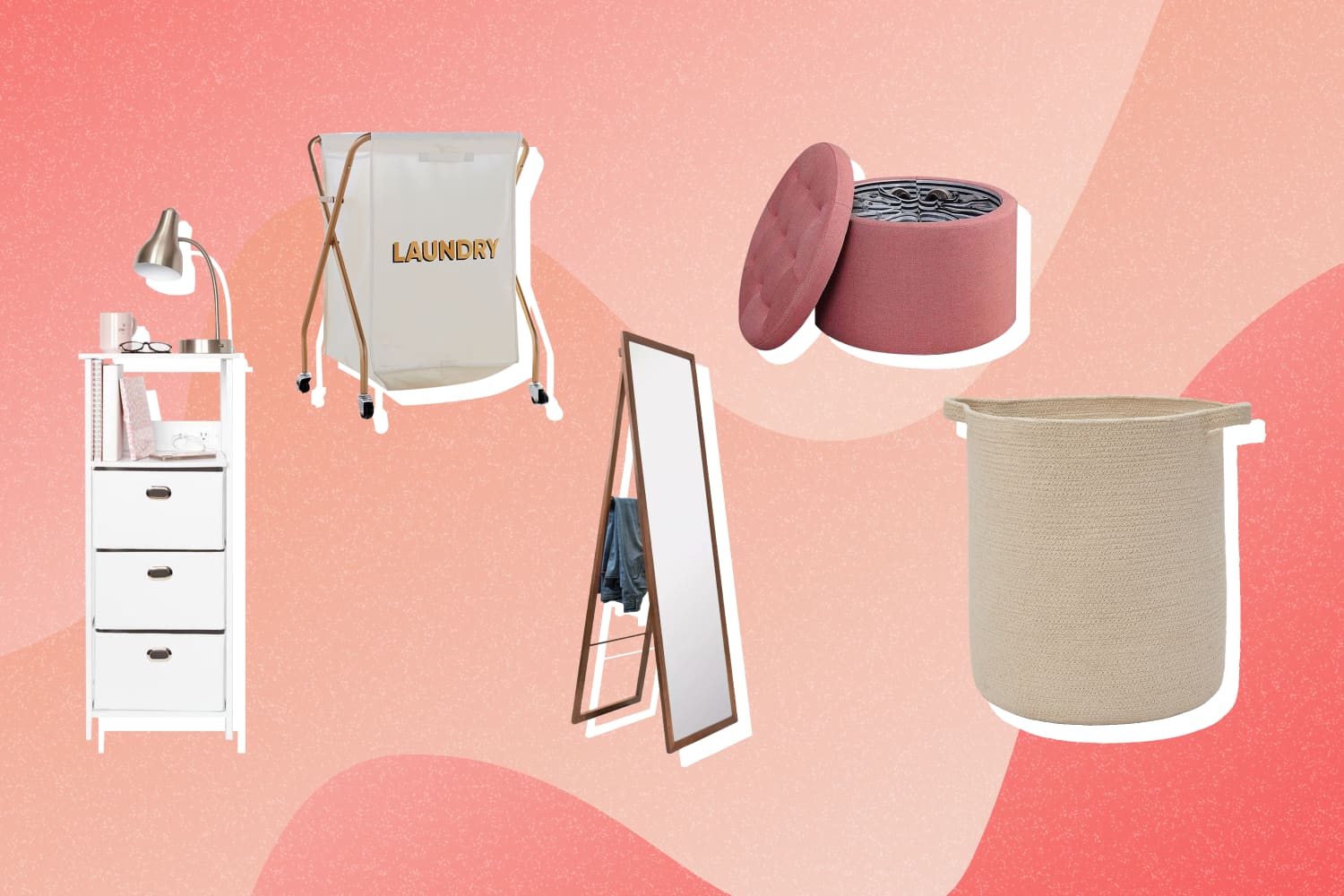 We independently select these products—if you buy from one of our links, we may earn a commission.
College dorms don't exactly have a rep for being the most beautiful living spaces. But here's a lesson to all the soon-to-be-freshmen out there in the world: Life is a whole lot more fun if you learn to think on the bright side. What dorm rooms might lack in style, they make up for in neutrality. Your white concrete cube is a blank canvas to get creative with some beautiful solutions — and the array of choices has never been better (or more stylish). We rounded up 21 of the best-looking dorm storage solutions that would be perfect for any dorm room and might even carry you into your first apartment if you treat them right.
Sarah M. Vazquez also contributed to reporting.