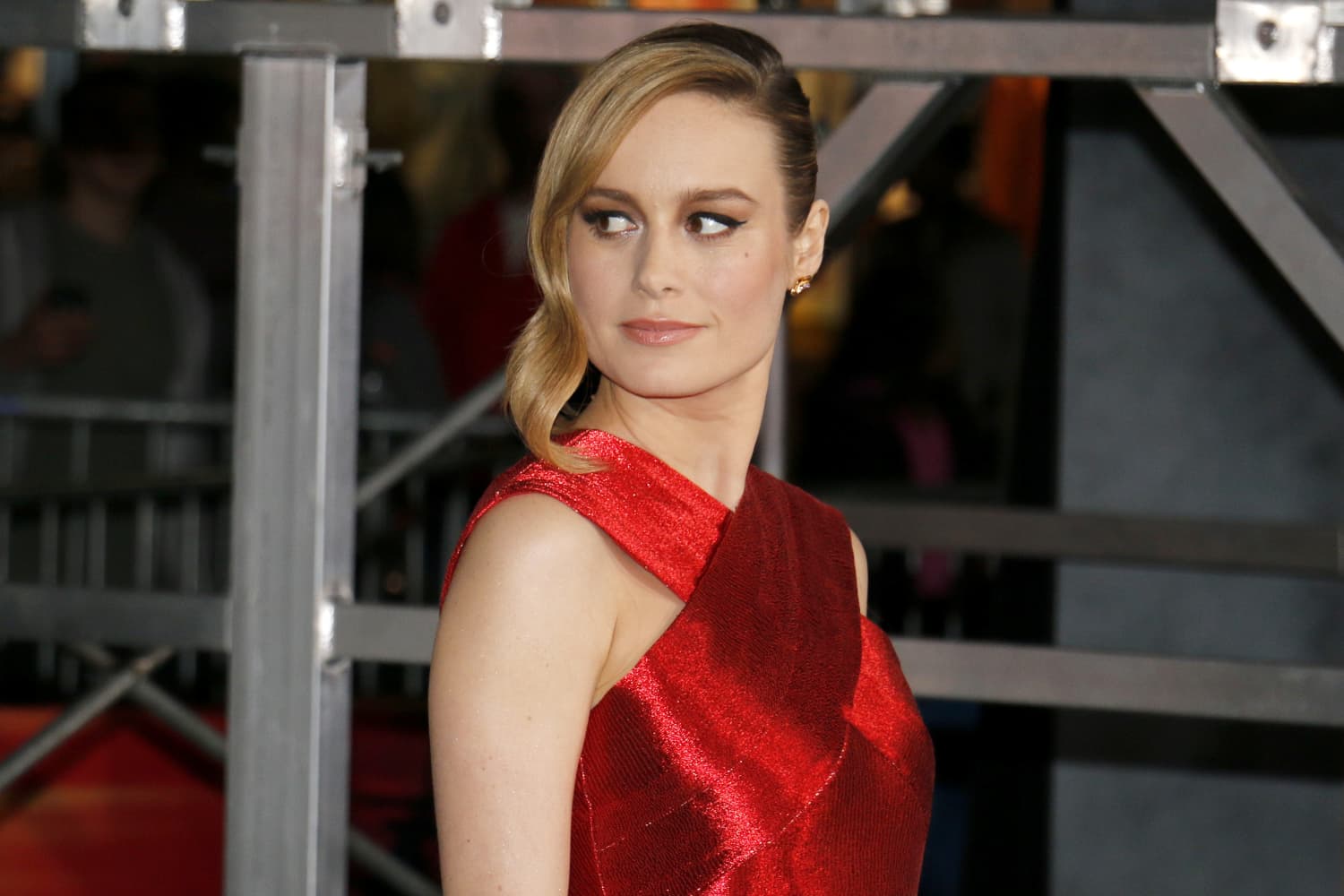 The "Captain Marvel" actress recently shared a carousel of photos with Instagram followers, promoting the latest episode of the "Learning Lots Podcast," a show co-hosted by Larson that "holds space for conversations and perspectives around education and pop-culture." In her post, Larson can be seen lounging in bed with a bold backdrop: a blue-hued zig zig patterned tapestry that also doubles as a window shade, taking it back to the '70s with her bold choice of design.
"I'm obsessed with sleep (and how it serves our bodies)," Larson wrote in the post's caption. "This week on @learninglotspodcast, I spoke with @birbigs about how even the best nighttime routine can't always stop the troubles some people face with sleep. Listen now!"
It's important to get your eight hours of shut-eye every night, but the quality of sleep is also a crucial element to feeling rested and renewed. Window covers do a lot more than just look stylish while complementing the rest of your bedroom (and in Larson's case, perfectly contrasting her white walls). According to the Sleep Foundation, "exposure to light stimulates a nerve pathway from the retina in the eye to an area in the brain called the Hypothalamus," meaning that rooms without blinds or shades are more likely to disrupt sleep.
While Larson's tapestry shade certainly adds a playful and dramatic look to the space, the dark colors will also help create a "blackout" effect in the room, helping improve sleep hygiene as a result. Win-win.