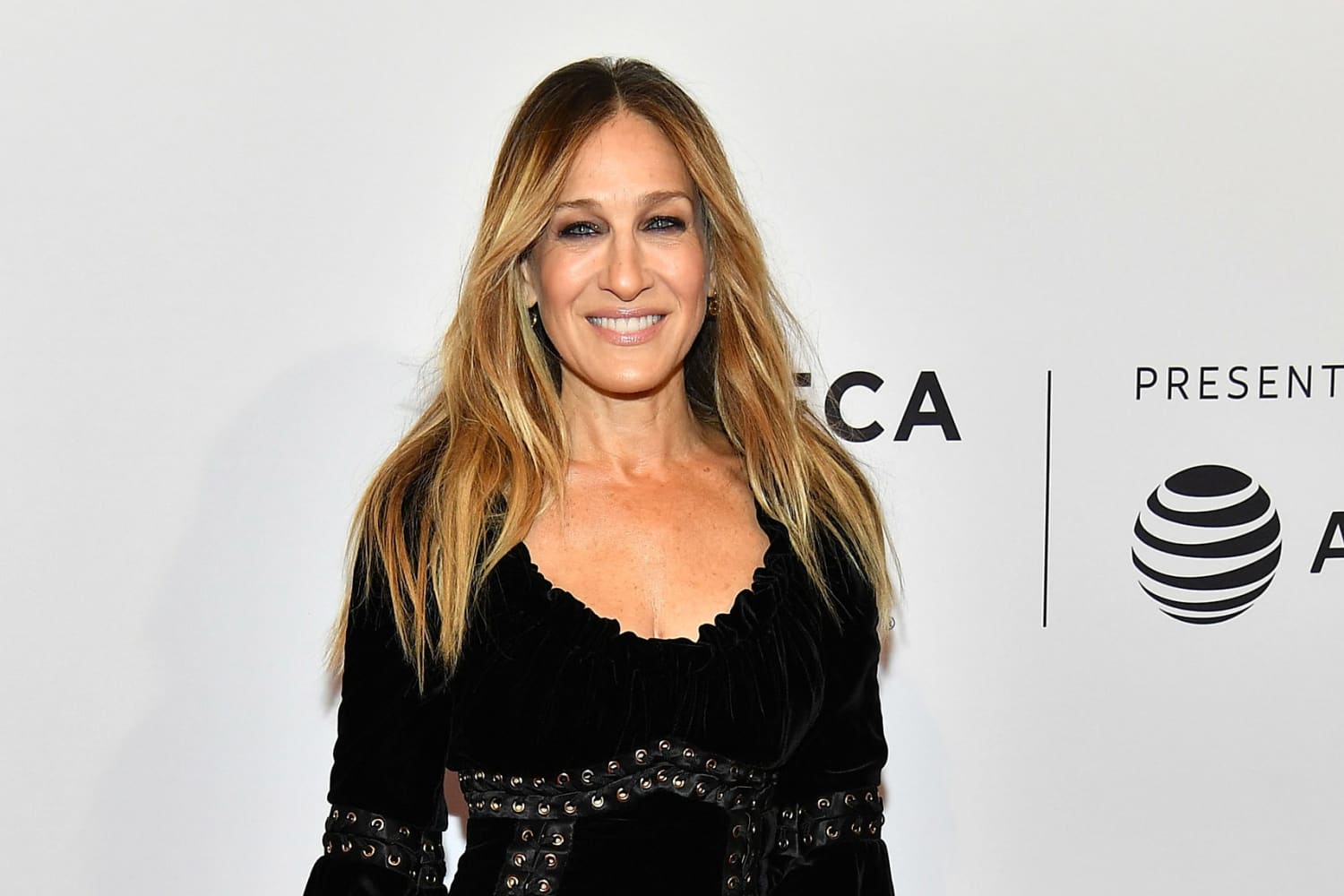 We independently select these products—if you buy from one of our links, we may earn a commission.
In the post shared with her 6.9 million followers, Parker called herself a "greedy reader" as she showcased her two latest book picks. One book was bought as a gift from her mom, and the other was a book that Parker says she has been "stalking".
"Thank you Mommy for ordering me @nataliehaynesauthor A THOUSAND SHIPS. I can't wait to read because you are the reason all your children are greedy readers," she wrote in the post's caption. "Thank you Three Lives&Co for my copy of Pedro Mairal'sThe Woman From Uruguay, I've been stalking this title,"
A Thousand Ships by Natalie Haynes and The Woman From Uruguay by Pedro Mairal are the two books mentioned, and if you're intrigued about the books just from looking at the stunning covers, here's everything you need to know.
A Thousand Ships is a retelling of the Trojan War from the perspectives of the many women involved in its causes and consequences. From the Trojan women whose fates now lie in the hands of the Greeks and the Amazon princess who fought Achilles on their behalf, to Penelope awaiting the return of Odysseus and the three goddesses whose feud started it all, these are the stories of the women whose lives, loves, and rivalries were forever altered by this long and tragic war.
Shortlisted for the Women's Prize for Fiction, this stunning novel puts the women, girls, and goddesses at the center of the Western world's great tale ever told.
From acclaimed Argentine author Pedro Mairal and Man Booker International-winning translator Jennifer Croft comes "The Woman From Uruguay", the unforgettable story of two would-be lovers over the course of a single day. The constantly surprising, moving story of this dramatically transformative day in their lives, The Woman from Uruguay is both a gripping narrative and a tender, thought-provoking exploration of the nature of relationships.
For more summer reading recommendations, check out more of Apartment Therapy's book content below.