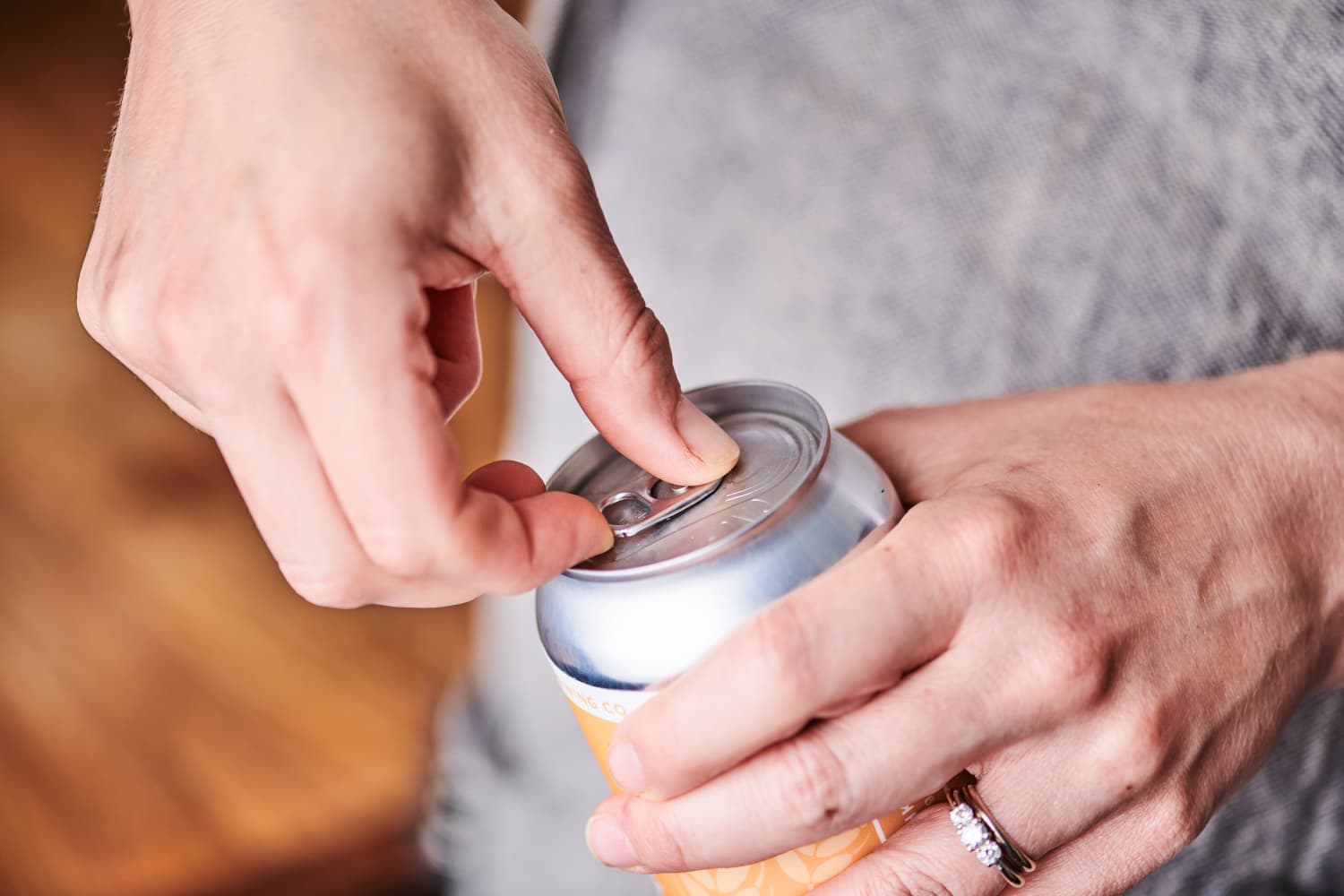 We independently select these products—if you buy from one of our links, we may earn a commission.
For me, this summer means spending plenty of time outdoors, heading to the beach (we're close to Cape Cod and Maine), enjoying lots of cold drinks, and going on road trips to see family and friends. And all of these plans call for just one thing: a cooler to keep stuff chilled when I'm in the sun or on the road.
Now, I do have a hard-shelled cooler. (A YETI, to be exact, which won top spot during my extensive cooler testing!) But YETI coolers are heavy — and take up space. My hard-shelled cooler weighs 23 pounds empty and occupies half of my car's backseat. When walking down to and trekking across the beach, its weight makes carrying it no easy feat. And for road trips — with luggage, my husband, and our two dogs — space is at a premium. So I needed a lightweight, smaller cooler: I needed a cooler tote.
The tote has shoulder straps and a crossbody strap you can connect to it, which makes it easy to carry around. It also has a stretchy outside pocket (for storing, say, a corkscrew), a BPA-free lining, and an outer shell made from "600D polyester," which feels kind of like silicone (only is more flexible and durable). The real star here, though, is the "TRU Zip zipper." This zipper is toothless, so there's no danger of it ever breaking. It seamlessly and smoothly pulls closed. When sealed, the zipper creates a waterproof interior. This means even if the tote were to fall over in the car, no condensation or melted ice would leak out.
I recently took my Hydro Flask cooler tote on a seven-hour road trip from Massachusetts to Maryland, to visit my in-laws. We loaded the tote with four cans of kombucha, a case of spiked seltzers, two bottles of wine, eight cans of beer, and a few ice packs to keep things cold. I also packed three large wedges of cheese in one of these dry storage containers (which are also totally worth getting). Compared to the YETI, the cooler tote took up a fraction of the car space. When we finally got to Maryland, we went straight out to the pool to hang out and brought our cooler tote along to cheers to our arrival.
Not only did the Hydro Flask cooler tote hold a ton, but the drinks (and cheese!) also stayed cold all day. And I didn't even use the tote's recommended two-to-one ice-to-can ratio! Next up: A beach trip with it. I know it won't disappoint.
Do you have a favorite cooler tote? Tell us about it in the comments!