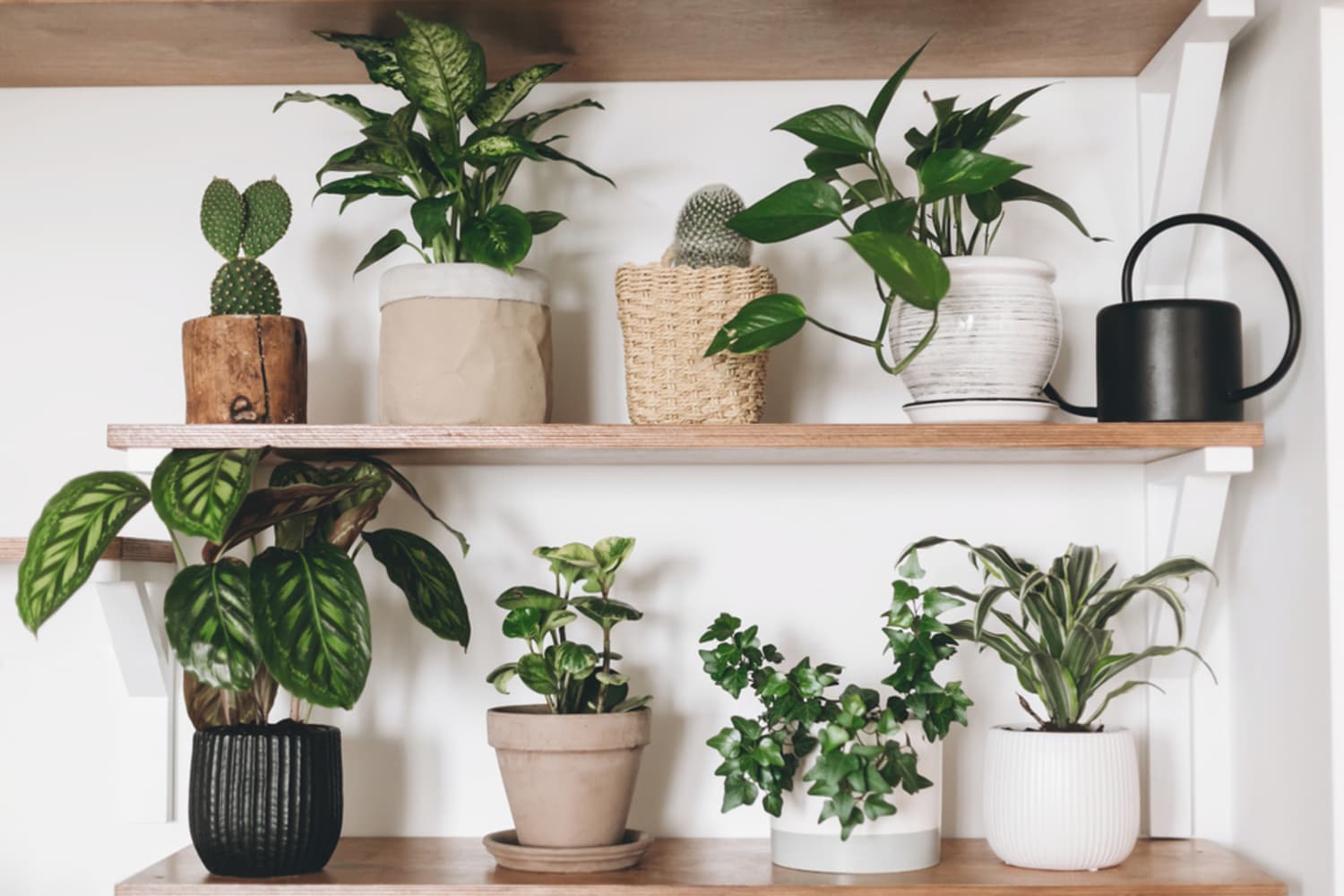 We independently select these products—if you buy from one of our links, we may earn a commission.
Get ready, because it's almost time for one of the biggest shopping events of the year—Nordstrom's Anniversary Sale! It's an event that many look forward to every summer, thanks to some pretty impressive deals on, not only the retailer's bestsellers across the site but also the new products you've been eyeing up all season. From Dyson vacuum cleaners to Billabong clothing, there are some huge savings to be made on some of the biggest brands.
This year's sale runs from July 28 to Aug. 8 in stores and online, but Nordy Club Cardmembers can shop the sale early and snap up early access deals before anyone else. If you're not a cardmember, don't worry, because thanks to Nordstrom's Sale Preview, you can scope out the best deals and add your favorites to your wishlist ahead of time.
For those with a green thumb but not much room, this nifty little invention will enable you to grow your own fresh herbs and vegetables, even in the smallest of spaces. The self-watering indoor garden comes with a built-in water reservoir that holds a month's worth of water, an LED lamp arm to provide vital light, and three basil starter pods, so you can get growing straight away. Plus, with its sleek design, it will fit right in on your countertop, complementing every interior aesthetic.
With an average rating of 4.8 out of 5, Nordstrom shoppers have been loving their indoor gardens. One user said that, even though they were skeptical at first as they planned on placing the garden in a low-lit basement, they were pleasantly surprised.
"The basil I have been growing has done even better than the basil plants I have grown outside," they wrote alongside their five-star review. "Because they get regular [LED] light, regular water, and a regular temperature, they haven't gone to seed as they do outside after a time. These plants have grown quickly and have lasted about 5 months so far with regular clipping. The only real issue I have is trying to find what to do with so much basil,"
Currently on offer for $79.90, you'll be saving around $20 while on offer in the Nordstrom Anniversary Sale. If you like the sound of your very own indoor garden, there's no better time than now to snag one!