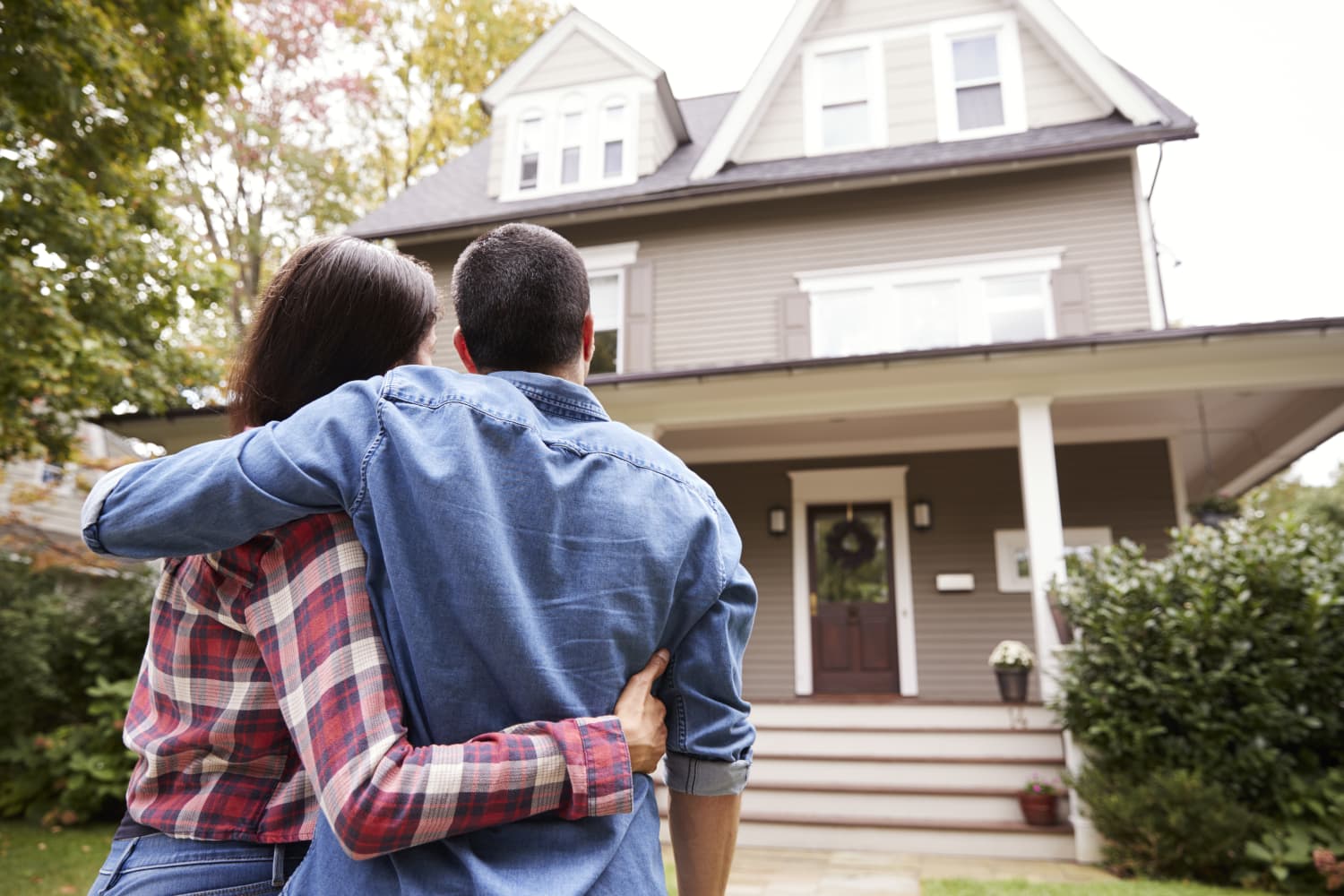 As a first-time home shopper, it's easy to get swept up in the fantasy of your dream home. In reality, however, many people will opt for a starter home first.
"Starter home is a word for a reason," says Seattle real estate agent Zac Schon. "You don't generally get what you want the first time unless you have an amazing salary." Especially in competitive markets, Schon often sees shoppers get outbid despite having strong finances and a mortgage pre-approval. "Use your first property as a springboard to move into something you really want later," he adds.
Schon suggests making a few compromises, like opting for a smaller yard or fewer bedrooms so you can get a starter home at a comfortable price. Then you can fix it up over time and sell it once it appreciates. From there, you can use the earnings as the down payment on your dream home, or keep it as a nest egg.
The list below will help you identify which features to prioritize in your starter home search and which ones to save for your dream home.
Prioritize These Features in a Starter Home
A Home Office: If remote work will remain part of your life going forward, it's wise to find a home with a well-lit, distraction-free room to use as an office. You won't want to work from your dining room table in the long term.
Room for Your Family to Grow: If you plan to become a parent in the next few years, make sure there's an extra bedroom available. If that's not possible, look for a home you could expand later, or consider whether you could move your home office or gym to a backyard shed to free up space inside.
Convenience: You may want to prioritize finding a home close enough to your job or other places you frequent. Be mindful of whether you need to be within a 30-minute drive or if you'd be okay moving further away.
Ease of Renting or Selling: Prioritize properties that will likely appreciate, Schon says. Picking a home in a hot market or an up-and-coming area can increase your chances of selling or renting at a higher rate.
Be Flexible About These Features in a Starter Home
A Big Backyard: A large, fully-fenced backyard may be out of reach on a starter home budget. If you have pets, be open to a smaller yard for bathroom breaks and consider homes with walkable neighborhoods or nearby parks.
City Life: If you've been renting an apartment in a big city, you may gawk at the cost of buying in your neighborhood. You'll find better deals on homes if you expand your search outward.
Air Conditioning: Unless you live in an uncomfortably hot place, be flexible on whether your next home has central A/C. You may be able to survive fine without it, and if you can't, you can always add a wall or floor unit later.
New Appliances: Older appliances aren't necessarily junk. An experienced agent can help you figure out whether they'll need to be replaced soon, and it's unlikely you'll need to upgrade them all at once. Instead, try cosmetic fixes to make your appliances look fancy in the meantime.