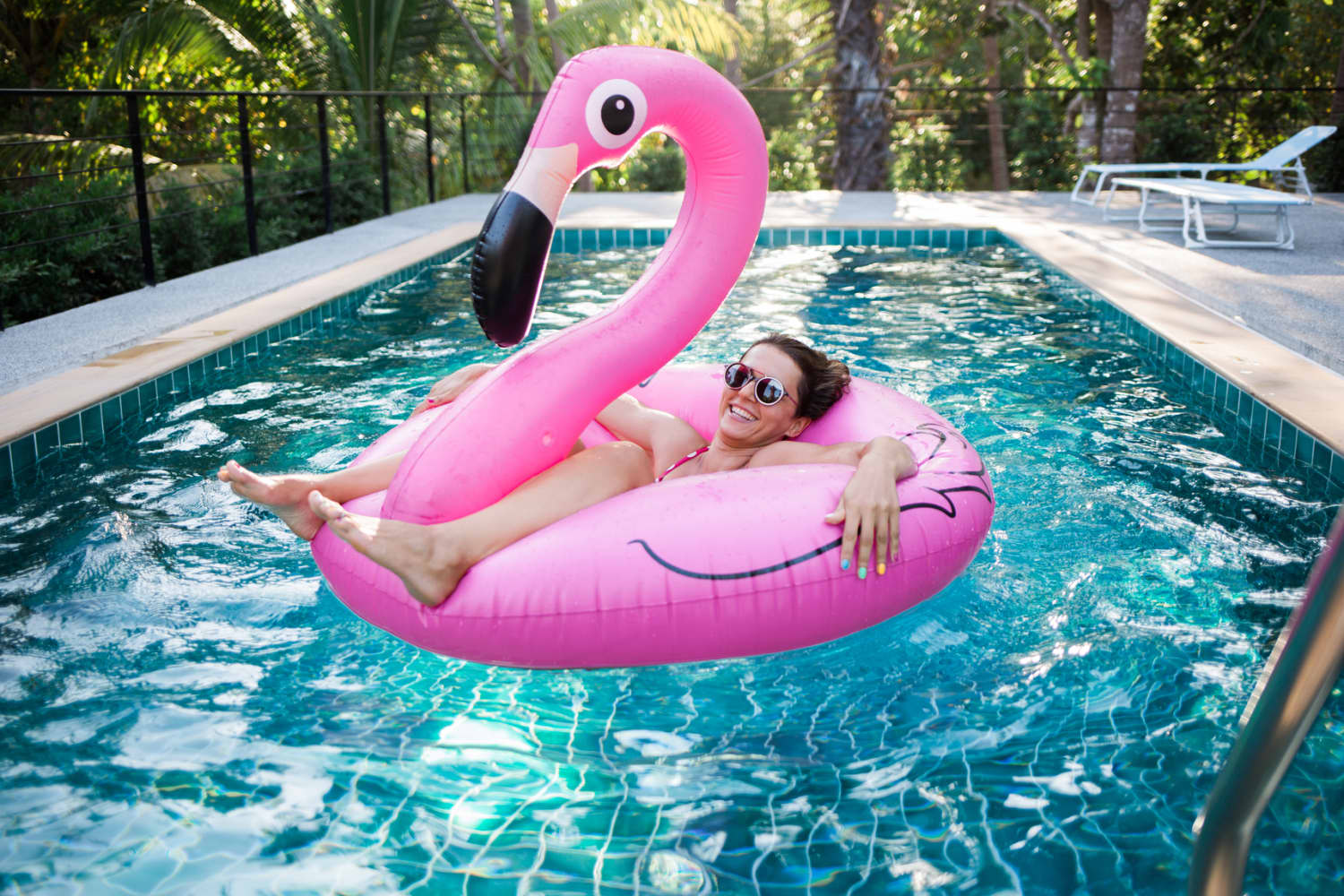 Usually, a week-long stay at a posh villa will set you back thousands of dollars. A new accommodation offering, however, wants you to earn thousands of dollars — $10,000 to be exact — instead.
AvantStay, a luxury vacation home rental site, is looking for a pair of social media-savvy travelers (that could be you!) to go on a 10-day trip of America's most lavish residences. While on tour, you will document your experience, then share it on platforms like TikTok and Instagram. For all your hard work, you'll be compensated with $10,000 (or $5,000 each, for you and your friend, partner, or family member).
The promotion, called the AvantStay Digital Dream Duo Job, will take you to three multi-million-dollar homes. You'll start at The Primrose in Scottsdale, Arizona. The place is so huge, it can accommodate up to 23 guests, and can easily entertain all of them with features like a private screening room, pool, spa, basketball court, salon, sauna, and even a putting green.
Next, you'll be whisked off to the nearby Black Rock in Paradise Valley. The stunning home sitting atop the Phoenix Mountain Preserve features five bedrooms, seven bathrooms, and an infinity pool with panoramic views of the valley below.
And finally, at California's Moonshine residence, the former home of supermodel Tyra Banks, you'll find a five-bedroom, four-bathroom luxe retreat built right on the PGA West Golf Course. Watch out for stray golf balls while you lounge by the pool and the fire pit!
Other perks of the job will include: the chance to check in at other AvantStay properties, a private dinner prepared by the best chefs, a hot air balloon ride, poolside massages, and many more.
To join, applicants must be good at social media, at least 21 years old, and be United States residents. You'll also have to send four TikToks or Instagram Reels to prove your content-creation skills, as well as submit a short paragraph on why you should be picked.
AvantStay is now accepting applications until July 22, with the 10-day tour beginning on August 9. You can learn more about the opportunity here.