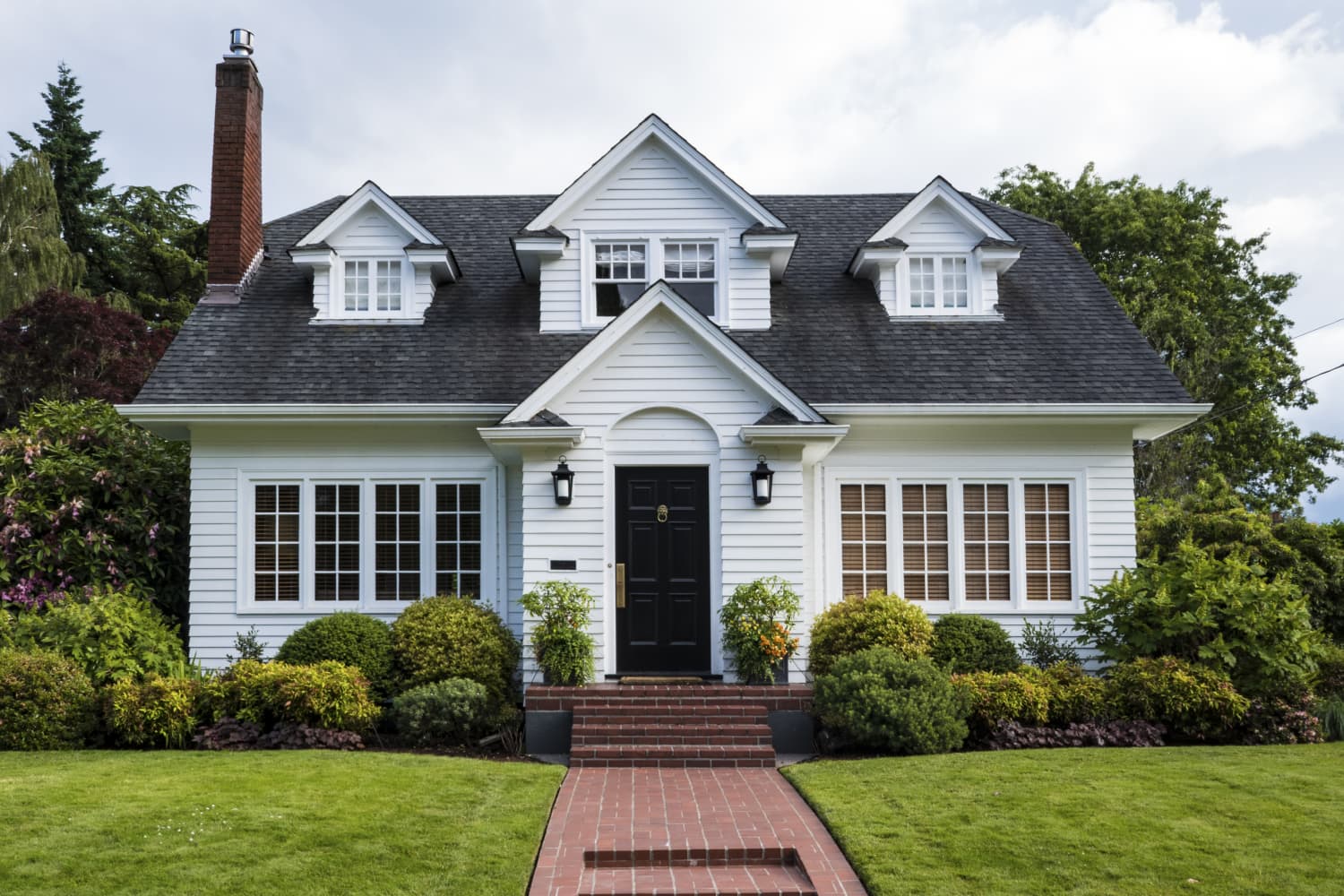 You see the perfect home for sale, stop by the open house, and before you can even picture your sofa in the living room, poof! Another buyer snaps it up. Unfortunately, this story is all too familiar to buyers in competitive markets where homes may only sit on the market for a day or two before going under contract.
There's no need to panic, though. Seattle real estate agent Jia Tang has foolproof strategies to help you choose the right home faster. It turns out the key to making split-second decisions in such a hot market comes down to preparedness — and building a solid foundation for your house hunt.
Know your non-negotiables.
Before looking at homes in person, Tang recommends making a list with two columns. In one, write down the must-have features you need in your new home. In the second column, list all the features you'd ideally like to have, but could live without. Use your list as a guide to avoid wasting time on unsuitable homes.
Pinpoint your location.
"You have to narrow down your location so you can make fast decisions," Tang says. If you don't like a particular area, cross it off your list and move on. You may find a house you like there, but you don't want to settle in a neighborhood you don't love.
Consider your lifestyle.
Do you like to walk to nearby shops and cafes? Are you looking for a top-notch school district? Tang suggests prioritizing neighborhoods that fit your lifestyle. Check Walk Scores, commuting distances, HOA rules, and local amenities, because these will impact your life in the home.
Pick an experienced agent.
"If you get an agent fresh out of real estate school, they don't know what they don't know," Tang warns. Instead, she recommends choosing a seasoned agent who can provide deeper insights about homes. "An inexperienced agent can't simply look at the roof and know it needs to be replaced, but a veteran agent can," she says.
Take a break when you need it.
"It's okay to take a break, unless you need a place to live right now," says Tang. "House hunting in hot markets can be a long and emotional process, and it's not good for your mental health to keep forcing it if you feel frustrated." Come back to it when you're in a clear headspace.
Reassess with your agent as needed.
If you've put in multiple unsuccessful offers on homes, it may be time to talk with your agent and adjust your search. "Ask them what you can do to improve your offers," Tang suggests. "Maybe you need to take six months to save a bigger down payment or more earnest money."
Learn about your local real estate market.
"Set up a Google alert with your local real estate news," Tang says. Track homes you like so you can compare the initial listing price to the actual sale price. If you notice homes in your area tend to go more than $50,000 over asking, you can adjust your search for lower listing prices and send more competitive offers.
The bottom line? Making fast decisions is key, but making rushed decisions is not.
"Don't rush," says Tang. "Just make informed decisions and gather all the information you can. Then you'll be happy for years to come."