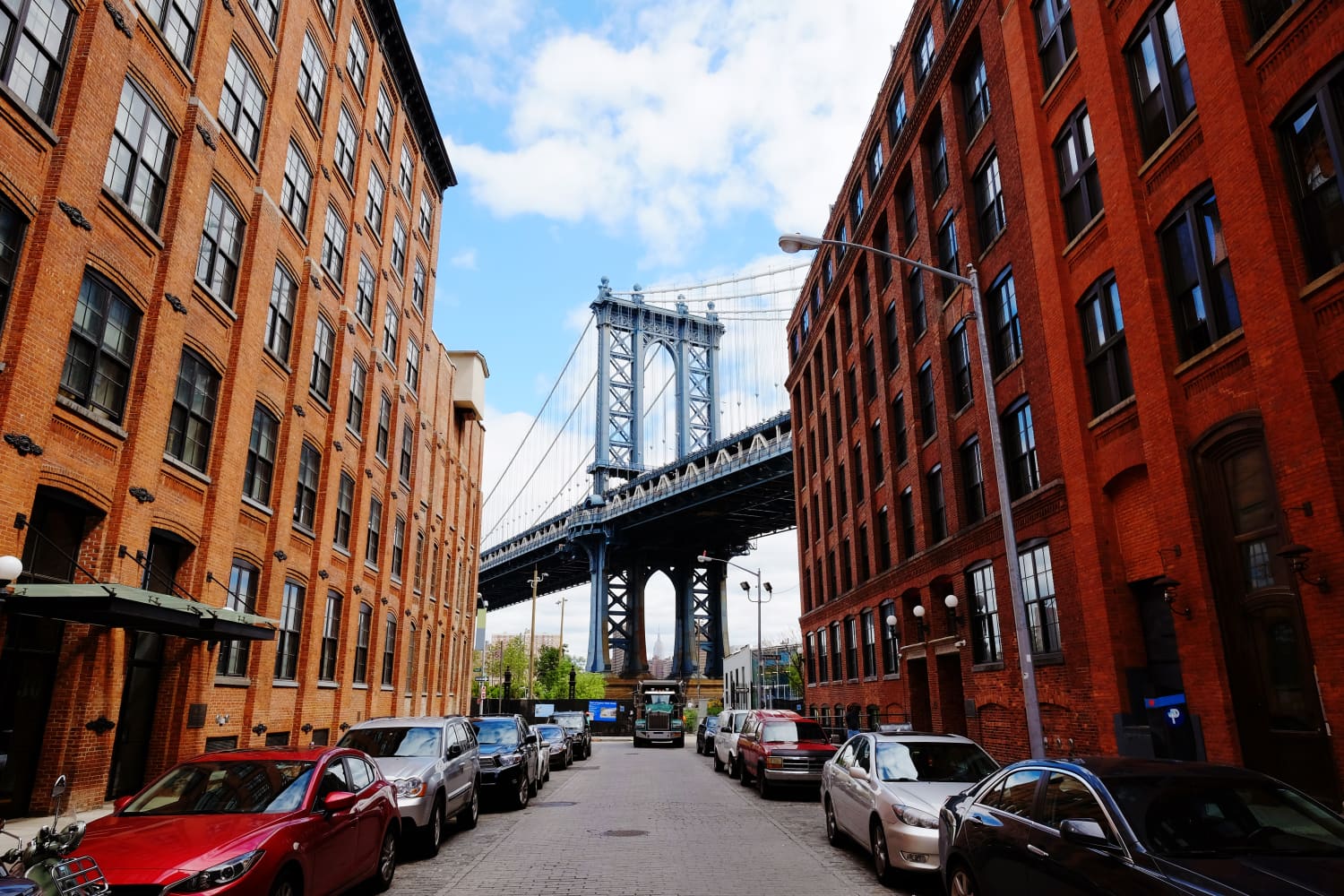 An immersive art event that centers the climate crisis is coming to Brooklyn.
Undercurrent is a cause-driven immersive experience that will use creativity to spark conversations about the critical issues that shape the world, starting with climate change, during its launch in September. The thought-provoking event will use visual art and original sound to expose new perspectives on climate change and the challenges surrounding some of the world's most critical issues.
Installations have been designed and created by over 40 musicians, artists, creatives, and nonprofits, including some of the biggest names in music, who have come together to present their reactions to the climate crisis and drive attention to three nonprofits: Kiss the Ground, Ocean Conservancy, and Global Forest Generation.
According to research data from the National Oceanic and Atmospheric Administration, if sea levels rise as much as climate scientists are predicting, three dozen U.S. cities could be wiped off the map entirely, and at least half the homes in 300 more cities could sink underwater by the turn of the century.
The experience will open its doors on Sept. 9, spanning across 60,000 square feet at The Jefferson in Brooklyn where you can explore the unique audiovisual installations, in addition to sustainable food and drink and educational modules from the nonprofits that will be supported. Featured artists include Bon Iver, The 1975, Grimes, Jorja Smith, Miguel, and Actress.