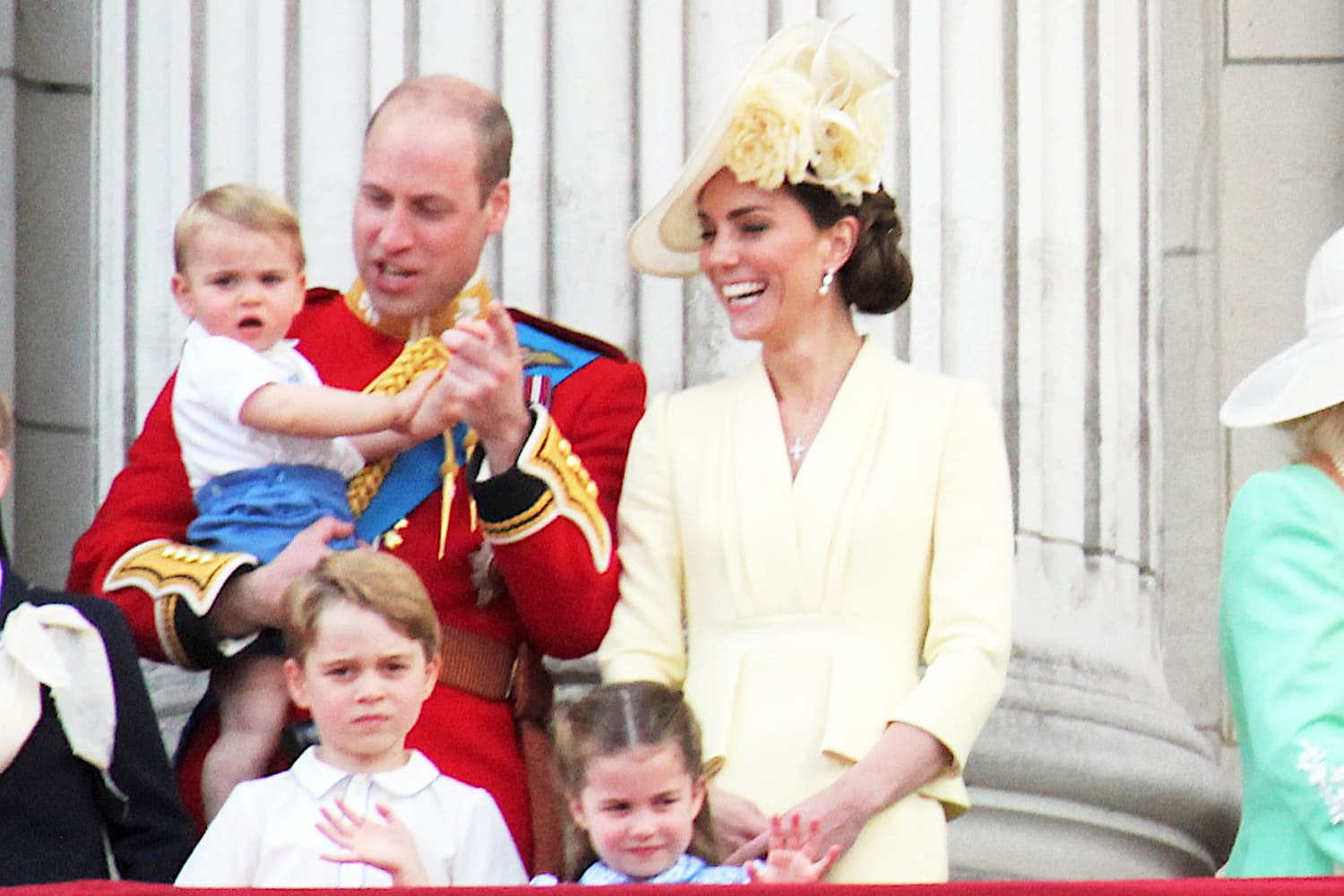 If you've seen "The Princess Diaries", or more recently, watched that Oprah interview, you'll know that being royalty is hard work. There are strict rules for everything — from walking, to choosing clothes, and even to folding table napkins.
But as ridiculous as all these requirements might seem, the one about the table napkins actually makes sense.
According to Delish, the royal family has a specific and interesting code for table napkin use. Upon taking a seat, they fold the napkin in half then place it on their lap (and never as a bib, could you imagine??). When they need to wipe their mouth, they hold one of the corners and then use the inside of the fold, rather than the outside like how we commoners often do.
This is practical for two reasons. One, the food stains won't smear itself on your clothes since they're kept inside the fold. And two, others won't see how messy you eat, since the outside fold remains pristine. It's a simple but clever etiquette tip that will make you seem more refined at your next dinner party.
Of course, that's pretty much the only dining rule you might want to copy from the royal family. Others include never having pasta for dinner, avoiding shellfish in public, and skipping foods with garlic (the Queen is not a fan). Plus, you don't want to eat too slowly, because when Her Majesty is done, so is everyone else.