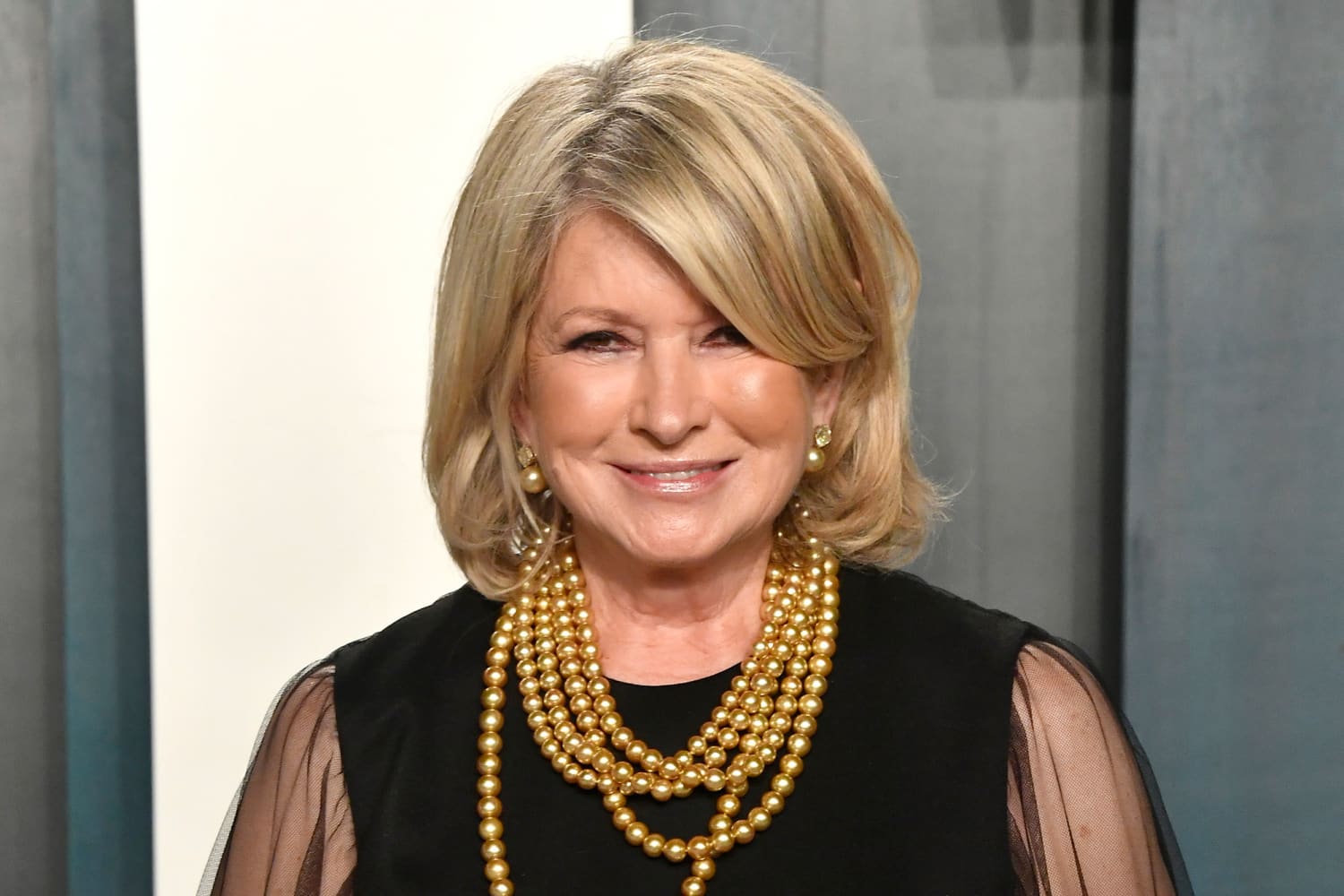 We independently select these products—if you buy from one of our links, we may earn a commission.
Legendary home and garden expert Martha Stewart is getting specific on why people struggle with their vegetable gardens in her new show, "Martha Gets Down and Dirty." In a recent episode, she takes viewers behind the scenes in her greenhouse where she's growing a variety of vegetables. But one tip in particular is helping gardeners everywhere figure out the secret to successful veggies: by removing the ones that are doing more harm than help.
During the educational episode, Stewart surveys her vegetables and explains that it's important to look for ones that have "bolted." This means they have flowered and seeded too early, and she says gardeners won't like the result — bitter tasting vegetables.
To prevent this, she pulls out these plants, which often stand straight up and can feel tougher than other parts of the plant. There's also a chance that it may start to slow the growth of the rest of the plant, signaling you need to remove the bolted part sooner than later.
With this tip, Martha promises better tasting vegetables. But there are plenty of other Stewart gardening enhancement tips where that came from.
Stewart shows that she gets by with a little help from her gardening accessories — specifically, a seed vibrator. This device separates the seeds that tend to clump together so that during the planting process, you plant just one or two seeds rather than a bunch. The vibrator shakes the seeds loose from one another and uses a slanted metal slide to place them in the soil one at a time. And of course, Martha can't resist a few naughty jokes.
Stewart also recommends buying cell blocks, calling them her "little greenhouse" that start her vegetable plants. Then, when they are bigger, she can move them directly into her garden without disrupting the growing process. She suggests that new gardeners should use these, then cover them once the seeds are planted.
For more tips from Martha on growing the best-tasting vegetables on her farm, check out her show on Discovery+.