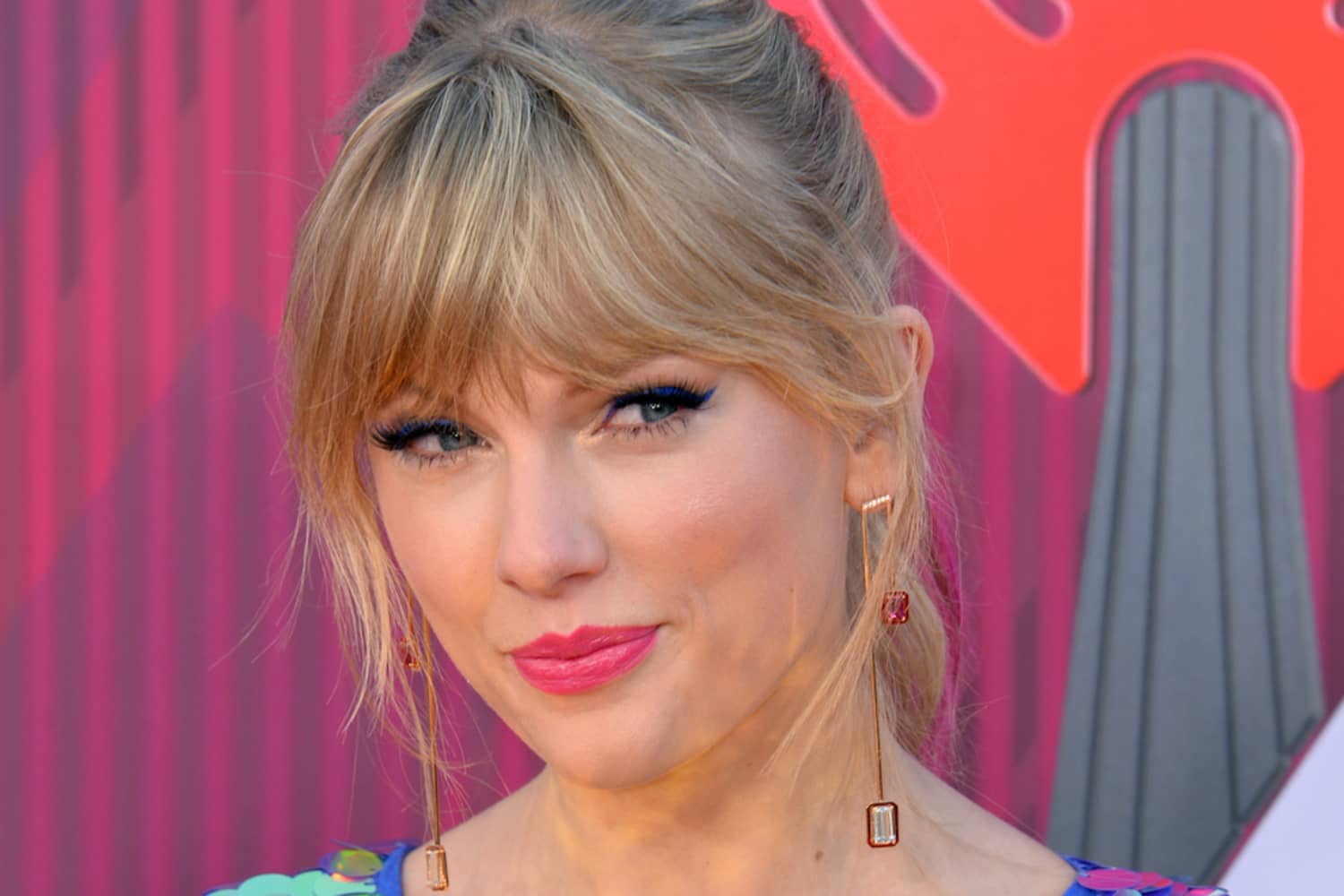 Swifties, rejoice! If you remember Taylor Swift's iconic "Blank Space" music video, you'll remember the theatrics that occurred at the over-the-top filming locations. And now, you can own a piece of T-Swift history, in the form of one of the historic mansions featured in the video. The catch? You're going to need at least $7 million.
Although the main filming location was Oheka Castle, its exterior playing a prominent part in the video, another Long Island home was featured in the 2014 music video — Woolworth Estate, also known as Winfield Hall.
Winfield Hall, which was previously on the market for a whopping $19.95 million, is located in Glen Cove, Long Island, and is guaranteed to sell at or above $7 million when it heads to auction on July 12.
Fans of Swift are sure to recognize the mansion's interiors, which were widely featured in the "Blank Space" video, the second single from Swift's fifth studio album, "1989".
In the video, which stars Swift and model, Sean O'Pry, the pair can be seen in quite a few of the rooms, including the music room, which served as the dining room in the shoot, and the wallpaper-paneled room where the Swift and O'Pry danced.
American architect C.P.H. Gilbert designed the mansion, which was built between 1915 and 1916, for entrepreneur and variety store founder Frank Winfield Woolworth. Woolworth Estate spans across more than 16-acres and the mansion is 32,098 square feet, with 12 bedrooms and 9.5 bathrooms. On the estate, there's also a clock tower and a garage that's big enough to fit 11–yes, 11– cars.
Since 1979, Woolworth Estate has been part of the National Register of Historic Places, which ensures that the structure cannot be demolished.
The upcoming auction is made possible by the estate of historic preservationist Martin T. Carey. He owned Winfield Hall from 1978 until his death last year and, throughout his life, he helped preserve several historic mansions on Long Island and in Newport, Rhode Island.
If you have the money to make this historic mansion your own and fancy a property preview, tours begin on July 7 ahead of the auction, when bidding will begin on July 12 and concludes on July 14.