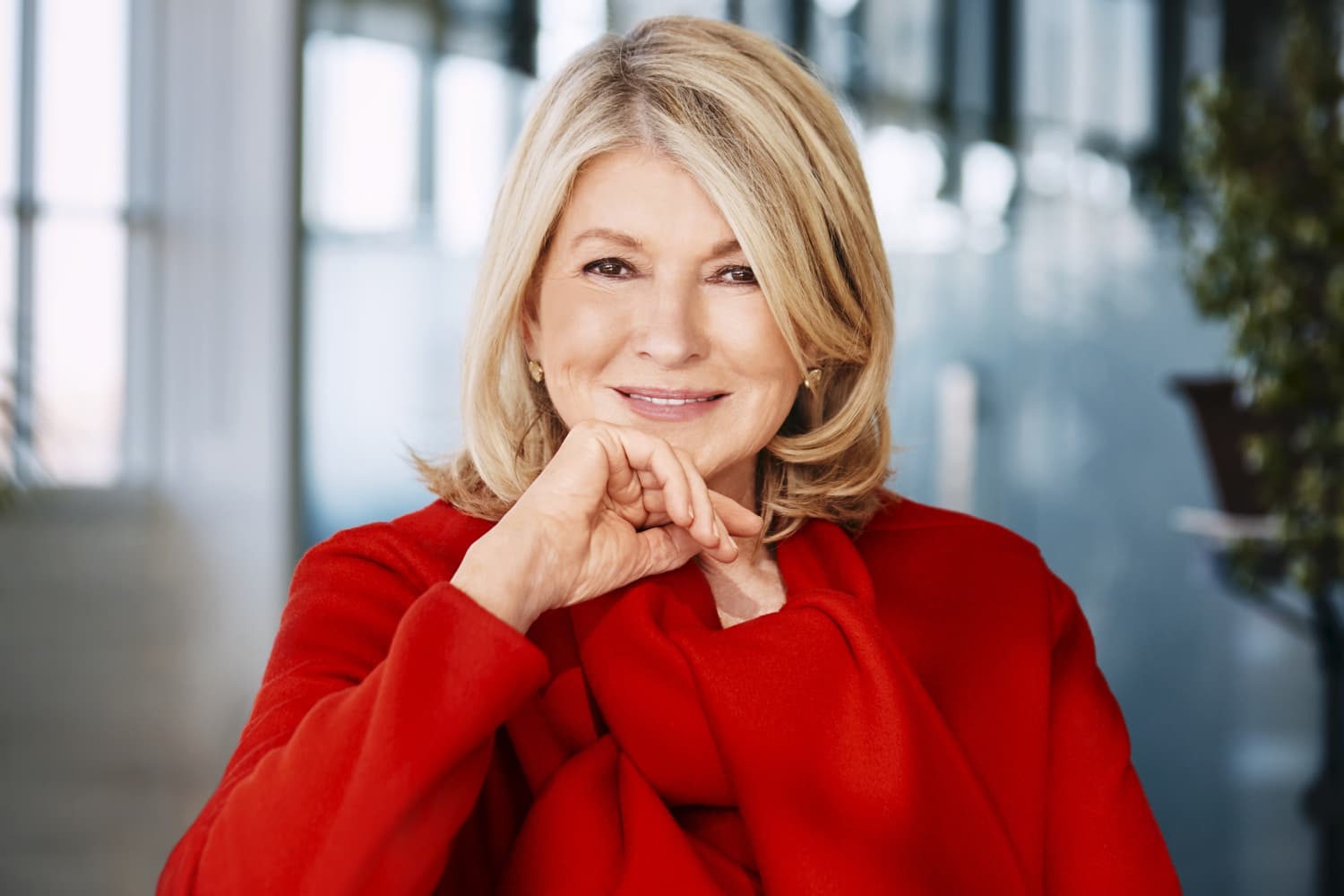 We independently select these products—if you buy from one of our links, we may earn a commission.
Martha Stewart, America's favorite home and garden guru, is back hosting a new show called "Martha Gets Down and Dirty." In each episode, she teaches viewers everything they wished they knew about gardening, entertaining, and much more.
In the premiere episode, Stewart teaches Kim Kardashian how to plant tomatoes so she can garden with her children. And after learning her step-by-step process through a series of clear and simple tips, you might want to try your hand at gardening, too.
Here's how to get started:
Step 1: Get dissolvable pots.
Use dissolvable pots to give your baby tomato plant an optimal chance at survival. Stewart explained that these pots keep their shape, help create the "nice big root balls," and can even be planted right into the ground (or a beautiful patio garden) without having to transfer anything. Doesn't get much easier than that.
Step 2: Open your bag of seeds the right way.
Cut a slit at the top of the bag of seeds (Kardashian and Stewart were using large cherry tomato seeds), but don't remove all of the seeds at once. Keeping them in their bag will help you remember what you are planting the next time you do so.
Step 3. Use the right soil.
Use soil specifically for potting seeds, which you can identify by asking someone at the store or doing some quick research. Stewart joked that Kardashian probably hasn't seen the inside of a home and garden center in years, but for us mere mortals who do have to go there in person, it can be confusing to choose the right type of soil.
Step 4: Plant one to two seeds per pot.
You only need to use one to two seeds per pot, which Kardashian struggled to do using her gloved hands. Stewart encouraged her to remove a glove to get a better grip on the tiny seeds. Make an indentation with your finger, then cover with some soil.
Step 5: Water, then cover with plastic wrap.
Give your new tomato plant a small drink of water, then cover them with plastic wrap. In 10 days, Stewart promised you will have a plant sprouting, as they are "notoriously good growers." When this happens, expose your plant to as many hours of sunshine as possible (or if you have little sunlight, try one of these low maintenance house plants instead.)
For more tips from Stewart, check out her new show "Martha Gets Down and Dirty" on Discovery+.