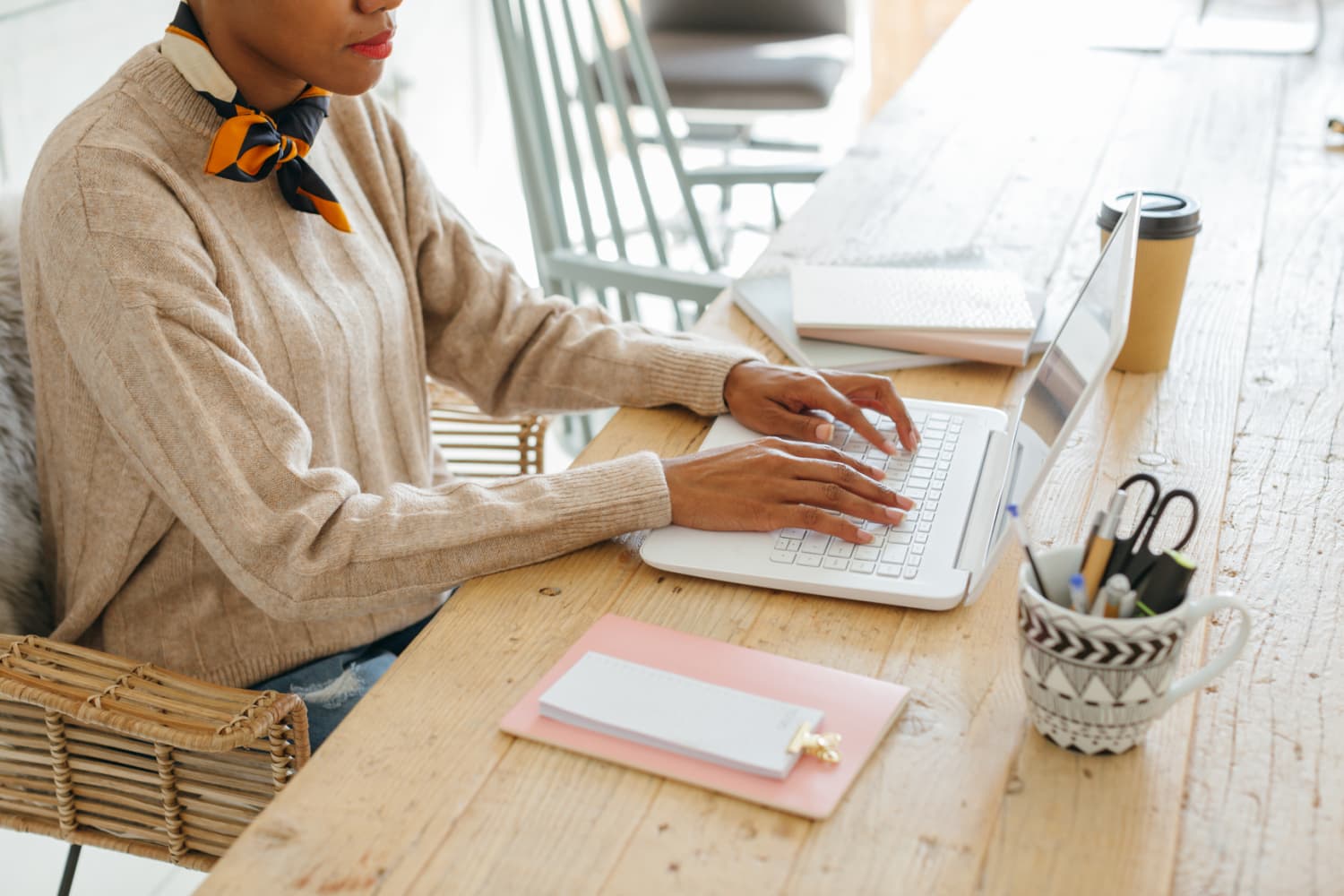 On June 15, Instagram announced a collaboration with the Brooklyn Museum to give away $130,000 in grant money to those working in the Black design community. Dubbed #BlackDesignVisionaries, the program aims to empower, center, and invest in up-and-coming Black designers in the United States who "embody Instagram's design values: simplicity, craft, and the belief that everyone is worthy of great design."
According to Instagram, the platform and the Brooklyn Museum will award three $10,000 grants to aspiring Black designers between the ages of 18 and 30, as well as one $100,000 grand to a small, Black-led design business less than 10 years old.
Applications, which are open until July 16 at 11:59 p.m. ET, will be reviewed by a panel of prominent Black designers, led by curator and writer Antwaun Sargent, who said of #BlackDesignVisionaries, "Design has a profound impact on the shape of our daily lives. Because of that, it is vitally important that design is inclusive of all."
Along with winning up to $100,000, the grant recipients will also be connected to a community of mentors to help shape and grow themselves and their business.
"Our hope is that the diversity of passions and disciplines demonstrated by our panel, combined with the inclusivity and accessibility championed by our @design account, will inspire designers from a range of disciplines to share their dreams with us in the form of applications," the application form says.
To apply, simply fill out the Google form Instagram has provided and send over three examples of your best design work. There, you will also see a list of eligibility rules and the criteria you will be evaluated on. Good luck to all those who apply!