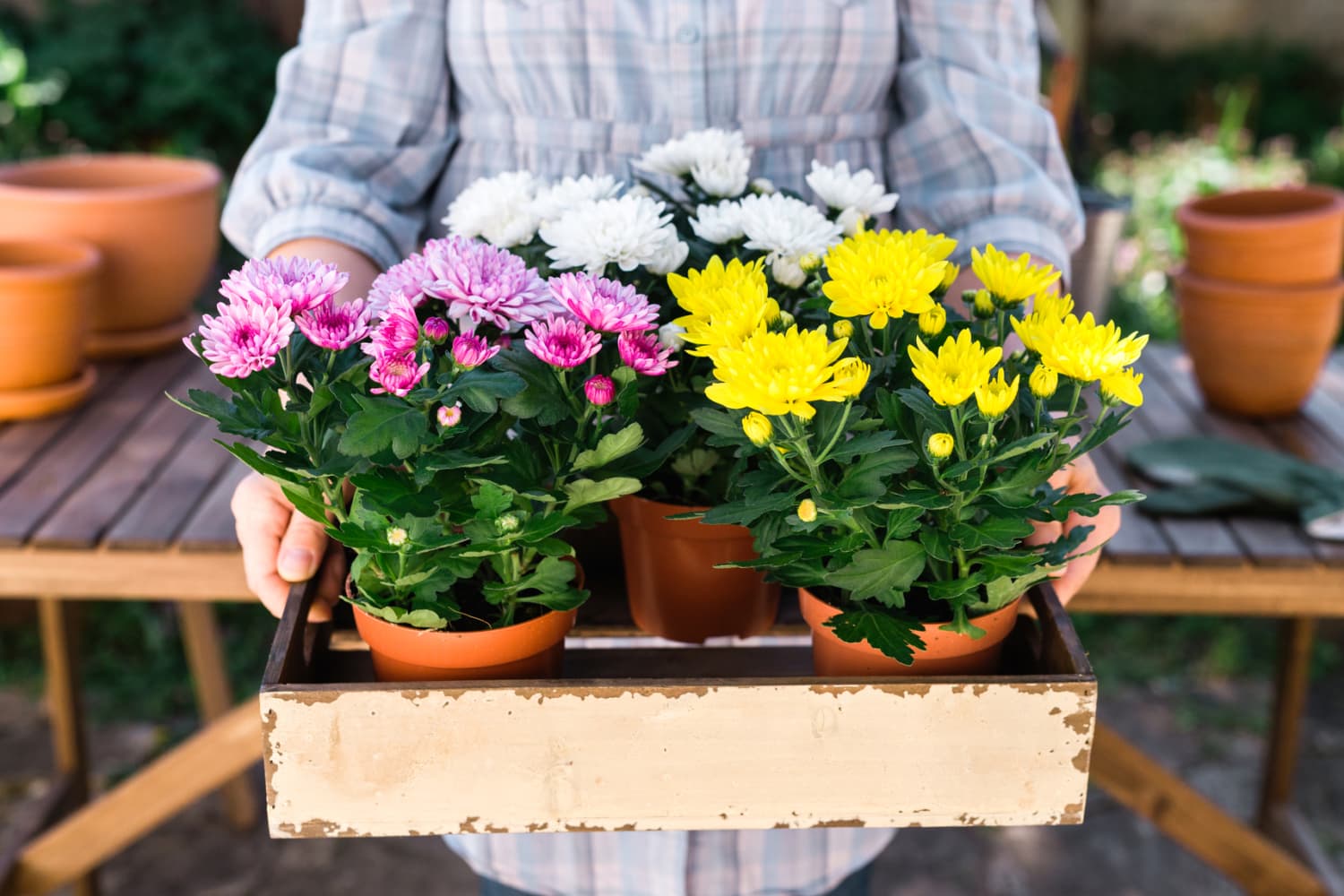 If you think having roses in your yard will make your property stand out, think again. Some 19 states across the U.S. have the same idea.
Spring Hill Nurseries in Ohio has announced the results of a survey revealing the most popular flower grown in every state. To conduct the study, they came up with a list of 20 common flower varieties and asked respondents in all 50 states to choose their favorite.
The most popular of them all? Roses! 19 states — from Washington to California all the way to Florida — picked it as the blossom they'd really like to have in their garden. In a distant second place was the sunflower, which was chosen by six states.
There are regional favorites, too. For instance, Minnesota and Iowa seem to favor peonies, while their neighbors Missouri, Arkansas, and Mississippi all like hydrangeas. As for East Coast states such as Maine, Connecticut, and Rhode Island, they're all into daffodils.
For the least popular blooms, it's no surprise that a high-maintenance variety, such as the orchid, only got one state. Some more common flowers like the lilac, lily, daylily, geranium, and tulip, also were tied with one state each.
And if you really want your yard to be unique? Try planting gerbera daisies, petunias, gardenias, violets, or dahlias — no state chose them as their favorite. And of course, it all comes down to personal preference. "As visible and vibrant as they often are, gardens can be a uniquely private and personal space, reflecting the tastes of their caretakers above all other factors," Spring Hill Nursery explained.
You can learn more about the survey here.