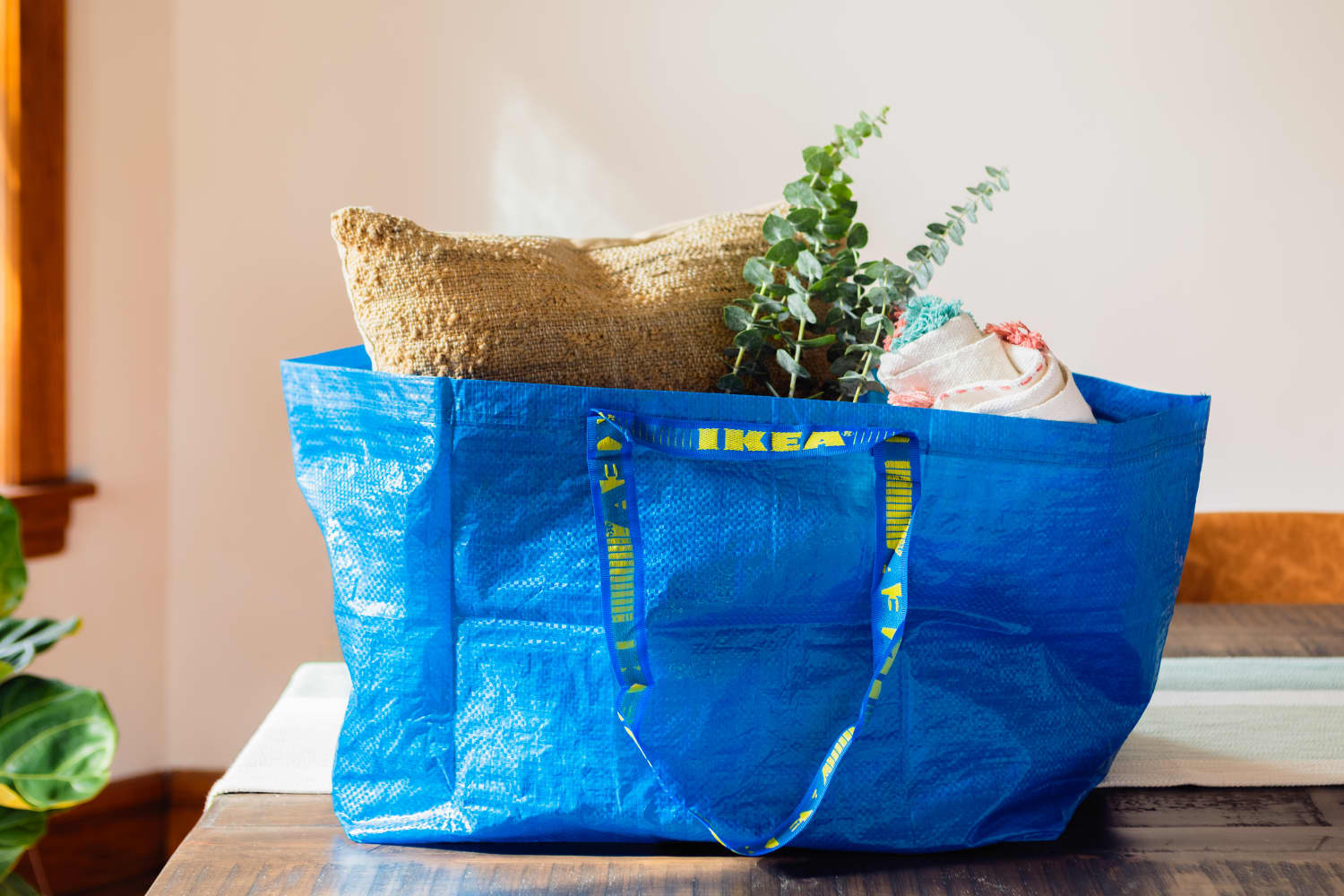 Instead of going to an IKEA store for a new desk or bookshelf, here's an even budget-friendlier option: go to a landfill.
While IKEA didn't exactly say that, the idea behind their latest campaign is close; the idea that one man's trash is another man's treasure. A new ad for IKEA Norway features their products discarded on beaches, sidewalks, and garbage dumps — a snapshot of the over three million pieces of furniture thrown away in Norway alone each year.
The ad then does something surprising. It labels the items with discounted price tags, as though part of the IKEA catalog. That's because the company repurposed the pieces to look and feel like new, then placed the pre-loved furniture on display at their secondhand store.
It's all part of IKEA's sustainability initiative to encourage customers to think twice before discarding their possessions. Tobias Lien, marketing communications manager at IKEA, explained:
"Too much of our furniture end in the trash, and with this campaign we wanted to show how it doesn't need to. Often, the products are just fine or maybe they just need a few small spare parts. To show how little it takes, we have therefore collected some of them and given them a second chance."
"An important part of our responsibility is to launch new services that help our customers throw less," said marketing manager Frode Skage Ullebust. "I must admit that it hurts a little to see our furniture presented in this way, but at the same time I think it has become a very honest and beautiful way to get people to reflect."