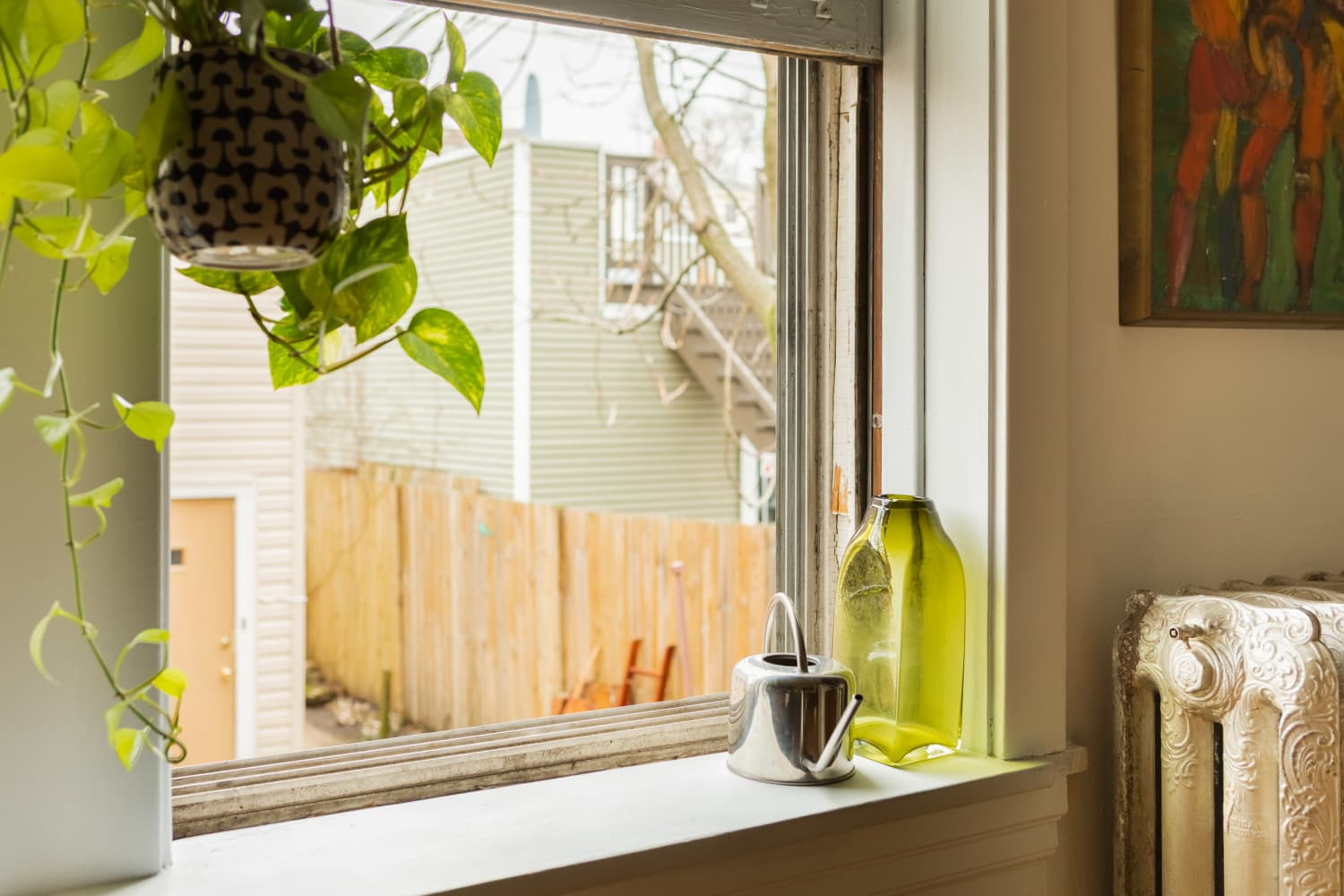 Buying a home can feel like a rollercoaster ride. And if you're a first-time buyer, interpreting the inspection report can be one of the ride's many panic-inducing ascents. A big problem like a cracked foundation, for instance, might require some re-negotiating with the seller.
Then there can be little things that, on the surface, look daunting, but aren't a big deal. For instance, every home inspection report San Diego Realtor Sherry Chen has ever seen has pointed out the lack of GFCI (ground fault circuit interrupter) protection on electrical outlets. An inspector will point this out as a serious safety hazard, but it's an easy fix and a handyman can install these protections cheaply, she says.
Still, home inspectors follow a specific set of guidelines when they're evaluating a home. This means that things that fall outside of those guidelines won't show up on the report — and some of those issues that fly under the radar could be a pain to fix down the road. Here are four things that real estate pros say will likely pass a home inspection, but can be costly to repair.
When dual pane windows hit a certain age, the anti-fog gas in between the panes will leak out, causing the windows to fog, Chen says. "This could happen at a grand scale if all the windows in the home are the same age," she says. It is not a safety issue and thus won't show up on the inspection report, but you ideally want to be able to see out your windows without having to fork over a bunch of cash first.
One major potential issue that would pass inspection (but negatively impact your quality of life) would be noise coming from the HVAC system, says Daren Herzberg, a licensed associate real estate broker with the Babst + Herzberg Team at Compass in New York City.
"The rattling of air conditioning units and ducts is quite common, even when the system is functioning properly," he explains. Clanking steam pipes and radiators can disrupt your sleep and your work-from-home flow, too.
Problems Hidden in Plain Sight
Asheville, North Carolina-based realtor Dylan Lennon always recommends buyers look behind the curtain of brand-new updates in a home, like fresh paint or new flooring. They could be a cover for big problems like mold issues, leaks, or other types of damage.
"Recent updates to the home could indicate that there was a problem that the seller is trying to cover up for the home inspection," Lennon points out.
Home inspectors focus on the major systems of the home, Lennon says, and usually do uncover the majority of problems, but it's possible for some issues to go undetected.
A home inspector will evaluate the home's foundation, structural components, plumbing and electrical systems. But no judgments are made on a home's design aspects, a number of real estate agents say. To put it another way? An avocado green bathtub won't fail a home inspection because it's no longer in fashion, but could cost you big bucks to renovate if it's not your style.
Here's one final piece of advice from the pros: Bring a general contractor to estimate how much repairs will cost to turn it into your dream house, says real estate agent MeiMei Wei with Winzone Realty in Elmhurst, New York.