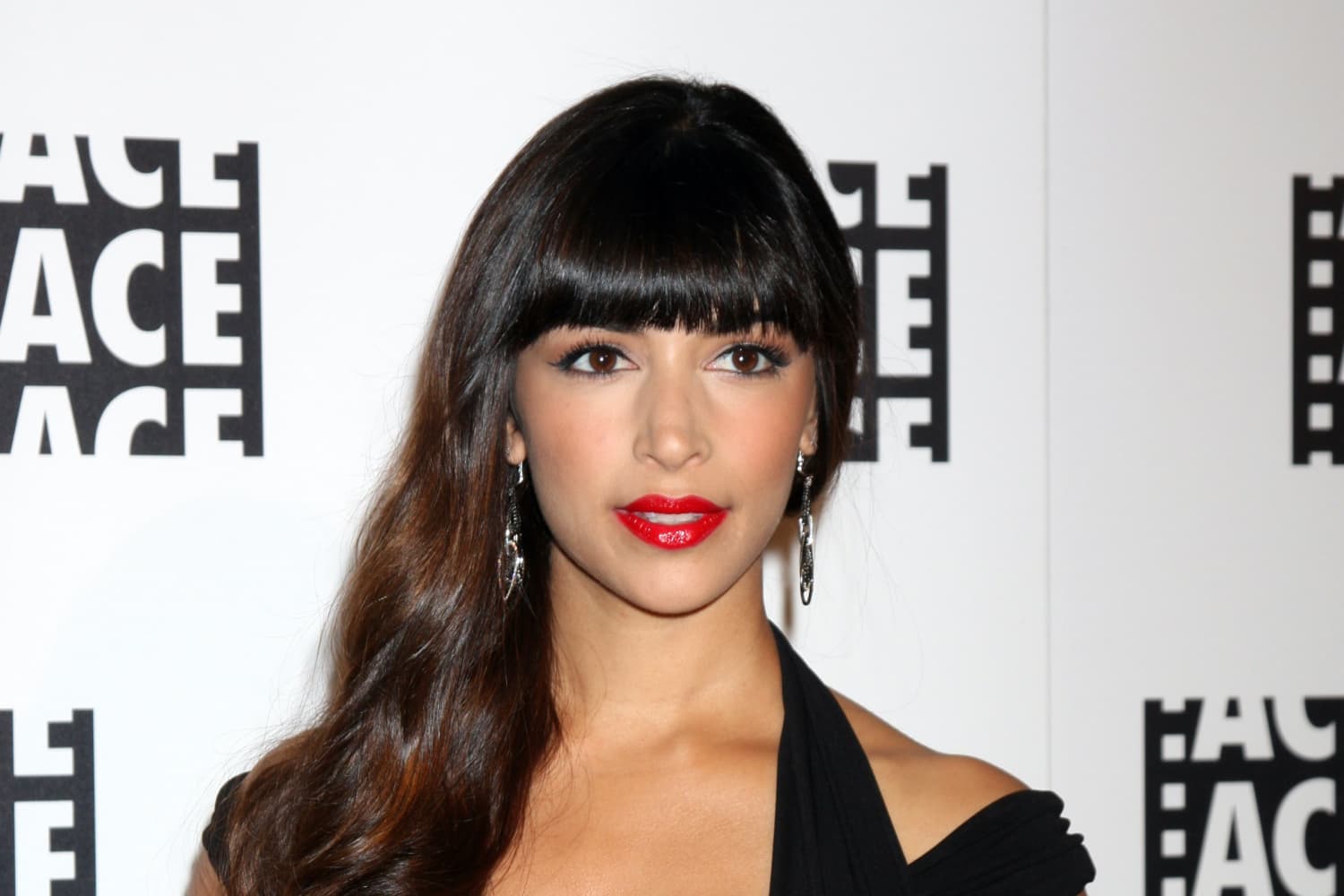 Sometimes, all you need is that one piece to tie a room together and make a look complete — and Hannah Simone of "New Girl" fame found that in a vintage rug for her living room.
In a recent Instagram post, Simone raved about her new rug from Loom + Kiln, a female-founded textiles and ceramics brand with a focus on sourcing antique, vintage, and handmade finds from around the world. "Introducing the new love of my life…this rug," Simone wrote in the caption. "I have spent waaaaay too much time hunting for the perfect piece to really tie my living room together and then boom there she was."
She continued, "I was stalking/ scrolling the interwebs and then found her at @loomandkiln which is a small woman run business that finds the most beautiful rugs/ pillows/ home decor and phenomenal pieces of vintage art." Even her "New Girl" costar Zooey Deschanel had commented, "Ooh pretty."
Loom + Kiln is a one stop shop for gorgeous Kilim, Persian, Moroccan, Caucasian, and Turkish/Anatolian rugs. From runners to area rugs and everything in between, each offering is colorful, complex, and in such great condition, it's ready to be handed down through the generations.
The Loom + Kiln Instagram page is a wonder in itself, providing incredible inspiration for people who love to incorporate funky ceramics, quirky paintings, and of course, colorful antique rugs into their space.
Besides textiles and ceramics, Loom + Kiln also offers a selection of other home decor pieces like candles, woven baskets, beads, and poufs. The only problem with Loom + Kiln is that there is so much goodness, it's really hard not to go wild.
If you're on the hunt for the perfect investment piece for your home — like Simone's vintage rug — Loom + Kiln seems to be the place to go.