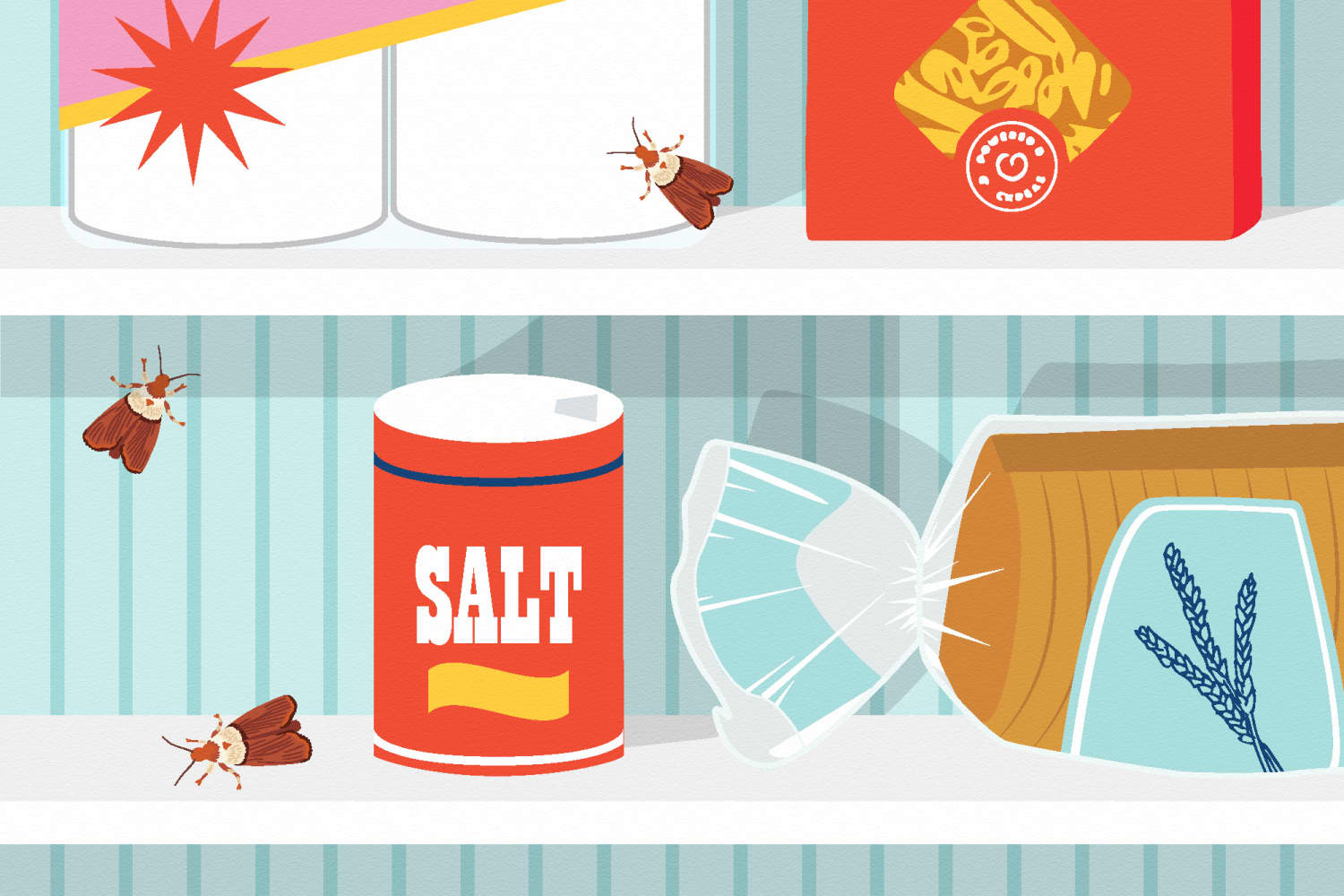 Whether you're a renter or a longtime homeowner, chances are you've dealt with some sort of annoying pests attempting to claim your home as their own. But in addition to just being a pain in the butt, some pests can cause serious risk to your property, ranging from creating a mess to structural damage.
The team at Groundworks conducted a survey to determine the worst pests in every state by taking a composite look at entomology reports, scientific analysis, and user search trends. Here are their findings, which will have you eager to nix creepy crawlers in no time.
The most common bug, spiders, took the rankings in 13 states, spanning everywhere from Oregon to Arkansas. Luckily, most types of spiders aren't going to cause you harm, but a few, like the brown recluse and black widow, are serious health risks.
Nine states have the most problems with carpenter ants, including all of the New England states. These tiny nightmares hollow out wood and live inside the tunnels they create.
Termites proved to be a serious issue down south, in seven states like Florida, Louisiana and Mississippi. However, they also took the number one slot in California. Termites can go undetected for years, but eventually can destroy the wooden beams that hold up your home.
Cockroaches proved to be the worst pests everywhere from New York to North Carolina. And they're not just a threat in urban environments; they can spread disease and can trigger asthma, respiratory issues, and allergic reactions. Also, they multiply with a quickness: For every cockroach you see, there could be between 10 and 40 more that are hidden out of sight.
Carpenter bees, who bore holes into the wood of your home, were chosen for Georgia, Ohio, Tennessee and more.
If you have a pest problem, there are a few things you can do yourself to help prevent infestations. But sometimes, spraying for ants or plugging up empty holes yourself isn't enough. Hiring a pest-control professional can help shine a light on the secret pathways these creatures find into your home.